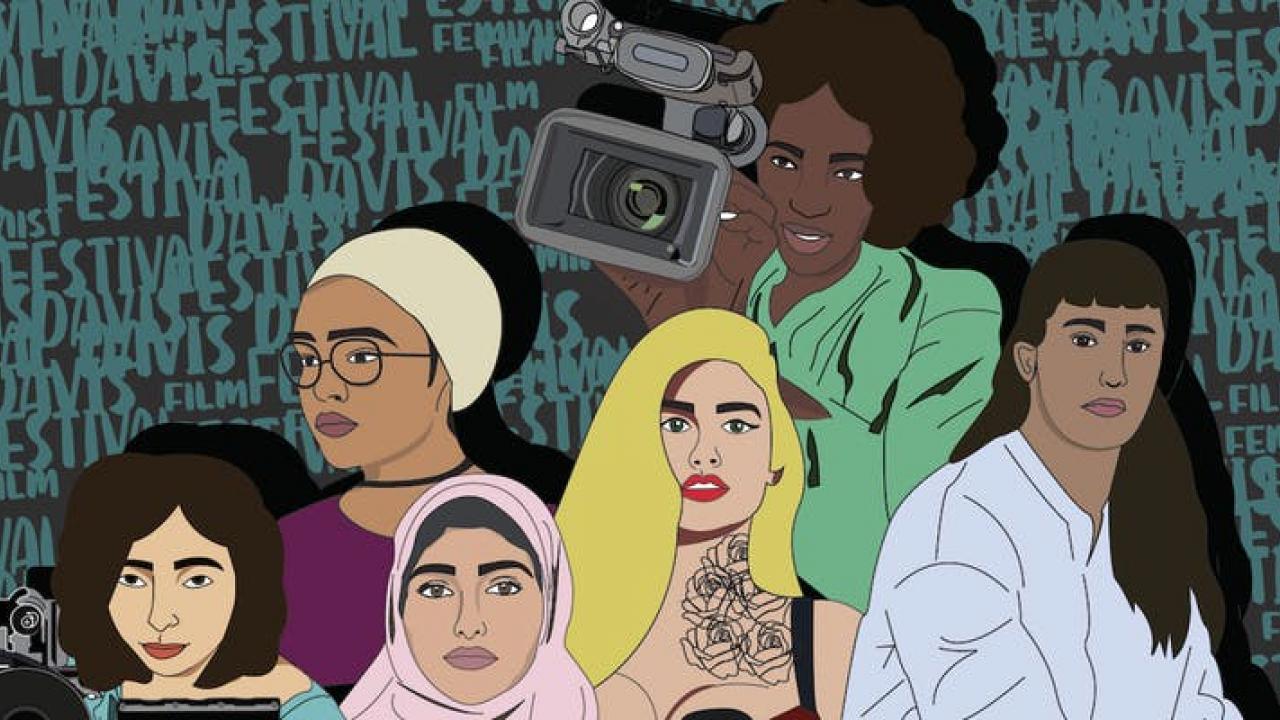 Location
Veterans Memorial Center Theater 203 East 14th Street Davis, CA 95616
2019 Davis Feminist Film Festival
Tickets are on sale for the 2019 Davis Feminist Film Festival! The Festival will be held on May 24th, 2019 and tickets are $5.00 (fee waivers available). Stop by the WRRC (first floor, north hall) to get your ticket.  You can also reserve tickets online here or catch us tabling around campus! Doors open at 4pm, festival starts at 5pm. 
The Davis Feminist Film Festival (DFFF) is a grassroots festival of short films from around the world. In its 14th year, and increasingly international in scope, the festival is a true campus­ community partnership that uses art as a springboard for exploring social issues often ignored by mainstream media. Davis Feminist Film Festival interns and the Festival Director are responsible for curating films, and coordinating the event. 
Questions about the festival? Contact our DFFF Director, Carmen Valdivia at ckvaldivia@ucdavis.edu.