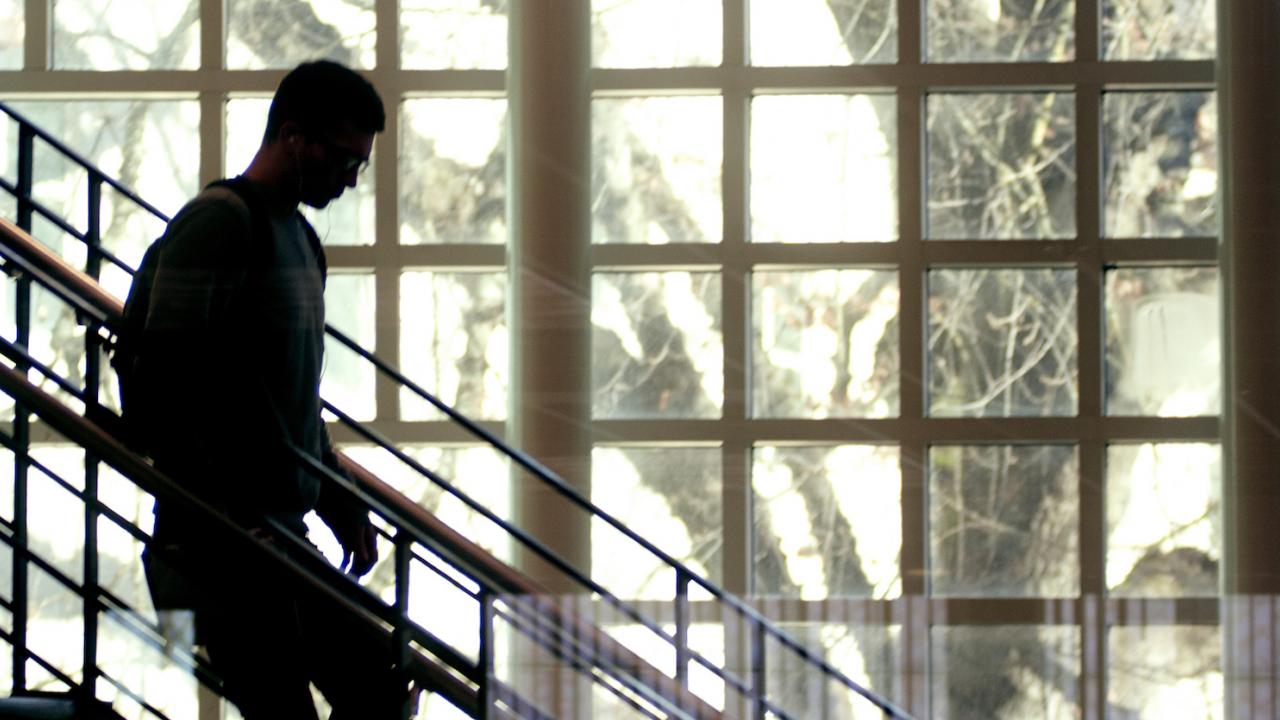 Location
UC Davis Conference Room, Ballroom B

The 2019 Sheffrin Lecture in Public Policy
Sally Haslanger, Massachusetts Institute of Technology (MIT)
"Ideology, Power, and Agency: Empowerment under Conditions of Structural Injustice"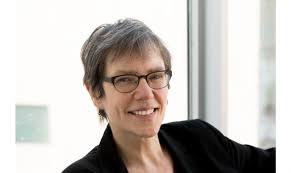 Thursday, May 23, 2019
5:00pm Reception
5:30pm Lecture
UC Davis Conference Center--Ballroom B
Historically, power has been conceived as a dyadic relation between two individuals: A has power over B by virtue of A's ability to control B's actions. In recent decades, however, power has been reconceived to be not just an instrument of control that some individuals have and others lack, but as part of the social field for all social agents. The paper develops this alternative account of power and considers how it might be employed in understanding unjust systems such as White supremacy, capitalism, and male domination, and what sorts of things might be done to empower agents to resist them.
The Sheffrin Lectures in Public Policy are possible thanks to a gift from former dean of the Division of Social Sciences, Steven M. Sheffrin, and wife, Anjali.
Please RSVP to Tamara Dawley at tldawley@ucdavis.edu