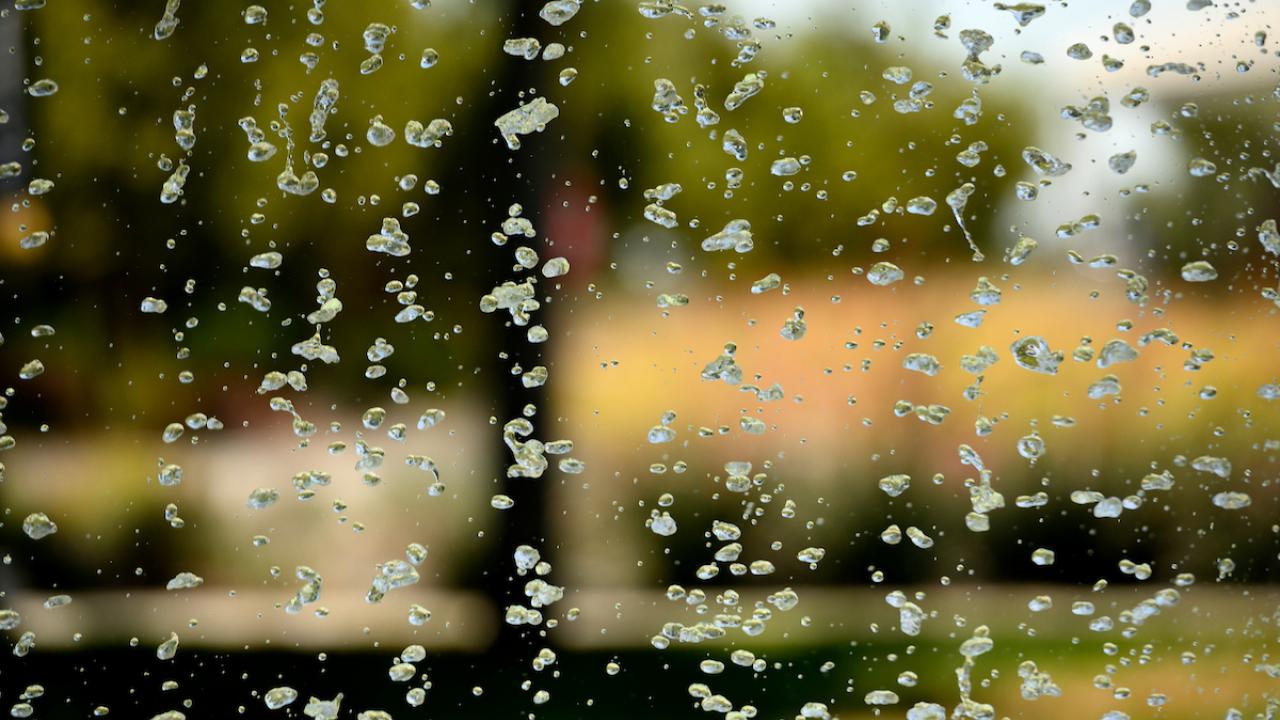 The Office for Health Equity, Diversity & Inclusion invites you to
Coping as a Community: COVID-19 Developing a Healing Mindset
A discussion with Laura Hansen Board President, Chill Sacramento
Peace within us. Peace between us.
Whether it's the impacts of the Coronavirus on your life, a family emergency or an unexpected challenge at work, we can be prepared with the mindset and practices that help us stay well, kind and strong. In this interactive workshop, enjoy a live, guided meditation, learn self-healing techniques to assist you in daily life, and ask questions on the topic. You will have an opportunity to learn:
Why a healing mindset is key to your well-being
How to shift "on the fly" into a healing mindset
How to be present with yourself and others 
The 5th session in the series will feature Laura Hansen, Founder and Board President of Chill Sacramento. 
Laura's 30 years as a meditation and mindfulness teacher informs her life's work to create healthy, safe and creative communities. Founder and Board President, Chill Sacramento, an educational nonprofit with the mission to help build neighborhood economic and social impact engines in partnership with city and county government, business and community organizations. Team lead for the Compassionate Sacramento project, a collaboration between Compassionate Capital Region, the Mayor's office of Civic Engagement and over 50 community organizations and businesses
Thursday, April 16, 2020
12:00 - 1:00 pm
RSVP: bit.ly/copingasacommunity4-16