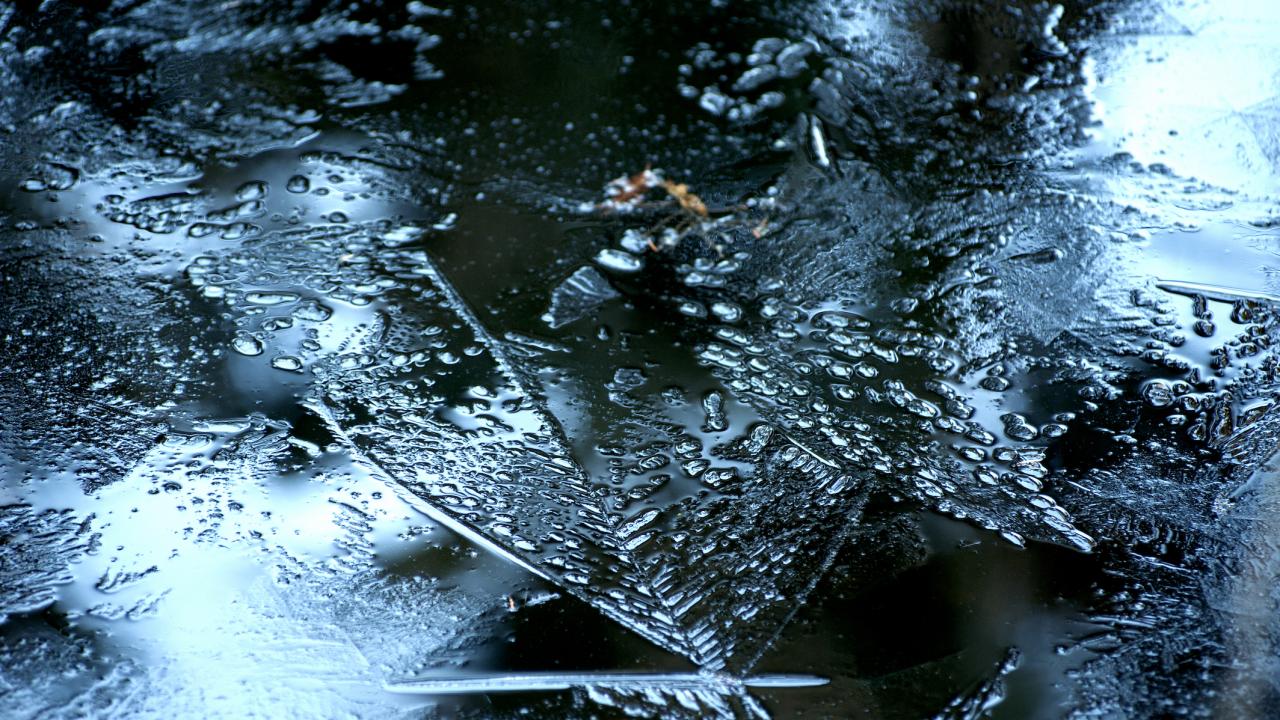 Location
UC Davis Conference Center
Join educators, community members and experts from a range of disciplines for this annual event that addresses the pertinent social issues of our time. The UC Davis Equity Summit coalesces people, ideas and institutions to deepen strategies, shape actions and create solutions:
Connect with colleagues over dinner, refreshments and music.
Be inspired by Social Justice Award winners.
Create an action plan through in-depth discussions.
Explore resources and a curated pop-up book store.
KEYNOTE: Dr. Leigh Patel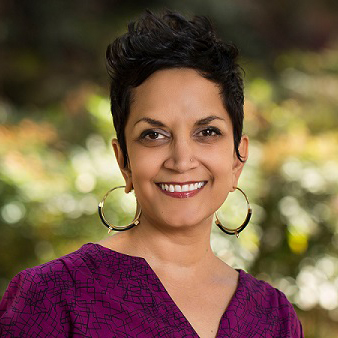 Professor Patel is a professor at UC Riverside and the award-winning author of Decolonizing Educational Research: From Ownership to Answerability, and Youth Held at the Border: Immigration, Education and the Politics of Inclusion.
She has been a consistent voice in educational policymaking and analysis, and her writing and research has been featured in media outlines including Beacon Broadside, The Atlantic, The Feminist Wire, Racialicious.com and HuffPost Live. She is the recipient of the June Jordan Award for scholarly leadership and poetic bravery in social critique.

"I expected the 7th Annual Equity Summit to be intriguing and empowering, but I never imagined how meaningful of an impact it would make in how I envisioned my own future. When Dr. Vajra Watson, founder of Sacramento Area Youth Speaks (SAYS), said, 'Stand up if you are an agent of change,' and everyone in the room stood up, I was overcome with a sense of belonging and unity, a sense of feeling I was at the right place, at the right time. As a sociology student at UC Davis, structural change in the world has been a main focus of my studies. I previously dismissed teaching as a potential career because I believed it to be designated to micro-level change. The Equity Summit opened my eyes to see how it is possible to make societal change through education. Not only are our children the future of this planet, but changing social institutions, like public education, can make a broader impact on the community."
— Alison Barnard                    
Read more about UC Davis student Alison Barnard's experience at the 2017 Equity Summit.