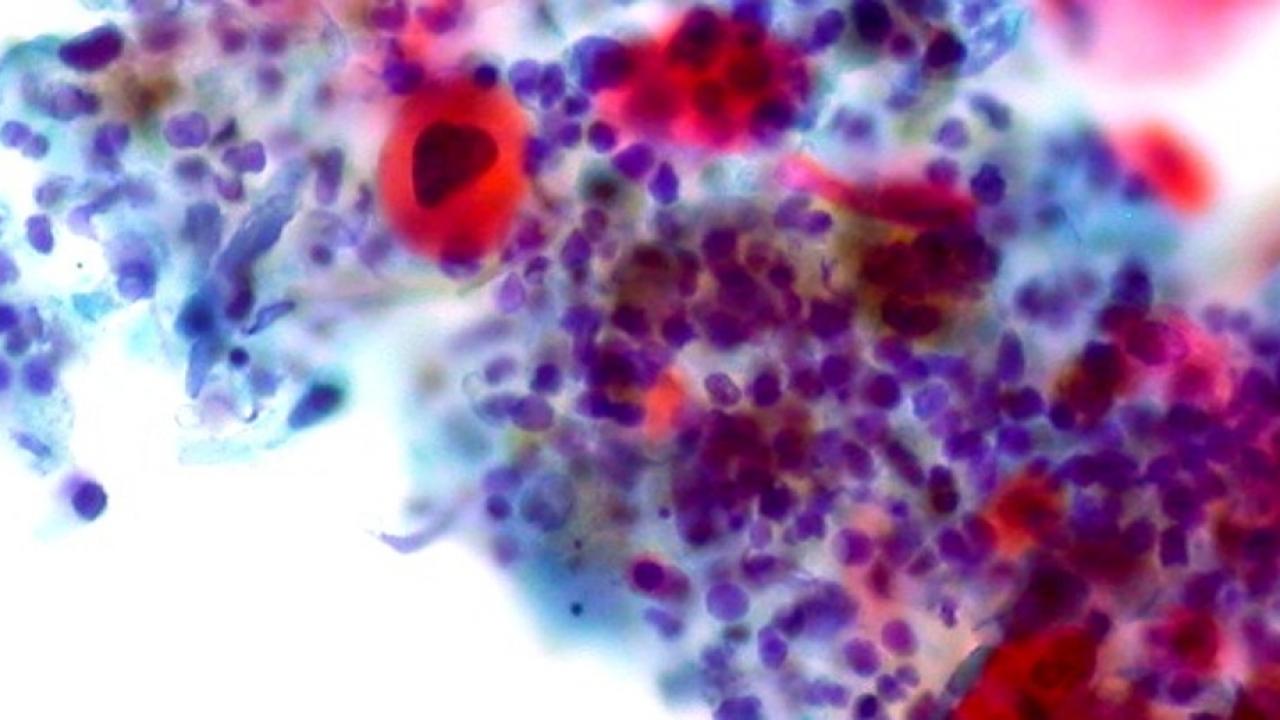 Location
Memorial Union, Garrison Room
"Environmental Policy and Native Activism,"
Beth Rose Middleton
Associate Professor of Native American Studies, UC Davis 
February 7 | 2-3:00 pm |  Garrison Room, Memorial Union

Dr. Middleton conducts research on Native environmental policy and Native activism for site protection using conservation tools. Her research explores the rich intersections of Indigenous land and water rights, climate change, environmental justice, environmental law and policy, and intergenerational trauma and healing. She will talk about her forthcoming book "Upstream: Trust Lands and Power on the Feather River," and participatory research and contemporary water policy challenges in California and beyond.