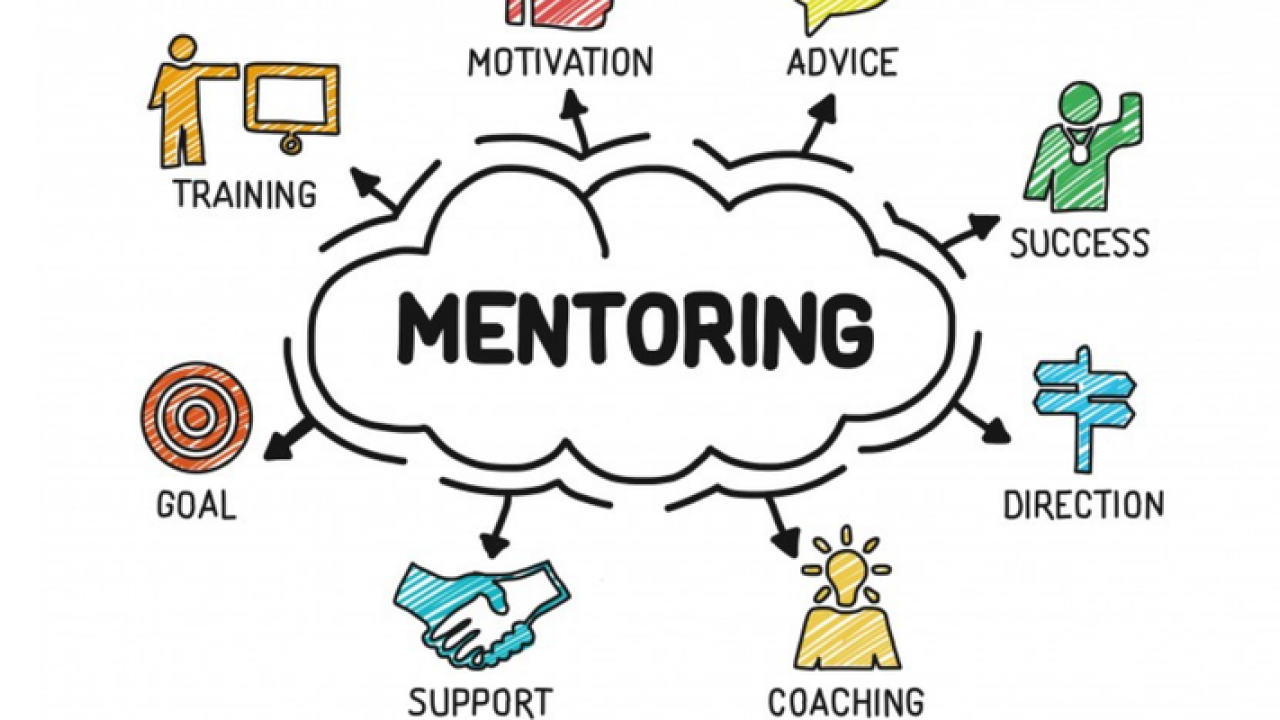 Location
Memorial Union, DeCarli Room
This seminar is the third and final session in a 3-part series, run through UC Davis' Professors for the Future pogram, that is aimed at providing graduate students and postdocs with inclusive mentorship skills. During this last session, we will discuss strategies by which we can evaluate our progress as mentors and develop an inclusive mentoring philosophy. Also, we will discuss biases and assumptions, and how they influce mentor/mentee relationships. We will also be joined by Elizabeth Boylan, from the LGBTQIA Resource Center, to discuss resources available to LGBTQIA mentees and how we, as mentors, can provide any necessary support. 
Inclusive Mentorship Seminar Series* Schedule
1/23 from 2:30 to 4PM, Inclusive Mentorship Seminar 1: Learning to Communicate/Setting Goals and Expectations (in partnership with the Student Disabilities Center)
2/13 from 2:30 to 4PM, Inclusive Mentorship Seminar 2: Identifying and Resolving Challenges/Issues (in partnership with the Women's Resources and Research Center) 
3/14 from 1:30 to 3PM, Inclusive Mentorship Seminar 3: Evaluating our Progress as Mentors/Developing a Mentoring Philosophy (in partnership with the LGBTQIA Resource Center) 
*A certificate of completion will be provided to all those that attend all three seminars. All sessions will be based off of the 'Entering Mentoring' guidebook by Jo Handelsman et al. 
This seminar is open to graduate students and postdocs of all backgrounds and from all disciplines. 
Feel free to contact Alli Injaian (asinjaian@ucdavis.edu) with any questions.