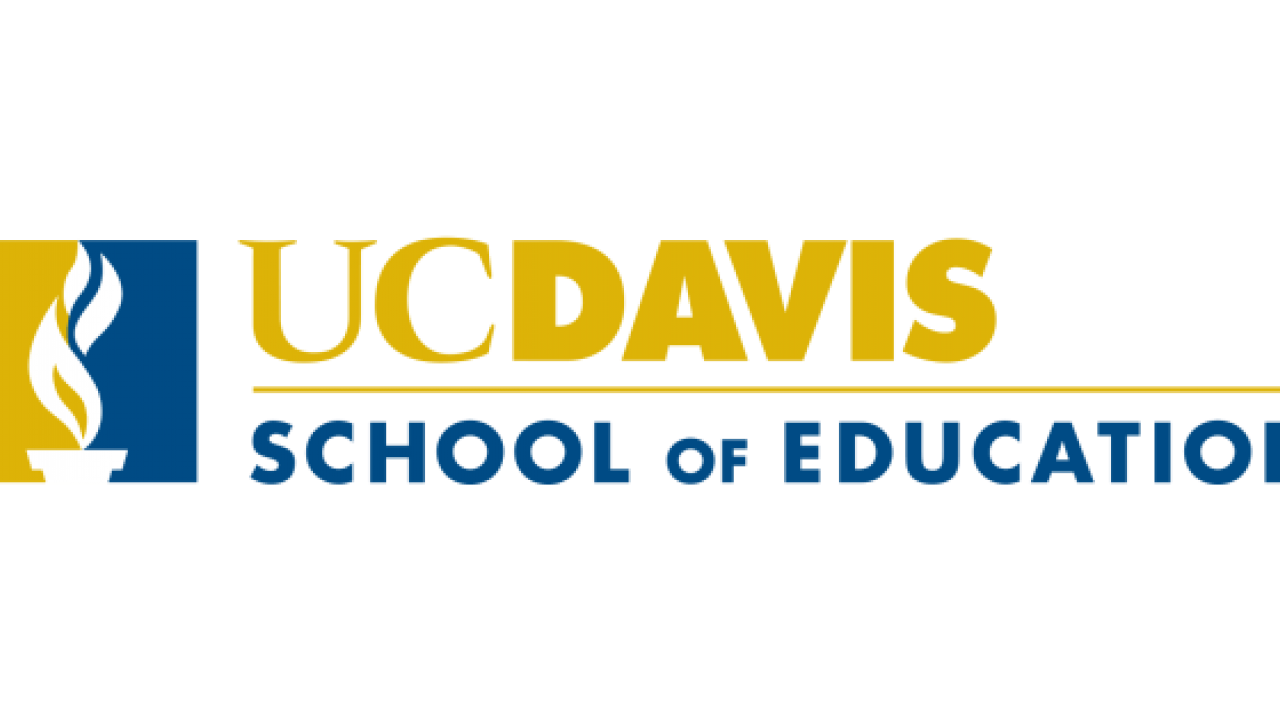 Location
Alumni Center, AGR Hall
The UC Davis School of Education and Graduate Group in Education presents 
Expanding Equity in Education Research Speaker Series with
Nolan Cabrera & Gina Garcia 
Challenging Dominant Narratives in Higher Education Research 
A discussion moderated by Dr. Marcela Cuellar, Assistant Professor, UC Davis School of Education
5:00 p.m.
AGR Hall,Alumni Center, UC DavisFree and open to the publicSpace is limited
WEDNESDAY
February
26
education.ucdavis.edu/cabrera-garcia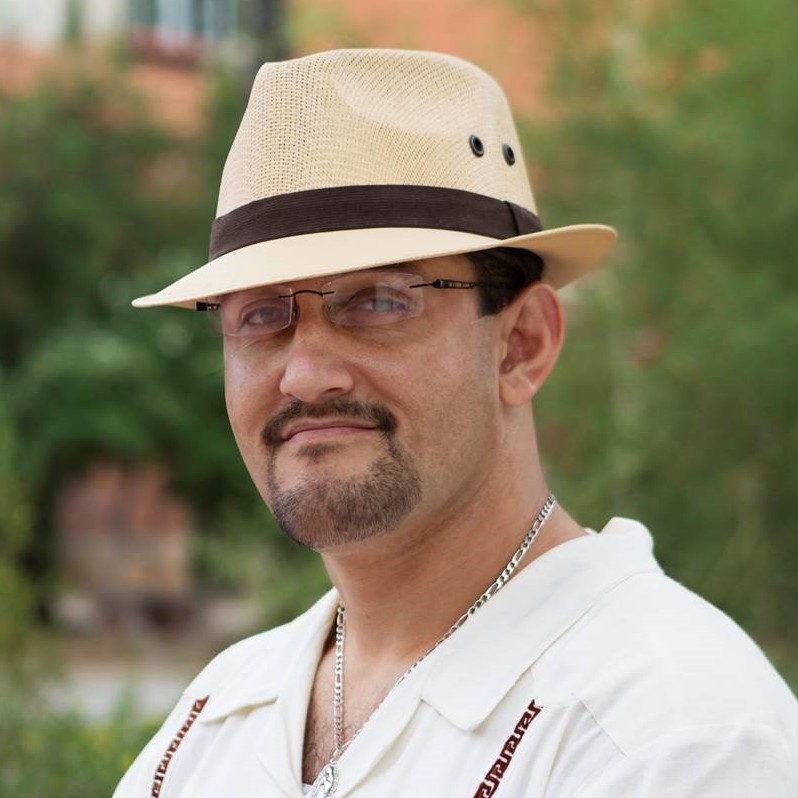 Nolan Cabrera
The University of Arizona 
Dr. Nolan Cabrera is an award-winning scholar and nationally recognized expert in the areas of racism/anti-racism on college campuses, whiteness and ethnic studies. He is currently an Associate Professor in the Center for the Study of Higher Education at the University of Arizona, and was the only academic featured in the MTV documentary White People. Dr. Cabrera's book, White Guys on Campus: Racism, White Immunity, and the Myth of "Post-Racial" Higher Education, is a critical examination of race in higher education, centering whiteness, in an effort to unveil the frequently unconscious habits of racism among white male undergraduates.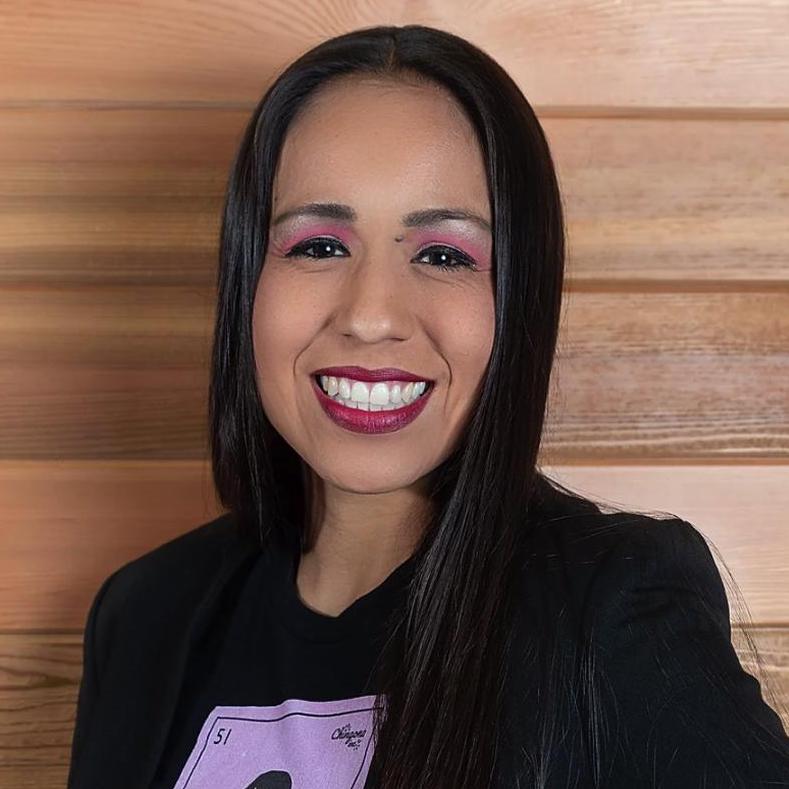 Gina Ann Garcia
University of Pittsbugh
Dr. Gina Ann Garcia is a leading scholar on Hispanic Serving Institutions (HSIs) and an associate professor in the Department of Administrative and Policy Studies at the University of Pittsburgh, specializing in Higher Education and Student Affairs. Dr. Garcia's research centers on Latinxs and HSIs, and is guided by the principles of equity and justice. She is the author of Becoming Hispanic-Serving Institutions: Opportunities for Colleges & Universities, published by Johns Hopkins University Press (2019).