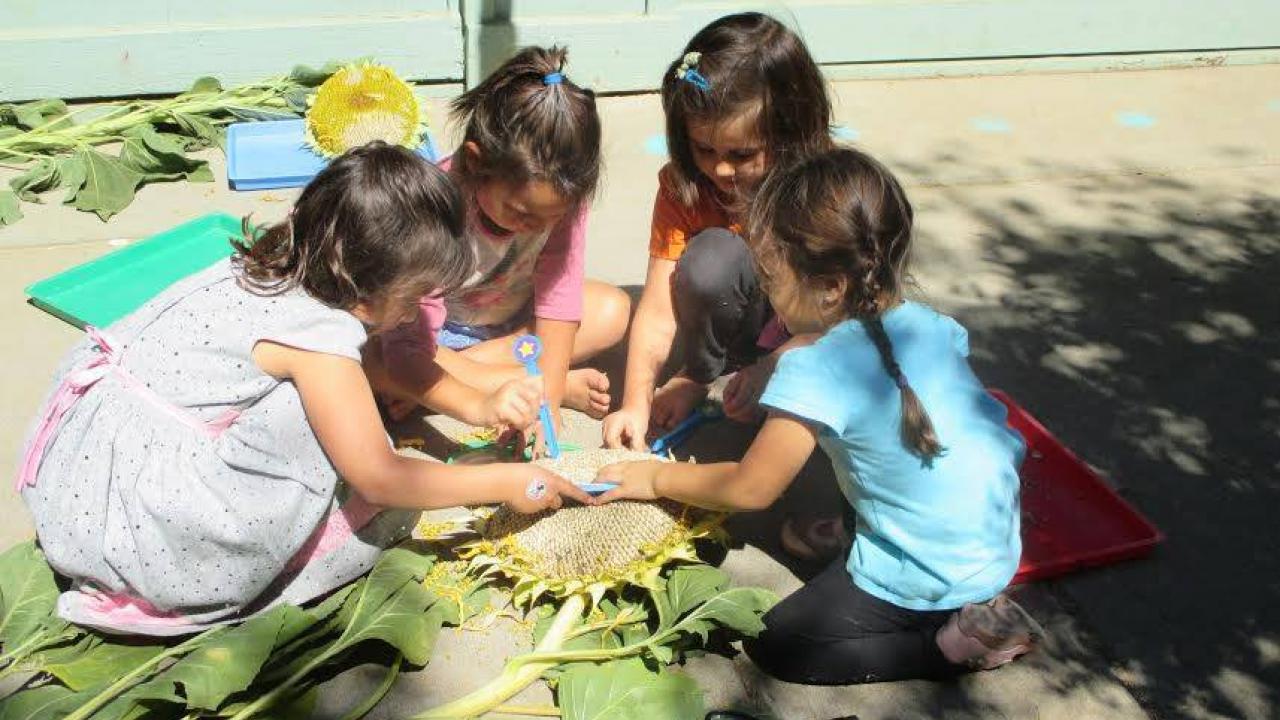 Location
2650 Lillard Drive, Davis, CA 95618
Please join the Peregrine School's 2nd Annual Girls in Science event! 

Girls in Science is a completely free event celebrating girls and women in the science field. There will be hands-on activities for Elementary-aged children and the opportunity to speak with local scientists in many different fields. The whole family is welcome! 

The activity list will be posted here closer to the event date. If you are a female in the science field and would like to volunteer to host an activity or presentation during the event, please email Kristine@peregrineschool.org.
Find more information on their Facebook page here.