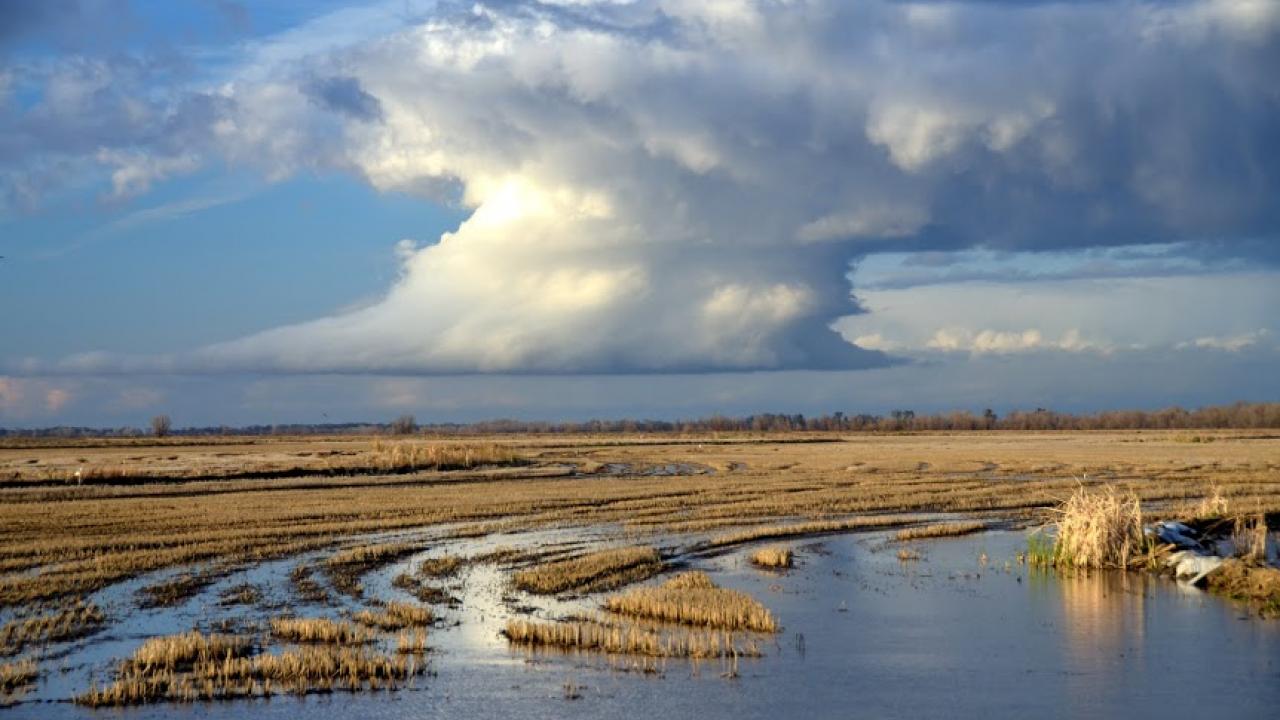 Location
Sacramento City Hall 915 I Street Sacramento, CA 95814
Are you currently in a child care wait-list?
Have you had to miss work because you coulndt find childcare?
What is your ideal vision of child care?
Join Councilman Eric Guerra, and advicate of 4th R and START programs, and engage with other policy leaders to discuss alternative solutions to help mitigage the child care shortage in the City of Sacramento.
For further details please contact the Office of Councilman Eric Guerra at 916.808.7006