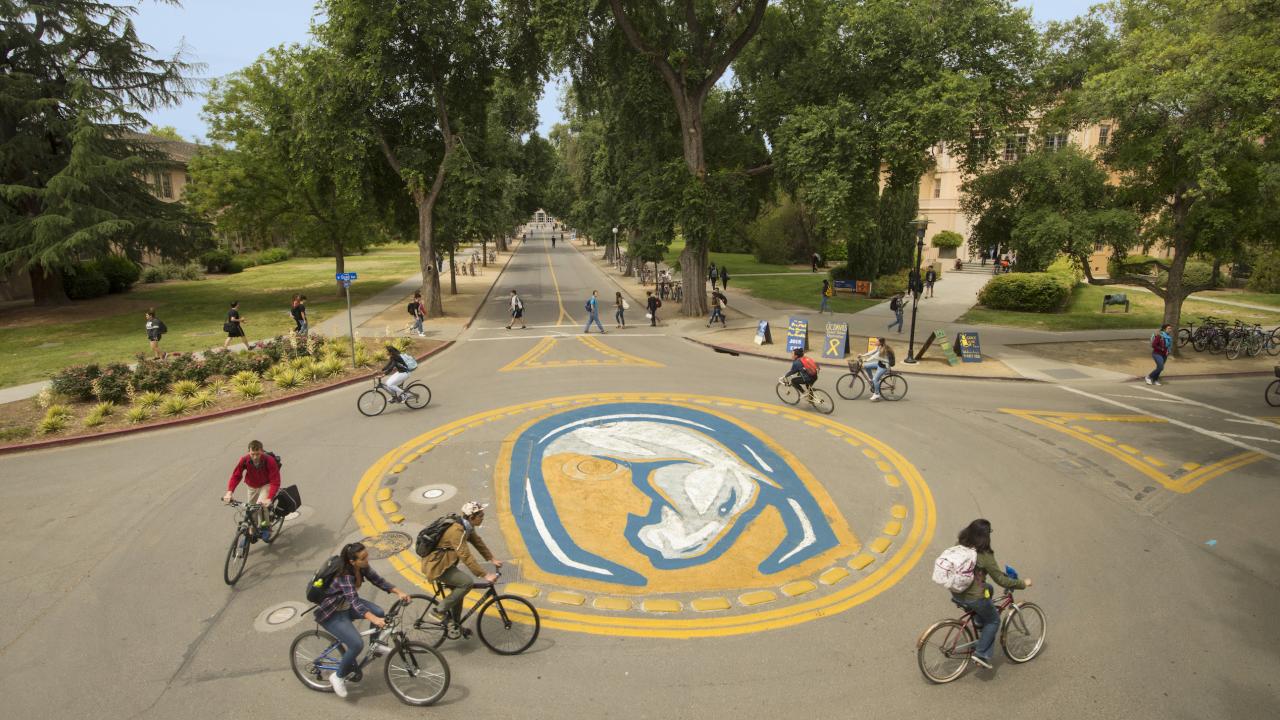 Location
LGBTQIA+ Resource Center
In this program participants will learn about the origins of HIV stigma, analyze the impact of this specific stigma on queer and trans communities, and explore ways to combat stigma in our communities.
Sponsor: Lesbian, Gay, Bisexual, Transgender, Queer, Intersex, Asexual + Resource Center
"HIV Stigma Elimination Workshop" is part of the campus-wide recognition of World AIDS Day 2017. Please download the flyer below for more information and events.