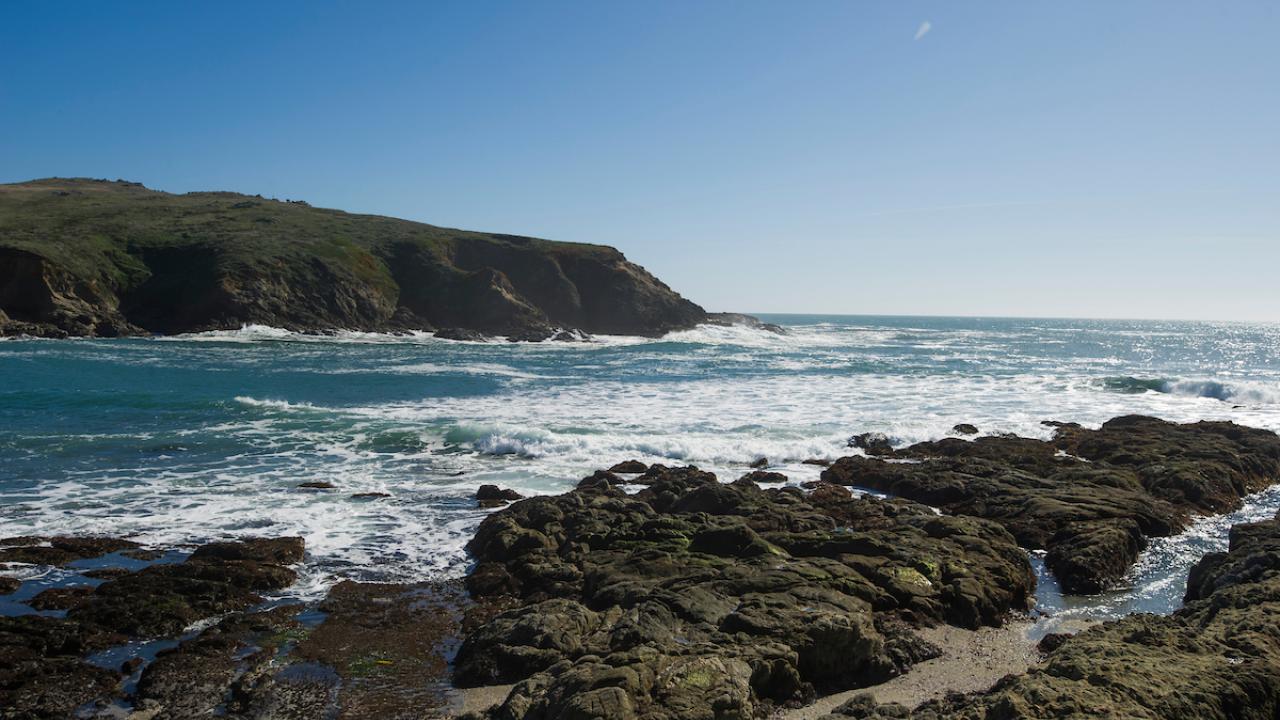 Are you lying in bed falling asleep while listening to your lecture? Are you struggling with procrastination and needing to view several lectures and read tons of articles within 24 hours before your exam? Are you "participating" in discussion sessions while playing video games at the same time? Are you feeling unmotivated and asking yourself "What is the point?"
Come to this interactive workshop to:
Learn about the various types of procrastination and how to combat each one
Discover how recreate your environment to enhance productivity
Learn how to increase your intrinsic motivation to excel by attending to your values
Practice simple techniques to lower your stress and improve cognition
Increase your confidence by developing a positive support team and accountability partners.
Workshop Presenters:
Vickie Gomez, Ed.D.
Director of Campus and Regional Community Engagement
Campus Community Relations
Tracy Thomas, LMFT 
CAN Community Counselor 
Student Health and Counseling Services
Click the link below to register by May 28, 2020