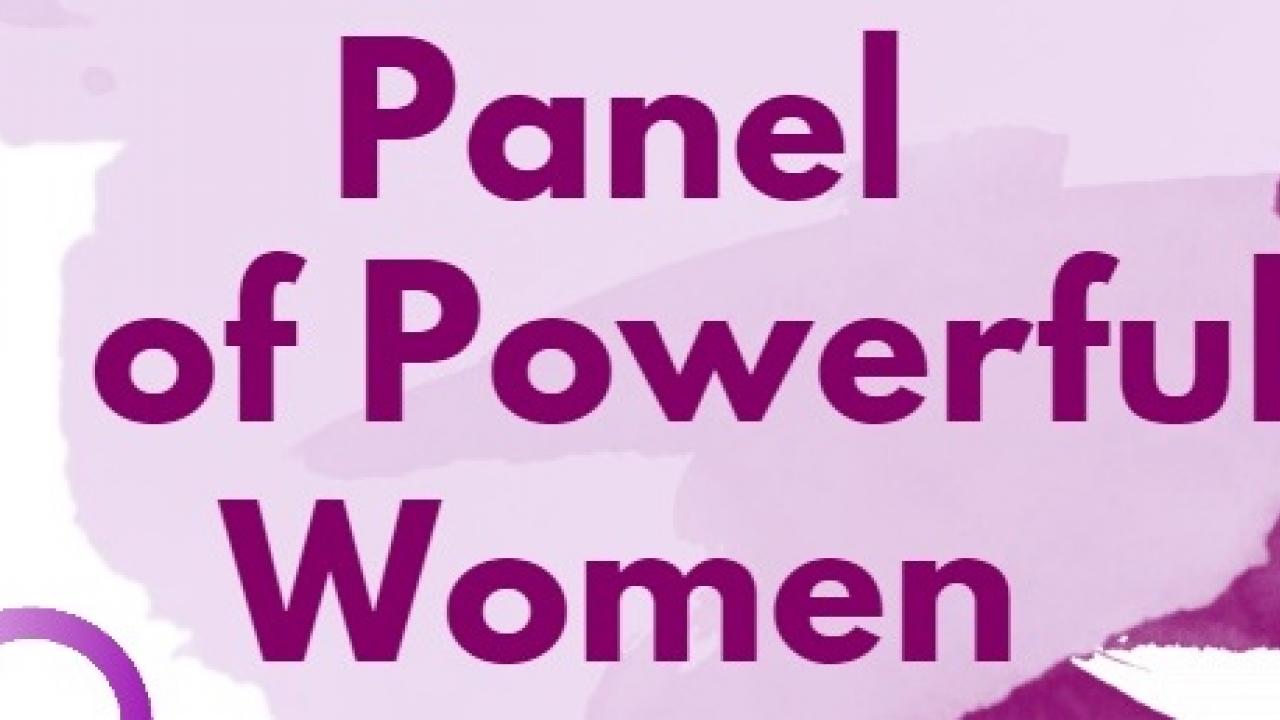 The Panel of Powerful Women is an opportunity for students to hear the stories of trials and triumphs from women who have achieved success, how their gender identity affected them throughout the process, and what their advice is for emerging young professionals in the current social political climate. 

Suggested admission fee is $5, CWL official members attend for free. No one will be turned away for lack of funds.

Snacks will be provided. Anyone that is interested in becoming an official CWL member may pay $25 (one time payment for the entire year) at the door. Membership benefits include free admission to events as well as connecting with our CWL network of professionals at the state wide level.

Folx of all genders are welcome. If you have any questions feel free to message us!
Facebook event page: https://www.facebook.com/events/235154170349311/