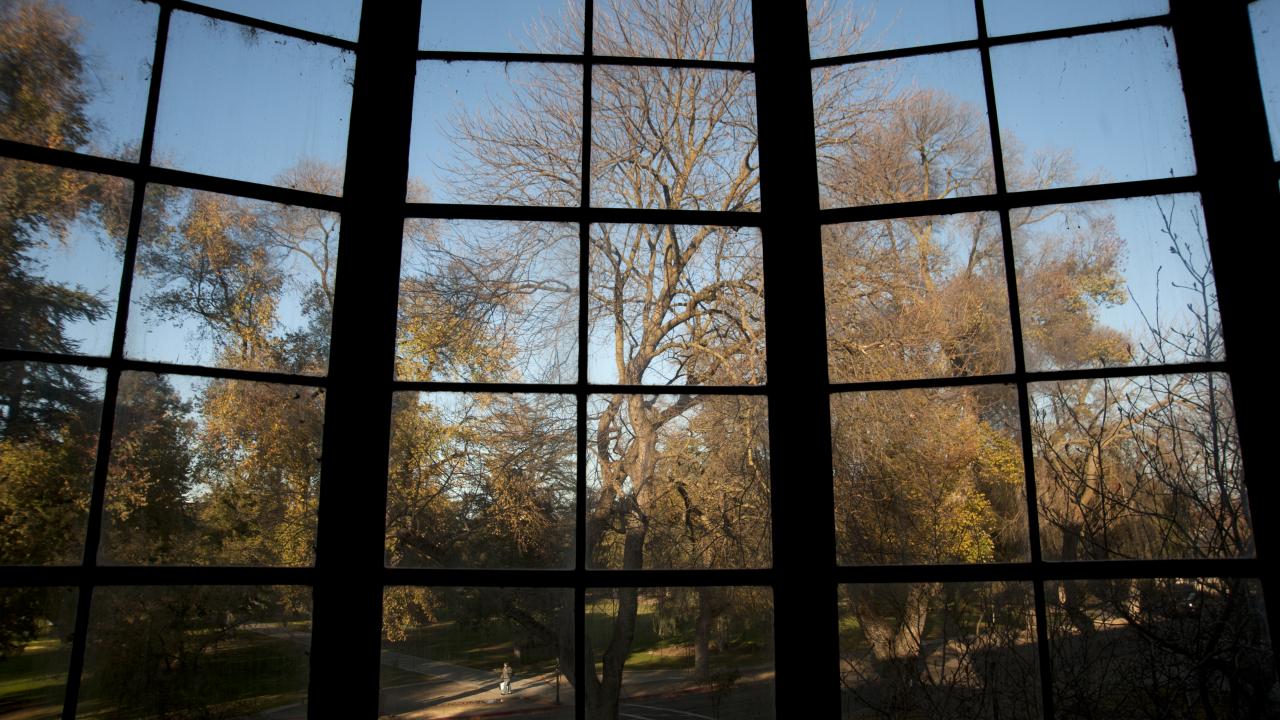 Location
Student Community Center, Rooms D & E
** Please RSVP at http://bit.ly/floorplanrsvp ** 
A one day symposium exploring transgender histories and the politics of space featuring: SUSAN STRYKER, RILEY SNORTON, CANDICE LIN, JOEL SANDERS, JOAN LUBIN, and JEANNE VACCARO 
Across three collaborative duets historicizing and theorizing the administration of sex through interior design, The Sexological Floorplan activates the overlapping frameworks of architecture and form to consider how institutional space contains histories of embodied difference. Spanning the 19th century to the present, from the gynecological curtain to the sexological waiting room to the public bathroom, this symposium convenes a conversation between scholars, artists, architects, and activists interested in adjacent and minor spaces in underthought proximity to the bureaucratization and institutionalization of social life.
Full schedule for the day will be posted at http://hatch.ucdavis.edu/curriculum/ 
Co-sponsored by the LGBTQIA Resource Center,  Women's Resource & Research Center, Cross Cultural Center, Cultural Studies Graduate Group,Gender & Women's Studies Dept., English Dept., Science & Technology Studies Dept., Feminist Research Institute, Imagining America, and Office of the Provost.