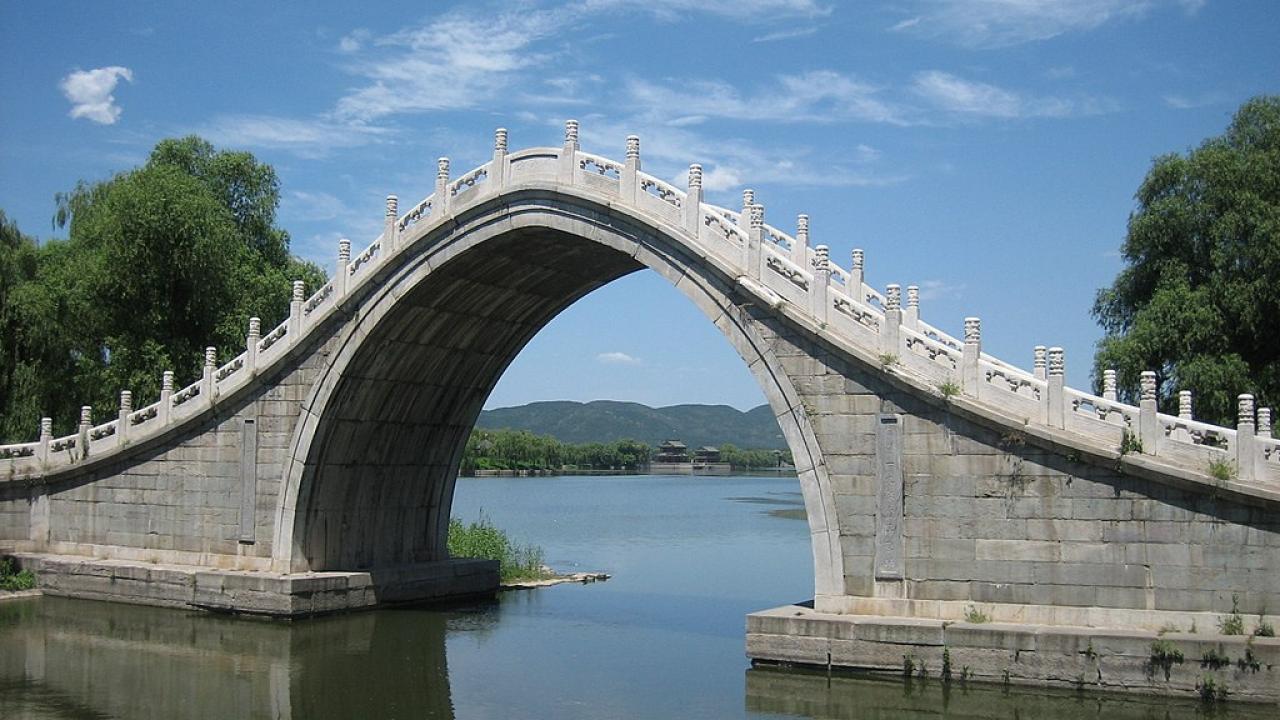 Location
Student Community Center, Room D
How do we connect as a community in light of the issues where we disagree strongly, such as income inequality, immigration, gun violence, and freedom of expression?  How can we explore shared meaning without giving up our own identities?  
Come to this workshop to understand how the practices of dialogue can bridge differences, how deep listening allows us to be changed by what we learn, and to practice these skills with other members of the UC Davis community.  
This workshop is taught by Carolyn Penny, a mediator with 30 years of experience and Director of Campus Dialogue & Deliberation.  Registration is free, but space is limited and participants are asked to register in advance.  Open to all staff, students, faculty, and other academics.
More information: https://cdd.ucdavis.edu/events/index.html
Register HERE.
Questions: contact Trish Nichol at tanichol@ucdavis.edu or 530-754-7741.