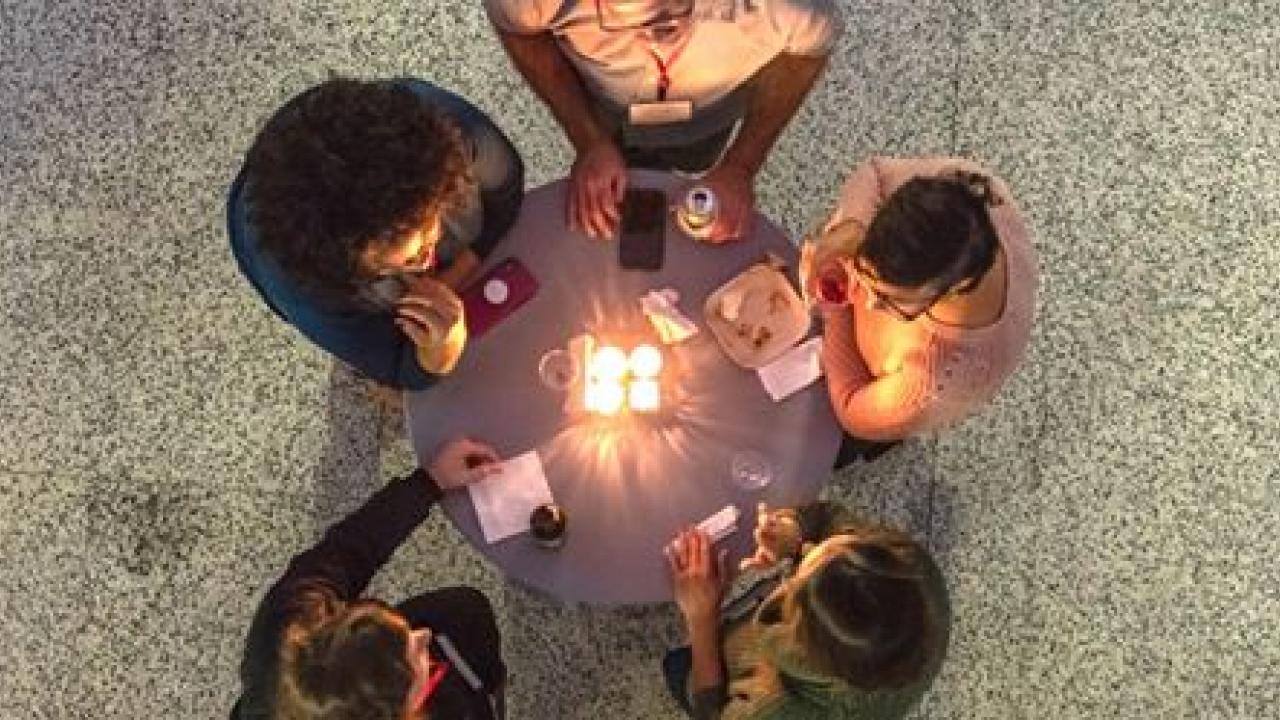 Beyond the Stats: Representation, Counter-Narratives, and Education as an Organizing/Survival Strategy
This TLC webinar features Beyond the Stats (BTS), a collective of formerly incarcerated and system impacted students enrolled at UC Davis. Invited guest facilitators and BTS co-founders Tina Allen-Curiel and Daniel Mendoza will discuss their pedagogical approach to and syllabus for "Education as Freedom AKA Amerikkka This is How You Made Me," as well as their organizing and representation strategy for BTS as a student organization of a marginalized and often sensationalized community. This seminar is offered by the Chicana/o Studies department at UC Davis and led by BTS.
About:
BTS is a collective of formerly incarcerated and system impacted students enrolled at UC Davis. We have come together to find effective ways to support each other in non-judgmental, holistic, and constructive ways. It is our belief that our life experience provides insights into topics discussed in the classroom, and that our resilience benefits not only us, but the communities we serve.
Guest Speakers:
Tina Allen-Curiel
Daniel Mendoza
Imagining America (IA) invites community cultural producers, faculty, staff, and students from across the national IA network to join our onlineTeaching and Learning Circle (TLC) webinar.
IA TLC is an online learning community that builds peer support and conversations about the opportunities, joys, and challenges of designing and delivering community engaged courses and projects.
Organized and facilitated on a quarterly basis by IA staff and featured IA members, each online conversation will engage participants in dialogue and group work around a set of questions and dynamics that emerge from the featured course or project.
Through peer mentorship, support, and critical dialogue participants will provide feedback to the guest facilitators and will have opportunities to share examples from their own community engaged teaching and learning. Participants in each IA TLC conversation will also be invited to share syllabi and resources with one another, creating an online repository of creative and community engaged course and project models.