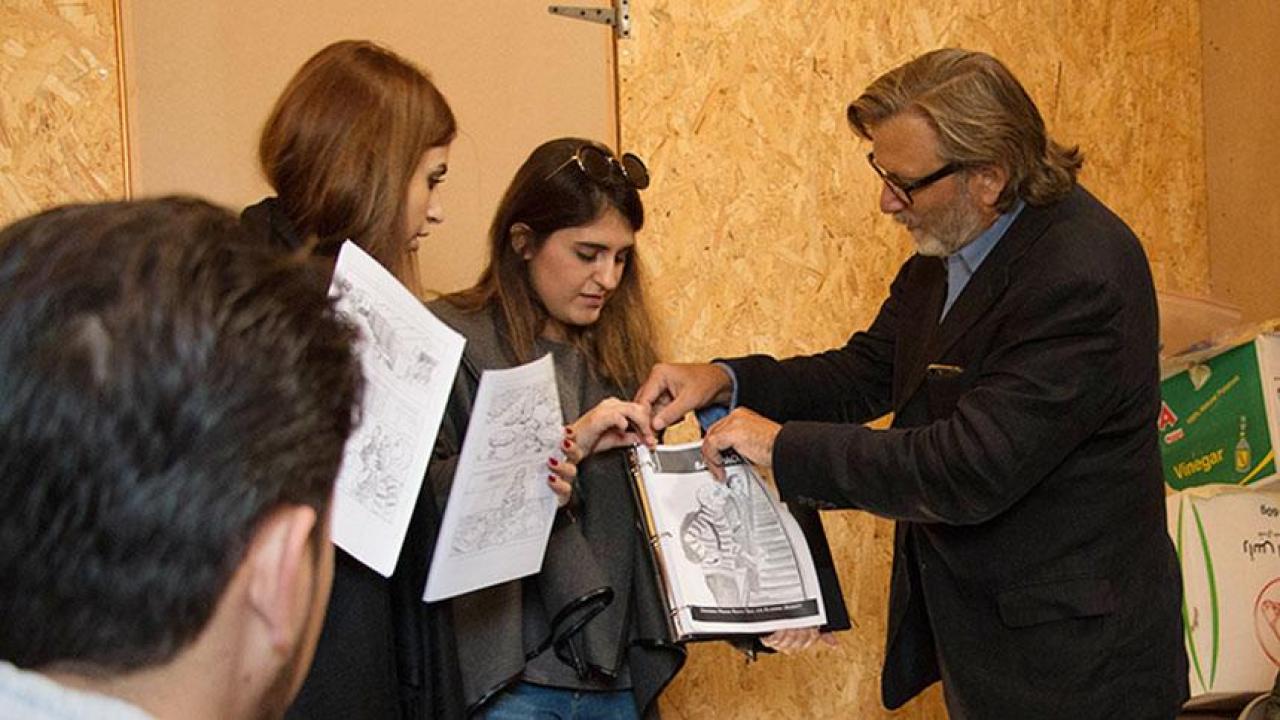 To mark World Refugee Day, join Keith David Watenpaugh as he discusses Article 26 Backpack in a Facebook Live event from Beirut at 9 a.m. PDT on Wednesday, June 20. Nele Feldman, head of Student Emergency Initiatives for the Institute of International Education, hosts. (20 minutes)
Article 26 Backpack, which uses face-to-face counseling and cloud-based technology to help refugees document and share their educational accomplishments, will launch in Lebanon beginning Friday, June 15.
The international consortium behind the project is led by Keith David Watenpaugh, a professor and director of Human Rights Studies at the University of California, Davis. Consortium members include the American Association of Collegiate Registrars and Admissions Officers, or AACRAO, and the Issam Fares Institute for Public Policy and International Affairs at the American University of Beirut, or AUB.