Chancellor Gary S. May is pleased to announce that UC Davis has met the requirements to be eligible for Hispanic Serving Institution (HSI) designation status and has appointed a Task Force to begin the planning process.
The university has submitted an application to the U.S. Department of Education for the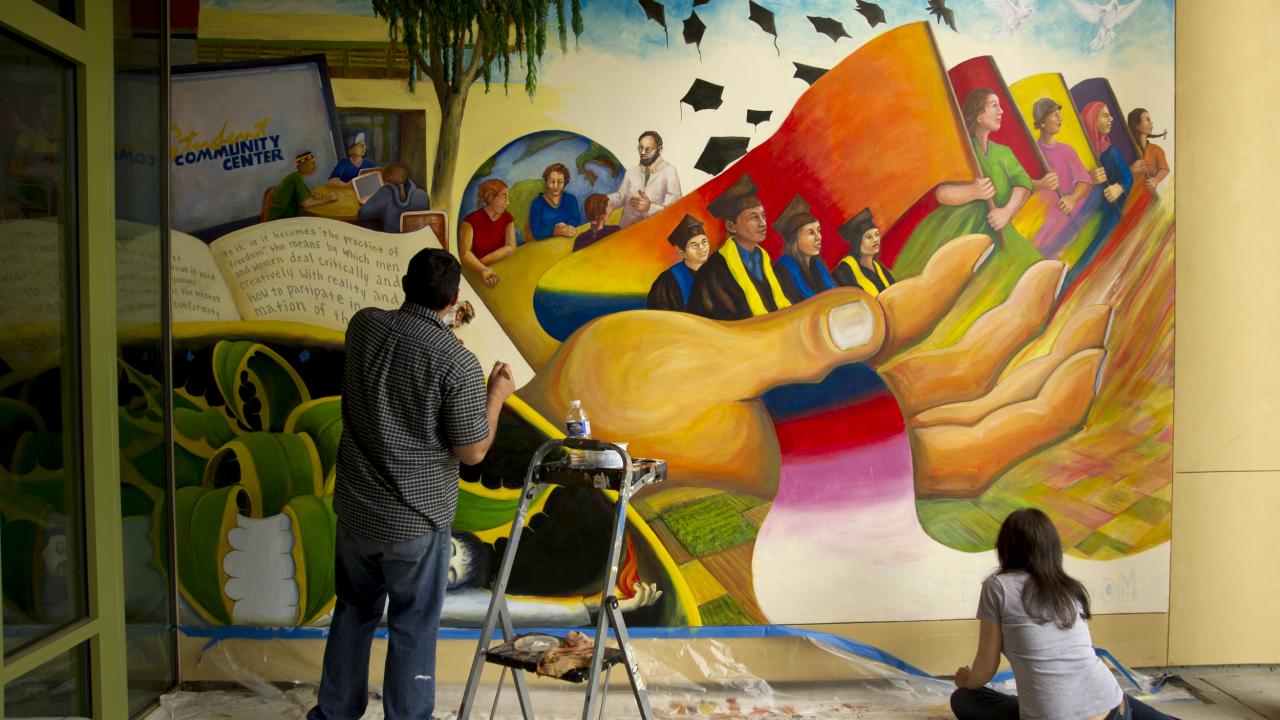 official designation, which would then allow the university to apply for federal grants to support students with more programs and aid. UC Davis expects to gain HSI designation in spring 2019.
Once designated an HSI, UC Davis will be one of only nine other campuses that are considered R1 universities, meaning they have the highest level of research activity for undergraduate and graduate students. Five of these R1 universities are also part of the University of California system.
Please read through HSI webpages in the navigation above to get more information on what it means to be an HSI and our vision as we move to fully realize this distinction.