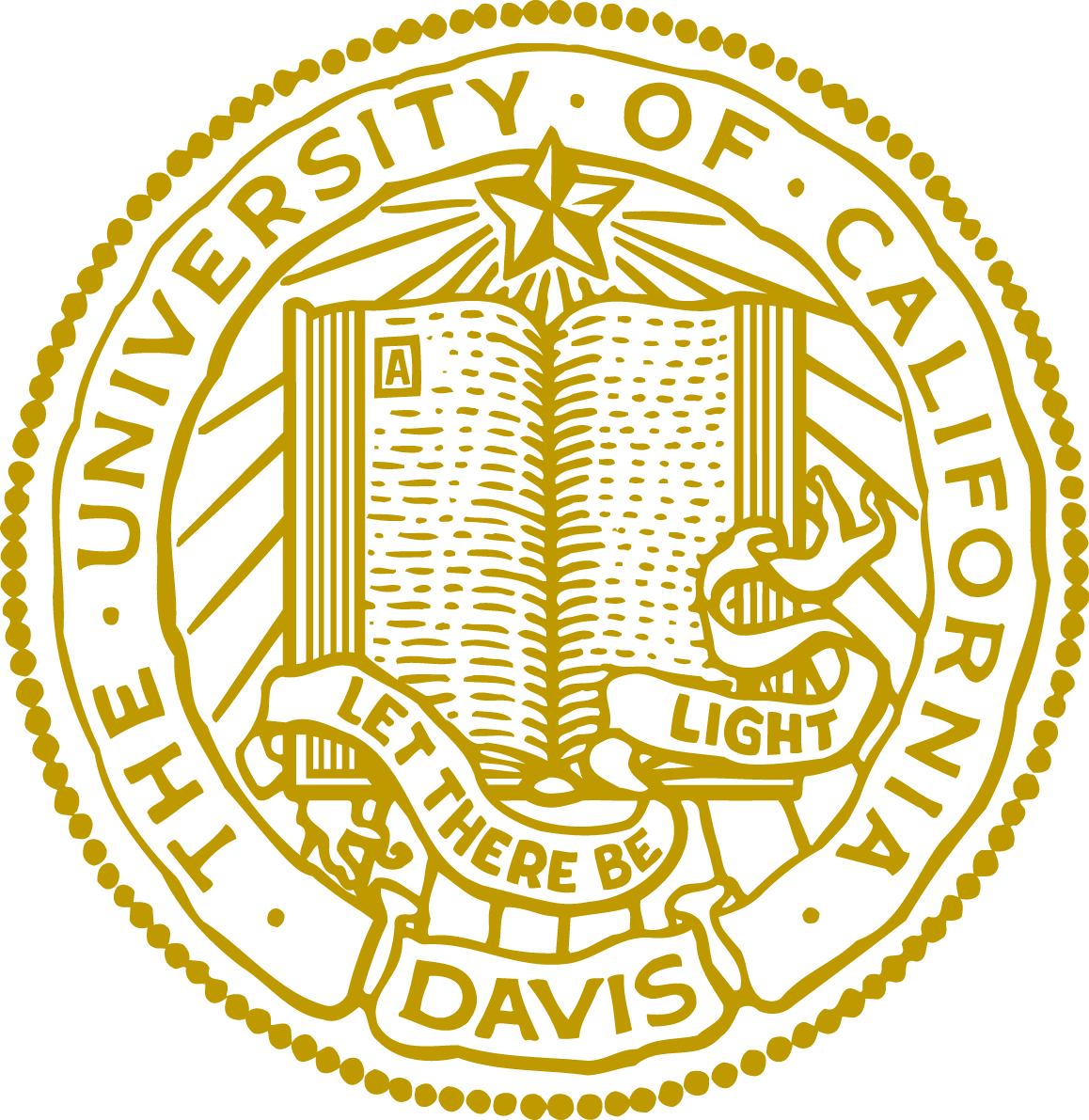 As one of the leading research institutions in the world, our faculty, staff, and students are at the forefront of creating and adopting new knowledge. This is no less true in our efforts to create an institution dedicated to equity in education and fostering a climate where everyone can realize their full potential. In these pages you will find centers and resources with this mission in mind.
If you'd like to join a diversity and inclusion listserv or newsletter distribution list, you can find instructions and a list of those here: listservs and newsletters.
Something missing? If you think we overlooked an important resource for approaching research with a diverse perspective or on a topic relevant to diversity and inclusion, please e-mail the details and contact information to diversityinclusion@ucdavis.edu.