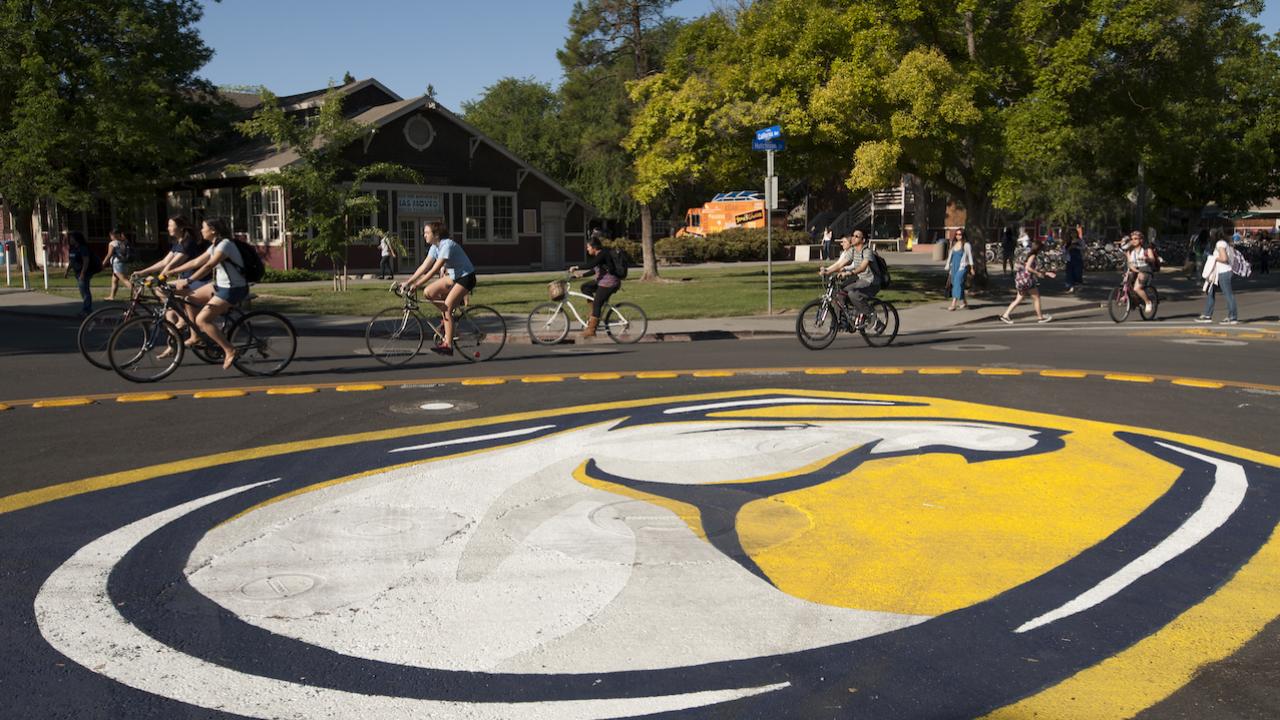 The Office of Campus Community Relations is pleased to announce the 2018-2019 Campus Community Book Project (CCBP) program, which will support the selection of The Book of Joy by the Dalai Lama, Desmond Tutu, and Douglas Abrams on the theme of "community building."
We have a robust program of events planned, including lectures, panels, workshops, book discussions, film screenings, exhibits, performances, and more on the UC Davis and UC Davis Health campuses and in our local Davis and Sacramento communities. Our program events are open to the public, and most are free.
Please find attached our 2018-2019 program poster.
A complete and updated calendar of CCBP events can be found at ccbp.ucdavis.edu. As more events are added throughout the year, the online calendar will be updated.
Also on ccbp.ucdavis.edu, you may notice that we now have a new website, which includes additional resources that we hope will be helpful to you.
2018-19_BookProjectCalendar.pdf