Aaron Tang, Davis School of Law, Receives Scholarly Paper Award
Aaron Tang, Acting Professor of Law, University of California, Davis School of Law, "Rethinking Political Power in Judicial Review."
The Association of American Law Schools announced Tang the winner of the 2018 AALS Scholarly Papers Competition for law school faculty members in the field for five years or fewer.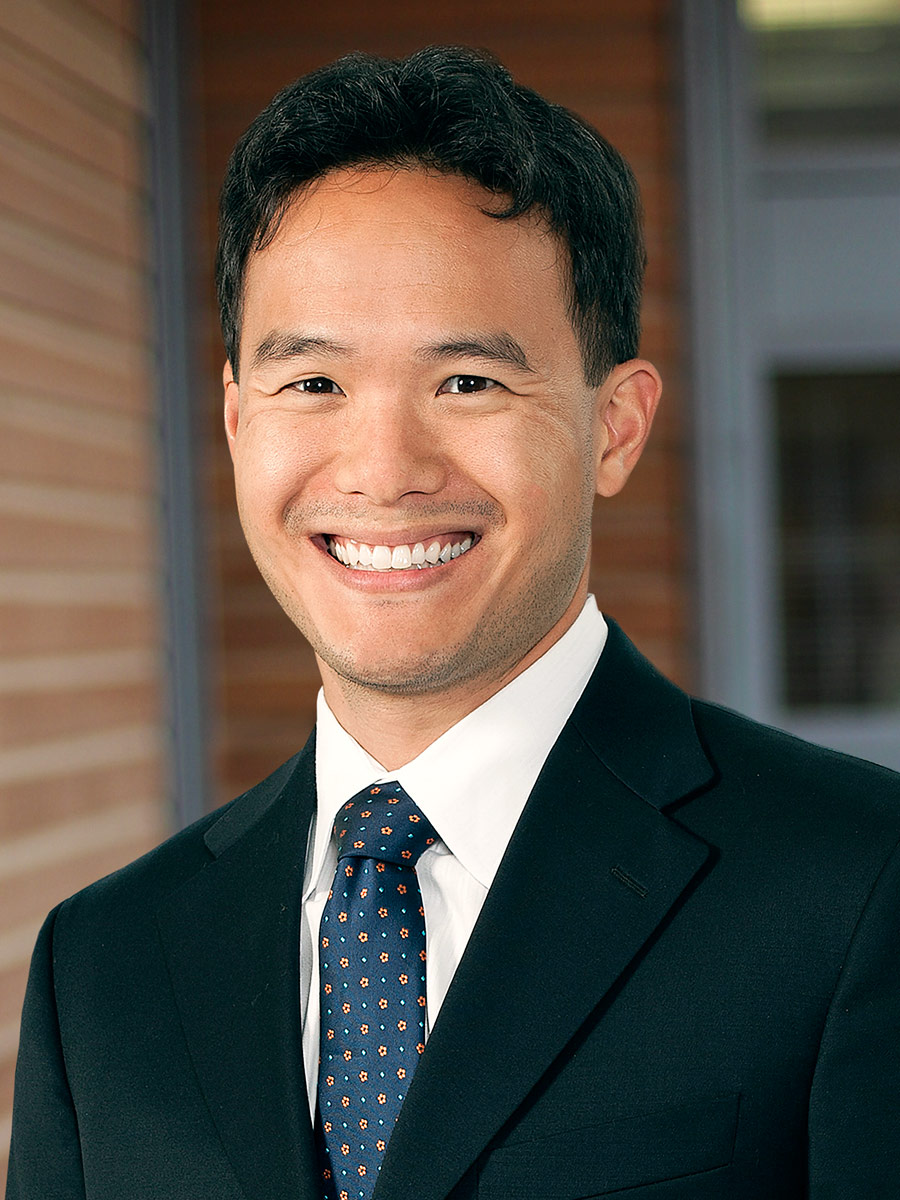 In the winning article, Professor Tang acknowledges the dimming prospects of the often-discussed model of judicial review under which courts would intervene more aggressively to strike down laws that burden politically powerless groups. He argues that courts should nonetheless be attentive to cases on the other side of the spectrum, where democratically enacted laws burden politically powerful groups. In those cases—which include challenges brought by corporations to economic regulations under the First Amendment, as well as challenges to gun control laws under the Second Amendment—the fact that the burdened groups enjoy great political influence should caution judges to apply greater deference to legislative judgments. The draft article is available on the Social Science Research Network (SSRN) and will be published in California Law Review in late 2018.
 
"I am grateful to receive this honor and humbled to join the ranks of the many accomplished scholars who have had their works recognized by the committee in previous years," Professor Tang said. "I have always read the papers chosen by the committee with great admiration, and I hope that someday, like those previous selections, my work can make a meaningful contribution to the field of legal scholarship."
The full award announcement can be found on the AALS website.
Aaron Tang joined the UC Davis faculty in 2016.  His teaching and research interests include constitutional law, education law, federal courts, labor law, and the intersections among civil litigation, the political process, and public policy more broadly.  His articles have appeared in law journals such as the Stanford Law Review, New York University Law Review, Virginia Law Review, George Washington Law Review, and Harvard Journal of Law & Public Policy. Visit Tang's faculty page here.