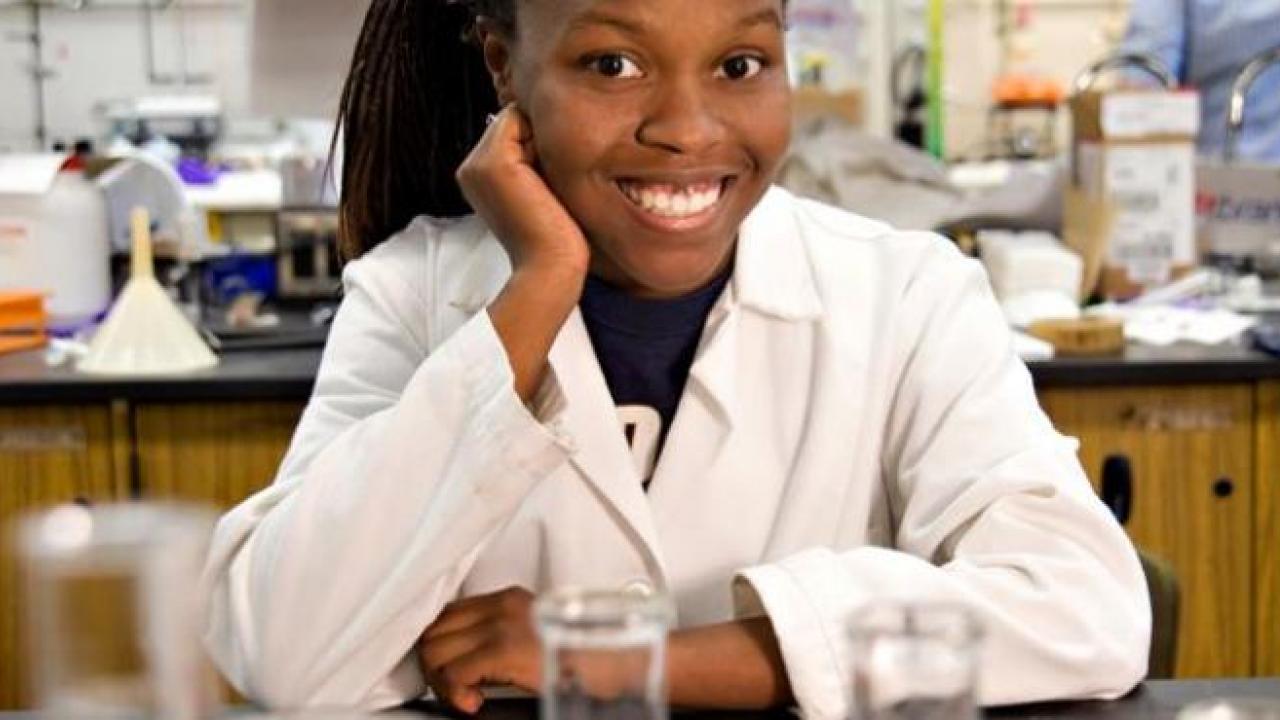 Three UC Davis ADVANCE scholars will be recognized at the 2018 Distinguished Scholarly Public Service Awards and Teaching Awards event on Monday, April 30th.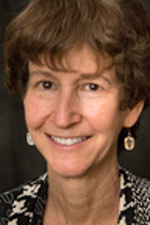 Policy and Practices Co-Director: Jeannie Darby
Professor, Department of Civil and Environmental Engineering, College of Engineering
She made a huge and lasting improvement in the lives of people residing in California's San Joaquin Valley by drawing attention to the effects of nitrate contamination in small-system drinking water. On behalf of the state Legislature, UC Davis conducted the first comprehensive scientific investigation of nitrate — and the report that came out in 2012 included Darby's chapter on how to treat nitrate in drinking water. She went on to implement solutions by which an estimated 100,000 or more people now receive improved drinking water.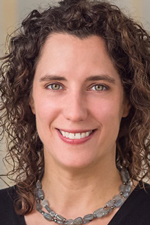 Annaliese Franz
Associate Professor, Department of Chemistry, College of Letters and Science
Her workshops in effective teaching and foundational seminars have been lauded for providing graduate students with valuable tools for future success in academia, industry, science policy or other professional fields. Her graduate students describe her mentoring style as flexible and designed around the individual needs of her students, but she is also always approachable and "always interested, involved and inspirational." Students and colleagues alike view her as extremely dedicated and passionate about her work, a tireless advocate for her students, and a strong role model for women in STEM.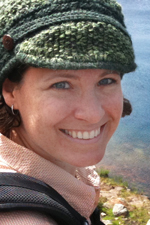 Gail Patricelli
Professor, Department of Evolution and Ecology, College of Biological Sciences
She excels at teaching many different kinds of courses: huge lecture classes, small upper-division courses, breadth classes for nonmajors and individualized mentoring of undergraduates in research. She has supervised more than 300 undergraduates in laboratory and field projects. She is known for her innovative assignments. She asks students to find case studies of "Baloney Science" — examples of distortion of scientific research. Students compare their case studies to original scientific publications and analyze the false representations of the findings. In their evaluations, her students identify Patricelli's dedication, enthusiasm and creativity as the qualities that make her an extraordinary teacher.