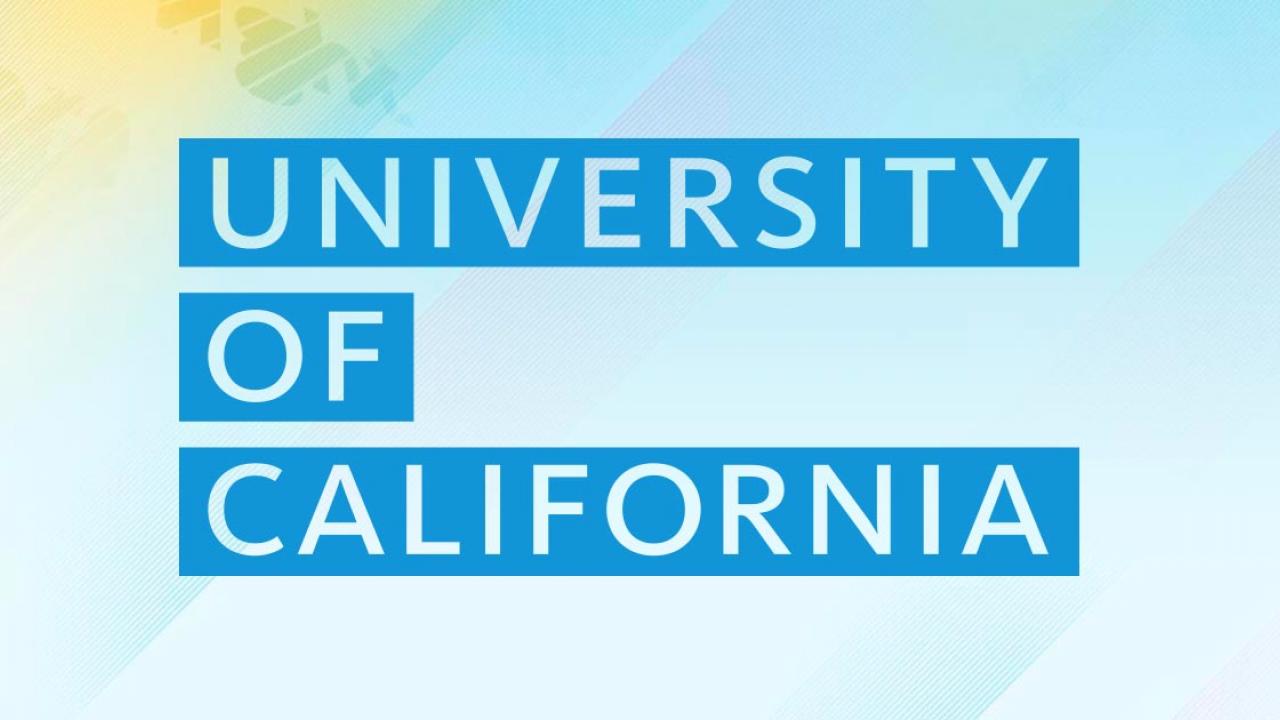 Please find below a message from Crystal Martinez, Director for Eduction in the Office of Federal Governmental Relations:
The U.S. House of Representatives may be voting on a Higher Education Act (HEA) reauthorization bill, known as the PROSPER Act, in the next week. We are hearing they are conducting an informal whip count today to see if they have the necessary support for an official floor vote. The university is opposed to this bill due to the serious consequences it would have for our students – it would dramatically increase the cost of higher education, eliminate student consumer protections, undermine student aid program integrity and irreparably damage student and teacher pipeline programs.
Our office has been working to share the impact of the legislation with members of the California House delegation, and will be urging all members to vote NO on the bill if it is brought to the floor for a final vote. It is essential that legislators understand the far-reaching consequences of this legislation to so many of the university's stakeholders, and it is also incredibly important that these stakeholders – whether students, staff or faculty – reach out to our members as well. To facilitate this, FGR has developed this HEA advocacy toolkit, which includes a broad range of resources to assist when making phone calls or visiting with members' offices. We are also encouraging members of the university community to join the UC Advocacy Network (sign up HERE), a tool that connects with individuals who want to advocate on behalf of the university on this and other federal and state issues. If you are signed up for UCAN emails and we activate a call to action, you will receive an email with a link to an updated phone script and social media messages that can be used. 
In addition to ongoing in-person meetings with members of the California House delegation, and members of the House and Senate legislative committees working on higher education issues, FGR has coordinated the following actions to support our advocacy around PROSPER:
Crafted a letter from President Napolitano to all California House members, opposing the bill, and asking that members vote NO if the bill comes to the floor.
Crafted a joint letter from Chancellor Oakley, Chancellor White, and President Napolitano, highlighting the overarching concerns that all three segments of California public higher education institutions have with the bill, and informing them of their overall opposition, should the bill come to the floor. This letter was sent yesterday to members of the CA House delegation.
Providing support to the UC Student Association to help communicate student-related concerns to members of Congress.
Connecting with the system's financial aid directors to ensure they can advocate on student financial aid program changes in the legislation.
I wanted to make sure you were aware of the urgency of this issue. Please let me know how our office can be helpful in your advocacy on this issue. I am happy to answer any questions you may have. 
Best,
Crystal Martinez
Director for Education
Office of Federal Governmental Relations
University of California
1608 Rhode Island Avenue, N.W.
Washington, D.C. 20036
202.974.6308, office