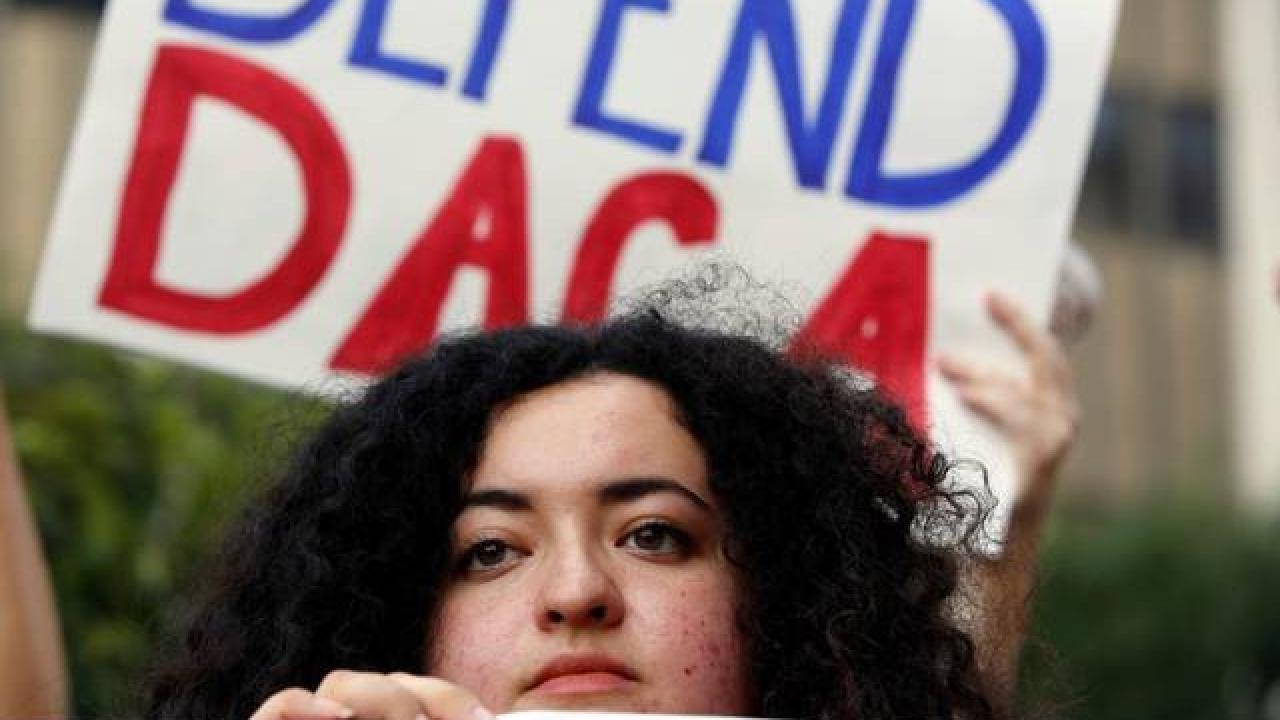 California Vision 2020-Illuminating Our Path To A Better Future
In a time of peril, California can light the path to a brighter future. We are the land of out-of-the-box thinking, startups and unprecedented ideas.
That's why we are the perfect incubator for societal change initiatives that can inspire the rest of the country and world.
We'll come together to envision — and execute — breakthroughs in the thorny areas that we are faced with, from homelessness to racism to poverty to sustainability.
Join in this convening. Bring your whole self into being a leader of positive change and connect your work with others who share your passion for shifting our world.