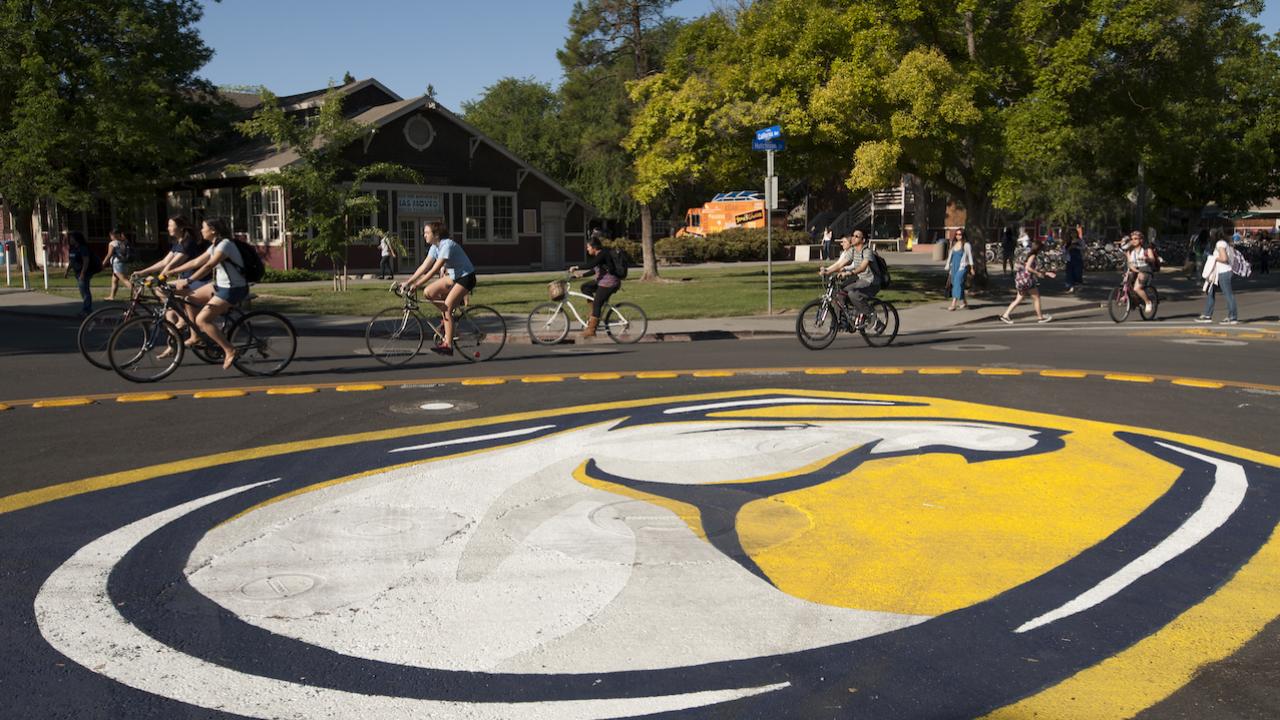 Article featured in Diverse Issues in Higher Education by Lois Elfman on January 9, 2019
A new report by the Government Accountability Office (GAO) has put a national spotlight on the issue of food insecurity while also offering possible remedies on what can be done to curtail this growing crisis.
A significant highlight of the report is that many of these students qualify for Supplemental Nutrition Assistance Program (SNAP) benefits, but are not accessing those benefits either due to a lack of familiarity or other reasons. Fifty-seven percent of potentially eligible students are not utilizing SNAP.
[Note well, AB540 and undocumented students are not eligible and lawful permanent residents should consult with immigration experts before applying for these programs.]
Tags