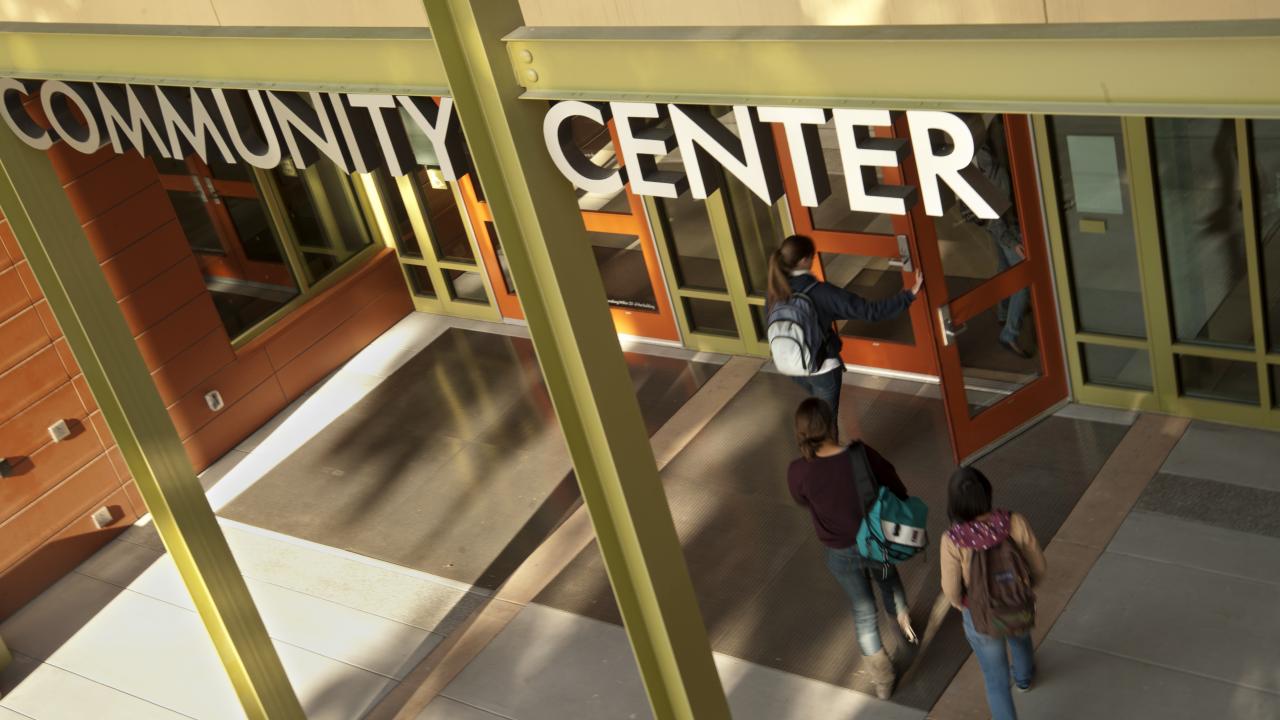 The month of May is Pride Month in Davis! Attached is the calendar of events from the LGBTQIA+ Resource Center staff. 
Please also visit the LGBTQIA+ Resource Center's website and Facebook page.
Staff and Faculty are welcome to join these events! There will be educational opportunities and valuable ways to engage with undergraduate + graduate scholars. 

We especially encourage folks to join us for the Kick off Event, Queer on the Quad, Movie Mondays and Crafternoons! 
We hope you all join us 🌟
University of California Davis
Lesbian, Gay, Bisexual, Transgender, Queer, Intersex, Asexual Resource Center
Student Community Center Suite 1400