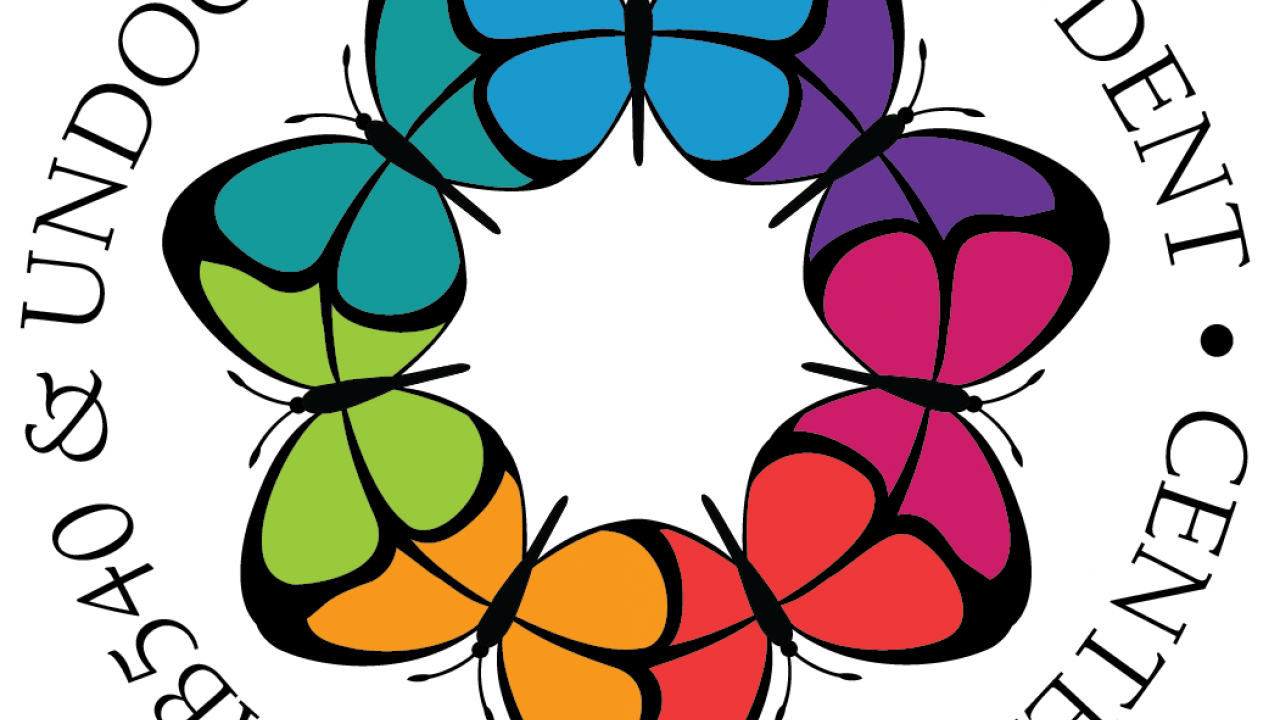 A message from 

Mayra Llamas, 

Executive Director, 

Community Resource & Retention Centers
Dear Campus Community & Supporters of the Center,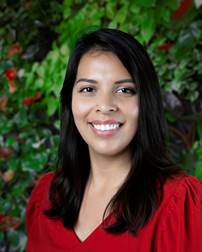 We are excited to share the news that we have a new Director for the AB540 & Undocumented Student Center at UC Davis, Laura Bohórquez Garcia.
Laura Bohórquez Garcia will serve as the Director of the AB540 & Undocumented Student Center starting June 1st, 2020.  She will be joining the Community Resource & Retention Centers' team.  In her role, Laura, will take the lead, manage, supervise and implement services and programs that support the academic success and retention of undocumented students via the center.
Laura's Bio
She is a proud Mexican immigrant, former first-generation student, and current first-generation professional.  Laura's awareness and approach to higher education, organizing, and advocacy comes from her families funds of knowledge acquired through agricultural work in various aspects of the apple and cherry industry in rural WA State.  
Laura received her B.A. in American Cultural Studies with a concentration in Diversity in Higher Education at Western Washington University and her M.Ed. from Loyola University Chicago. Her national and local perspectives come from her former roles as Co-founder and Co-chair of the  Undocumented Immigrant and Allies Knowledge Community within the National Association for Student Affairs in Higher Education, and as the Education Equity Coordinator (formerly known as DEEP) at United We Dream- the first and largest immigrant youth-led network in the nation.
Laura is guided by the power gifted and taught by students and directly affected community members. She centers their humanity and agency in her work as a scholar-practitioner. Laura plans to continue to center, engage and work alongside underrepresented and underserved communities - Black, Indigenous, and People of Color in order to change the policy and practices that don't center their lived experiences and human rights. She will continue to advocate for liberation and healing and challenge what education equity and access look like in our systems of education and structures of inequality rooted in white supremacy and colonization. 
Tags