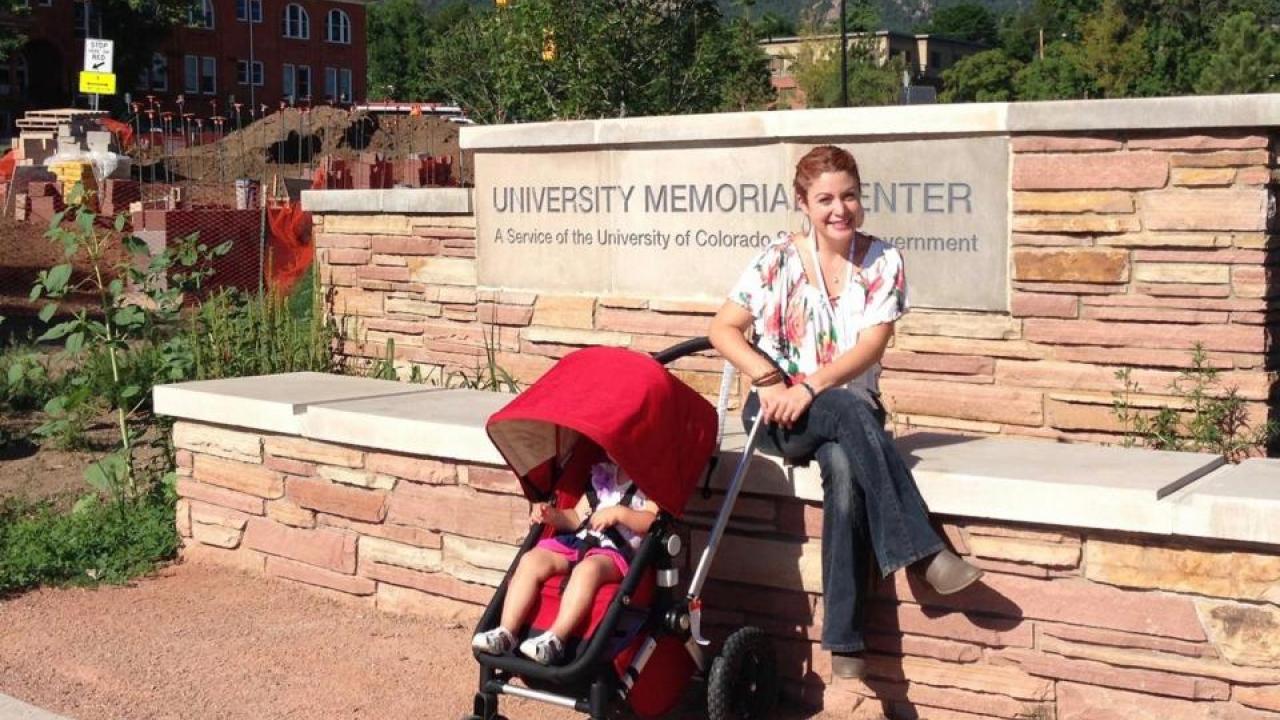 Originally posted by Andy Fell on March 5, 2018 in Society, Arts & Culture
Academics Propose Guidelines to Remove Barriers for Parents
group of female academics is calling on scientific conferences to do more to accommodate nursing mothers and parents to help normalize parenthood in academia — removing a significant barrier to women beginning their careers in science.
"Nursing and child care, most often provided by women, are not a luxury; they are a biological necessity," said Rebecca Calisi Rodriguez, assistant professor of neurobiology, physiology and behavior at the University of California, Davis, who is organizing the effort.
An article setting out simple steps to make conferences more family-friendly, co-authored by Calisi and the Working Group of Mothers in Science, 45 academics from UC Davis and elsewhere, appears in Proceedings of the National Academy of Sciences March 5.
Attending conferences is often vital for academic scientists. They provide a place for sharing new research and ideas, maintaining collaborations, recruiting students and postdoctoral scholars, and making contacts with funding agencies. But they often lack adequate facilities and resources for parents. Many times, on-site child care is not provided, and when it is, it is not affordable for those starting their careers. Dedicated spaces for nursing and lactation are either nonexistent or insufficient.
This all poses a challenge for new parents, especially women due to biological (pregnancy and breastfeeding), prejudicial (pre-existing gender bias), and often socially driven demands for women to offer the majority of child care. Not offering appropriate resources or support for these women to attend conferences may harm their careers, reduce diversity in academic science and in the long run, harms the whole scientific enterprise by keeping talented people out.
UC Davis Breastfeeding Support Program
UC Davis' award-winning Breastfeeding Support Programprovides lactation sites and other resources including lactation consultations, support groups and classes. There are about 50 lactation sites on the main Davis campus and 12 at UC Davis Health campus in Sacramento. Lactation stations are required in all new campus construction and in projects involving significant renovation.