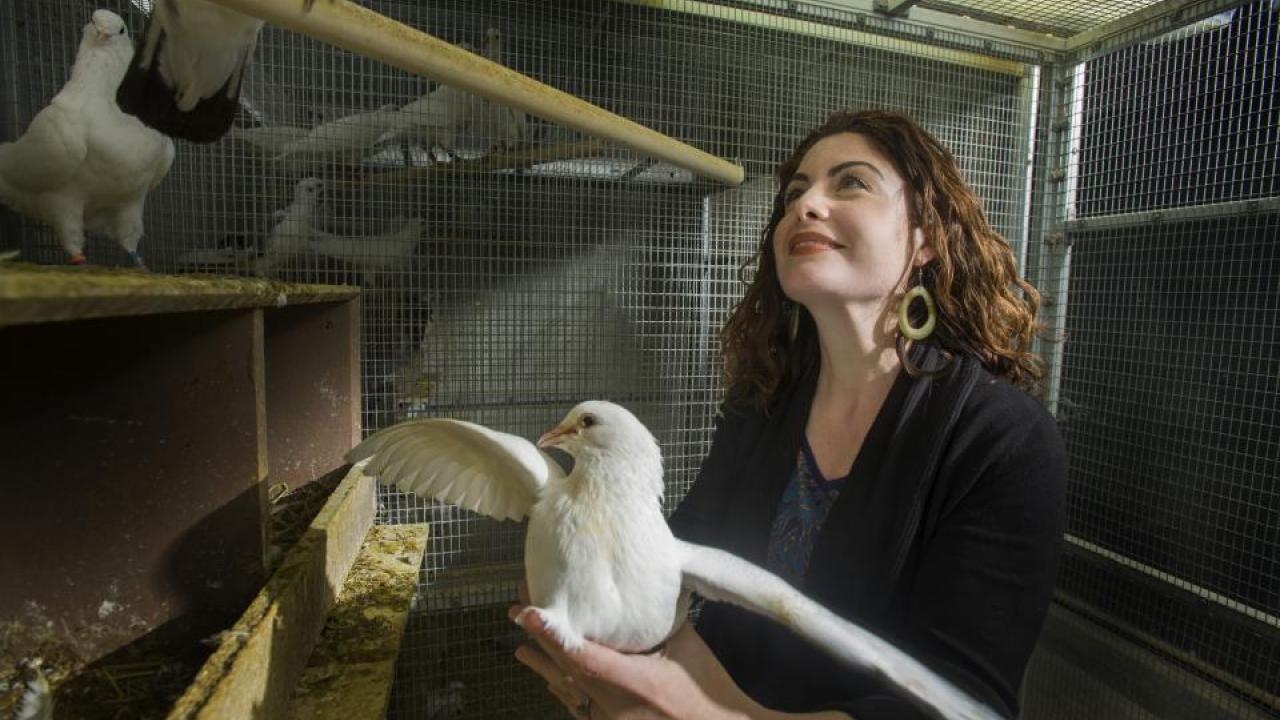 Rebecca M. Calisi Rodríguez
Assistant Professor
Department of Neurobiology, Physiology and Behavior
Center for the Advancement of Multicultural Perspectives on Science (CAMPOS)
Environmental Health Sciences Center (EHSC)
In an article for Scientific American, Dr. Rodríquez describes the challenges women face in an academic system that has traditionally not valued motherhood.
"I am a scientist, a professor, and a science communicator. I am also an adoring mother of two amazing children. To support my career endeavors, I attend and present at many conferences. After having my children and experiencing the need to regularly pump and store breast milk when away from them, I developed a fascination with assessing the quality of lactation rooms. You can learn a lot about the organization hosting the conference from the state of their lactation room."