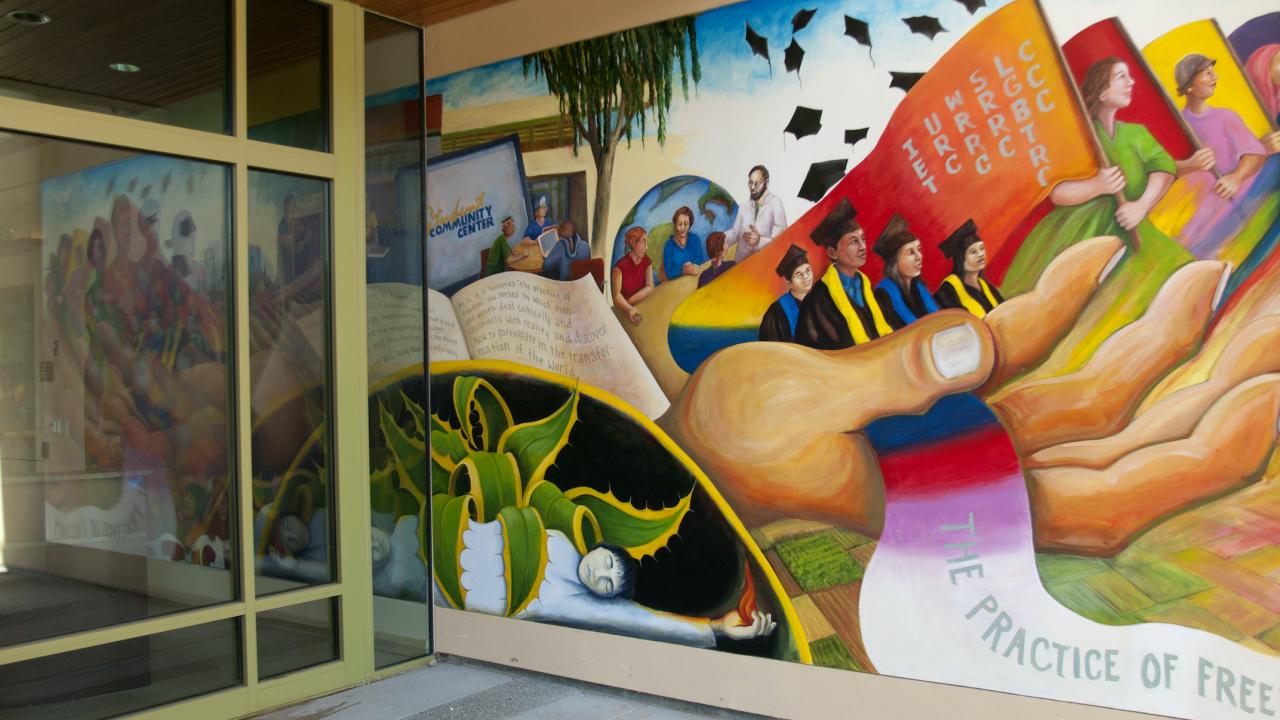 A Message from 

Dr. Laura Enriquez, Chicano/Latino Studies, UC Irvine

Dear students, 
Please consider participating in a UC-wide survey of undergraduate students with immigrant parents. The study aims to understand the impact of current immigration policies.  It will identify ways to promote the educational success and wellbeing of students from immigrant backgrounds, especially those who are undocumented or from mixed-status families.
The survey takes approximately 35 minutes.
You will receive a $10 amazon gift card for your time.
It is voluntary and confidential.
You may be eligible to participate if you meet the following criteria:
18 year of age or older

A U.S.-born citizen OR living in the U.S. without current legal status (e.g. undocumented, DACA, TPS, expired visa)

Have at least one immigrant parent

An undergraduate student currently enrolled at a UC campus
If you have questions, please contact the lead researcher: Dr. Laura Enriquez (laura.enriquez@uci.edu), Dept. of Chicano/Latino Studies, UC Irvine
Tags