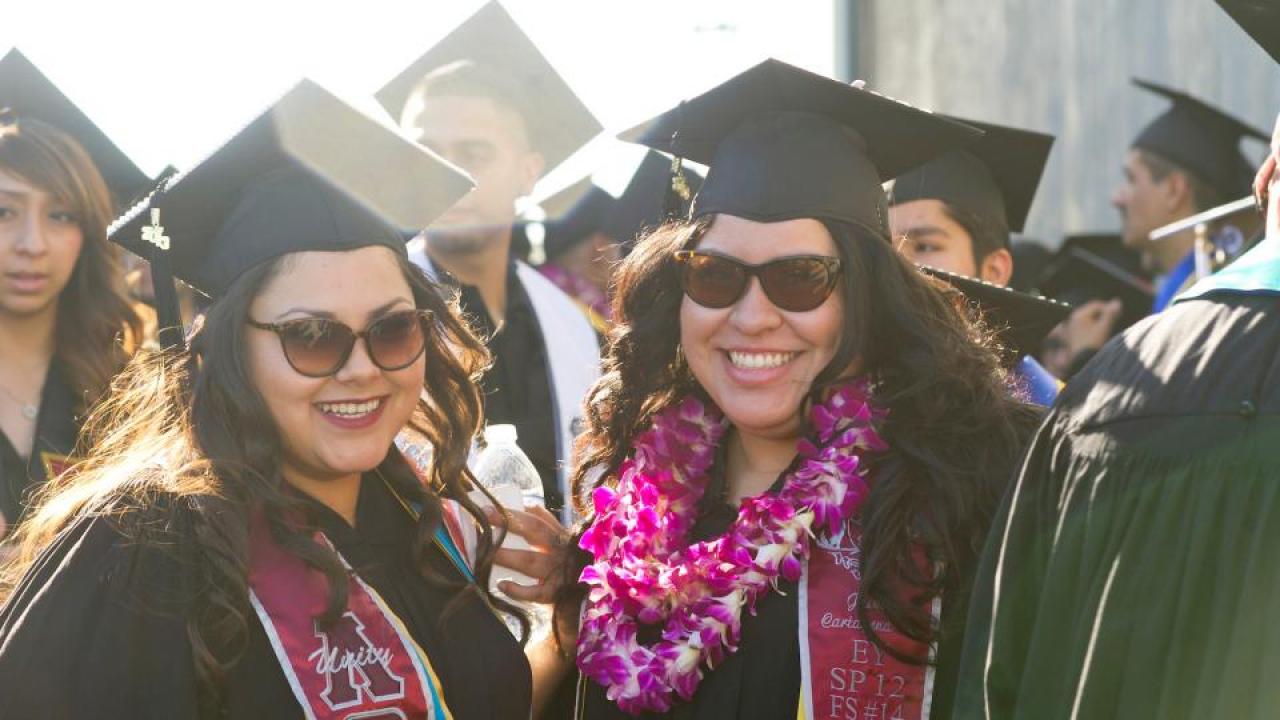 Originally posted on May 15 in University News.
Chancellor Gary S. May is pleased to announce that UC Davis has met the requirements to be eligible for Hispanic Serving Institution (HSI) designation status. Being HSI eligible, as defined by the federal government, means that the student population has enrolled 25 percent of its domestic undergraduate students from economically disadvantaged populations.
The university has submitted an application to the U.S. Department of Education for the official designation, which would then allow the university to apply for federal grants to support students with more programs and aid. UC Davis expects to gain HSI designation in spring 2019.
Category
Tags