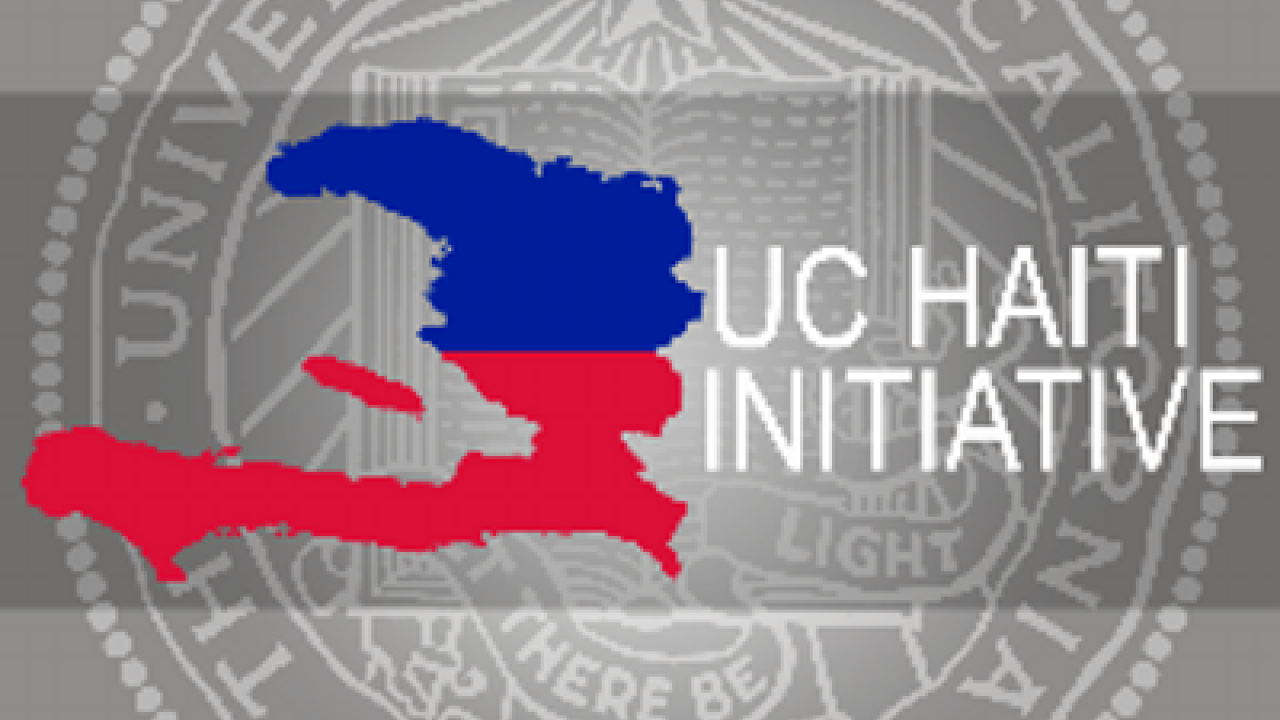 For more information please visit the UCHI webpage and check out their Twitter feed.
The UC Haiti Initiative @ UC Davis is the local chapter of UCHI's unprecedented system-wide organization. Driven by UC students, faculty, researchers, administrators and supporters, together we continue to organize locally in the ongoing effort to leverage the diverse, passionate talents from across all ten UC campuses into a twinning model with the Université d'état d'Haïti (UEH), or State University of Haiti, to find real solutions to the poverty created and perpetuated by the earthquake that devastated Haiti in January of 2010. In response, this chapter is a call to action that has established a close connection between the student body, faculty and administrators to ensure that Haiti's rebuilding and long-term goals are met through collaboration in higher education.
Currently, we are spreading awareness about Haiti around the University and in the city of Davis through presentations, guest speakers, supplementary readings and campus-wide events.