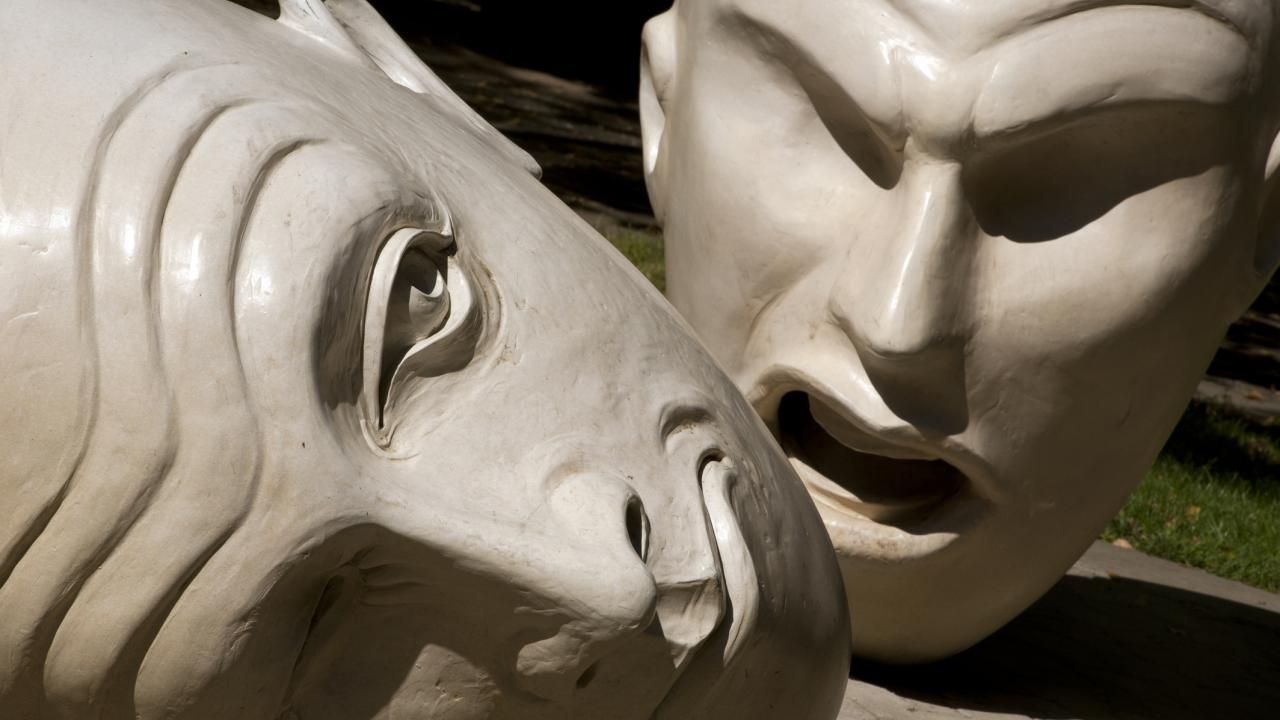 Free and open discourse is essential to the mission of higher education. The Center explores how the fundamental democratic and academic principles of free speech and civic engagement should enrich the discovery and transmission of knowledge in America's colleges and universities. Through research, advocacy, debate and discussion, the Center is dedicated to ensuring that the next generation of leaders is prepared to understand, defend and advance these values.
The UC National Center for Free Speech and Civic Engagement is pleased to announce the Valuing Open and Inclusive Conversation and Engagement (VOICE) Grant Program. VOICE provides funding for UC students, staff and faculty who are interested in conducting research or coordinating programs and activities that further the mission of the Center. 
Read more about the types of projects possible and preferred and detailed application information: https://freespeechcenter.submittable.com/submit
Applications must be received by 11:59 pm on Friday, Nov. 8, 2019.