The Young Scientist Program: Promoting K-12 Life Science in Local Communities
Article by Greg Watry originally posted on the College of Biological Sciences News page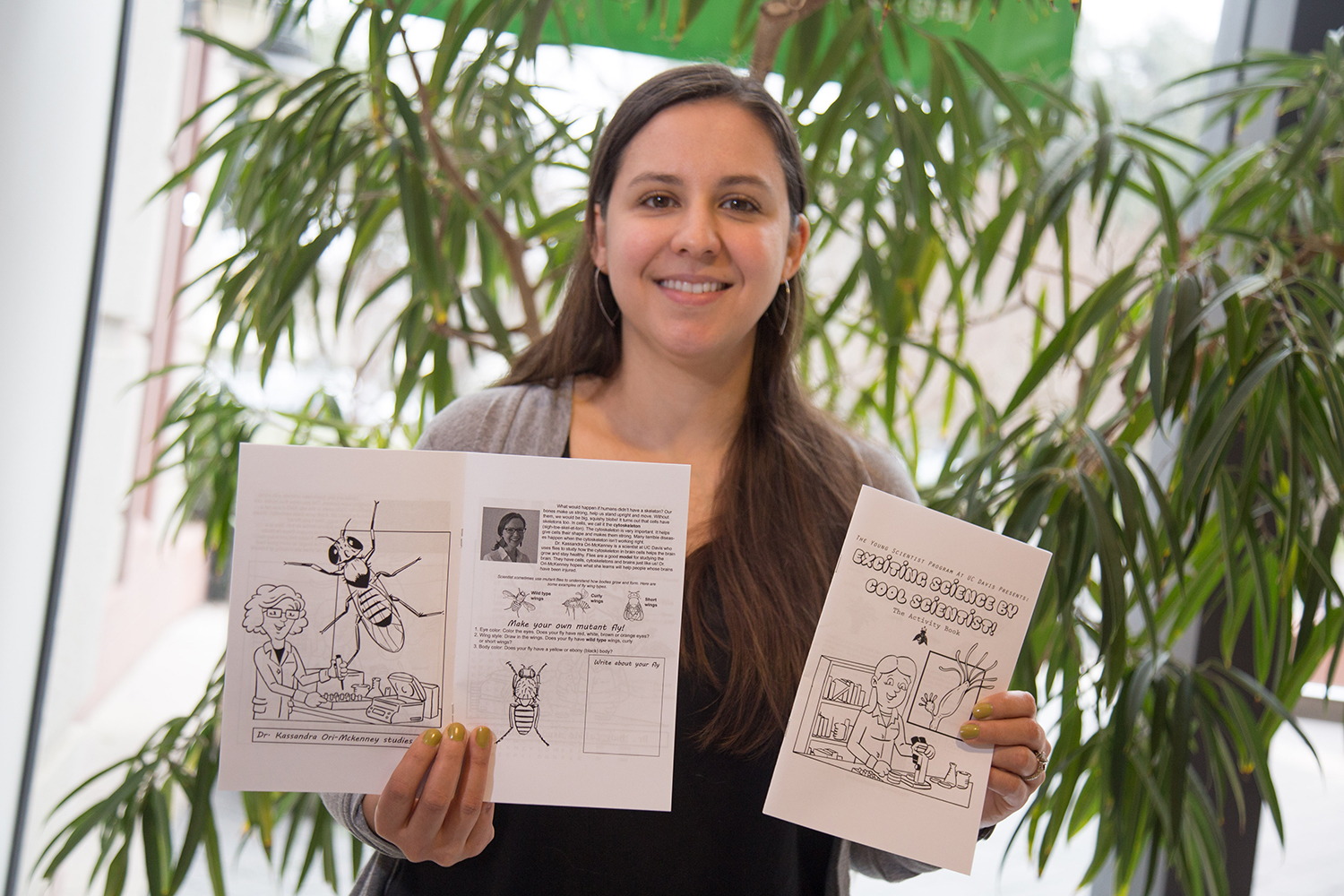 When Briana Rocha-Gregg was young, her dream of becoming a scientist didn't seem like a possibility. The path to higher education was untrodden and unfamiliar to the Stockton, Calif. native. She had no tangible examples of people with a college education in her life. To Rocha-Gregg, practicing science seemed like a privilege only open to special people.
"Even at community college, I had a counselor tell me that I was wasting my time trying to be a scientist because I was a mother, and it wasn't really feasible to balance those things," said Rocha-Gregg.  
She proved her community college counselor wrong.
In 2014, Rocha-Gregg graduated from UC Davis with a degree in cell biology. Today, as a biochemistry, molecular, cellular and developmental biology Ph.D. student, she studies how neutrophils, a type of white blood cell, track down and fight pathogens.
To promote scientific literacy to children and help break down the same barriers she once encountered, Rocha-Gregg launched the Young Scientist Program, which is dedicated to enhancing K-12 science education.       
Today, the Young Scientist Program supports around 100 UC Davis graduate student volunteers dedicated to youth science literacy. Through outreach, the organization promotes STEM education, diversity, science communication and teaching skills.
Volunteers regularly visit classrooms throughout the San Joaquin Valley, setting up labs and activities for students. The kids collect and culture microbes, extract DNA from strawberries and build DNA models out of candy, among many other activities.
Connecting concepts with hands-on activities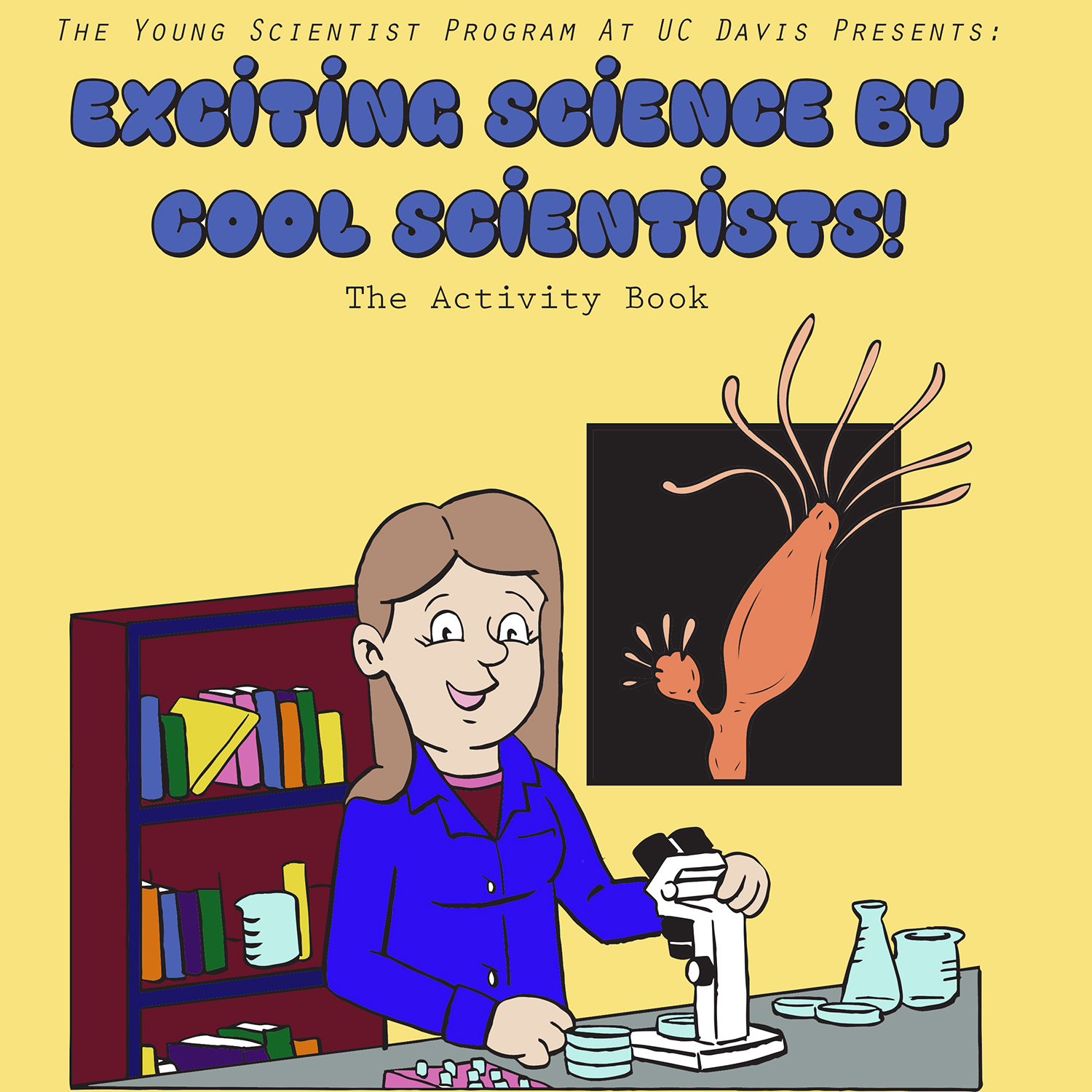 The Young Scientist Program started when Rocha-Gregg's daughter's third-grade teacher requested her assistance. The teacher confessed she had a hard time translating the science curriculum into hands-on activities for the students. Rocha-Gregg offered to help by designing experiments and assisting with the lessons.
Word got around quickly, and soon, Rocha-Gregg was inundated with requests for help from other teachers. She realized there was a need for a program that could bring real scientists into the classroom.
 "I think it's really important to demystify what scientists are doing and have this real tangible connection to science by having the work happen close to the students," Rocha-Gregg said.
Rocha-Gregg targets the program to underfunded schools and scientifically underserved students.
"Some of these places are only about an hour drive from UC Davis and all of this cutting-edge research, but the students have very little access to immersive, hands-on science," she said. "We have put together a curriculum development team led by grad student Emily Cartwright. This team is working on building downloadable, detailed lesson plans that will include background information, learning objectives, activities and experiments that can be recycled and used by a variety of teachers." 
Coloring inside the lines of science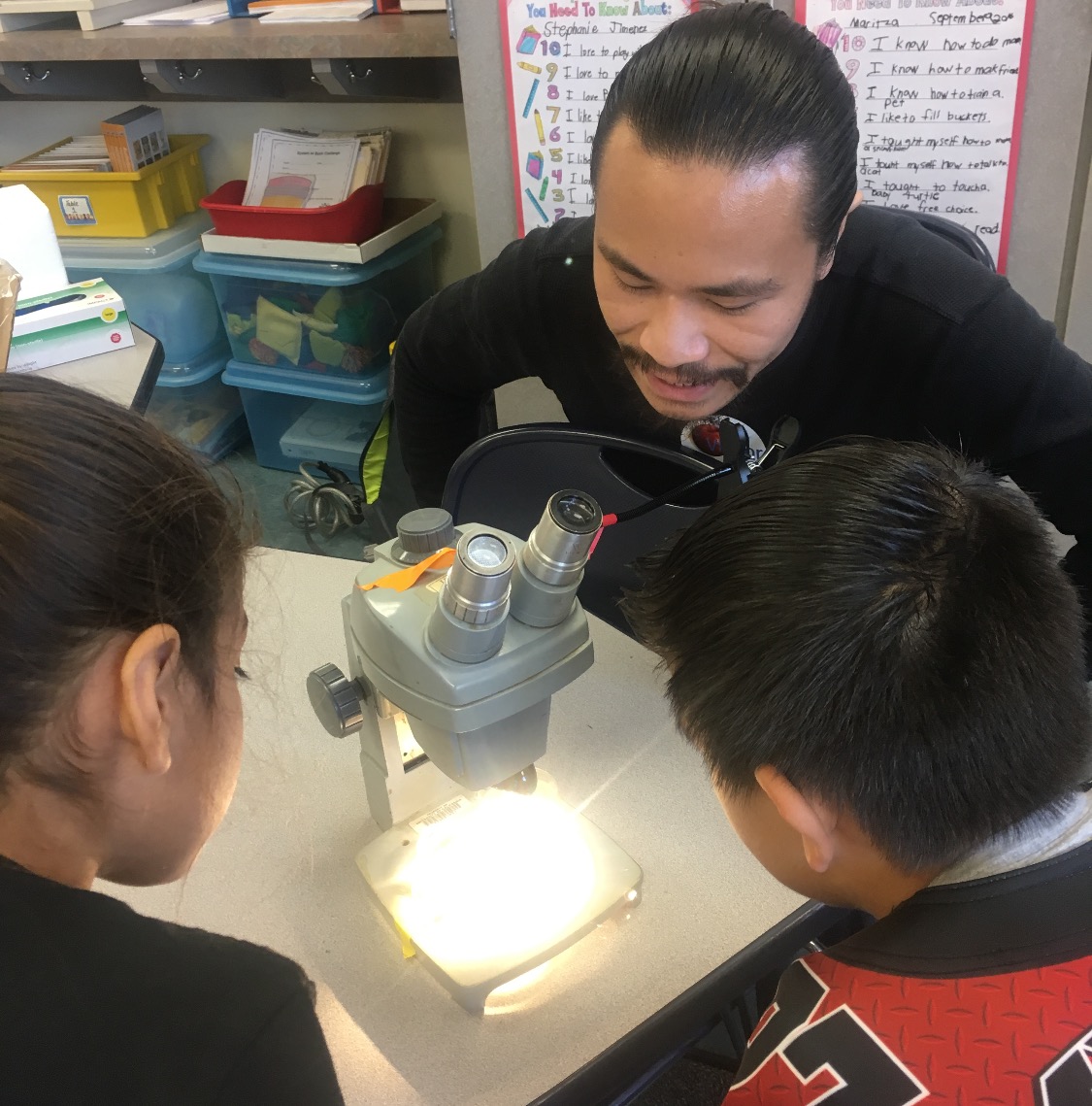 Now, the Young Scientist Program is getting involved in comics with its first activity book Exciting Science by Cool Scientists! Filled with mazes, puzzles and word searches, the activity book gives young readers a lesson in how the cellular biology of model organisms—like flies, zebrafish and Hydra—can relate to research on human health and diseases.
The activity book features cartoon versions of faculty from the College of Biological Sciences' Department of Molecular and Cellular Biology, including Judy Callis, Bruce Draper, Celina Juliano, Jodi Nunnari, Kassandra Ori-McKenney and Daniel Starr.
"It's a little intimidating to take somebody like Jodi Nunnari, who I respect so much, and her research and try to distill it down into something for kids," Rocha-Gregg said. "It's a privilege to honor these scientists in this small way."
The activity book's artwork was done by local artist Sean Miller. 
Download the Exciting Science by Cool Scientists activity book
Science for everyone
For Rocha-Gregg, it's all about making dreams possible. She sees herself in the kids she meets through the Young Scientist Program. 
"I remember how difficult it was for me to get to a position where I considered myself someone that could become a scientist," Rocha-Gregg said. "We explain to kids that a scientist is simply someone who is curious about how the world works, who likes to ask questions and find answers."
"It's not something special or mystical," she added. "It's not a privileged thing."
The Young Scientist Program is sponsored by the UC Davis College of Biological Sciences; the College of Agricultural and Environmental Sciences; the Department of Neurobiology, Physiology and Behavior; the NIH Training Program in Molecular and Cell Biology; and the American Society for Cell Biology.
In addition to Rocha-Gregg and Cartwright, the program's officers include graduate students George Bell, Rebecka Sepela, Taryn Gillies and Dean Natwick.  
Original article can be found here.