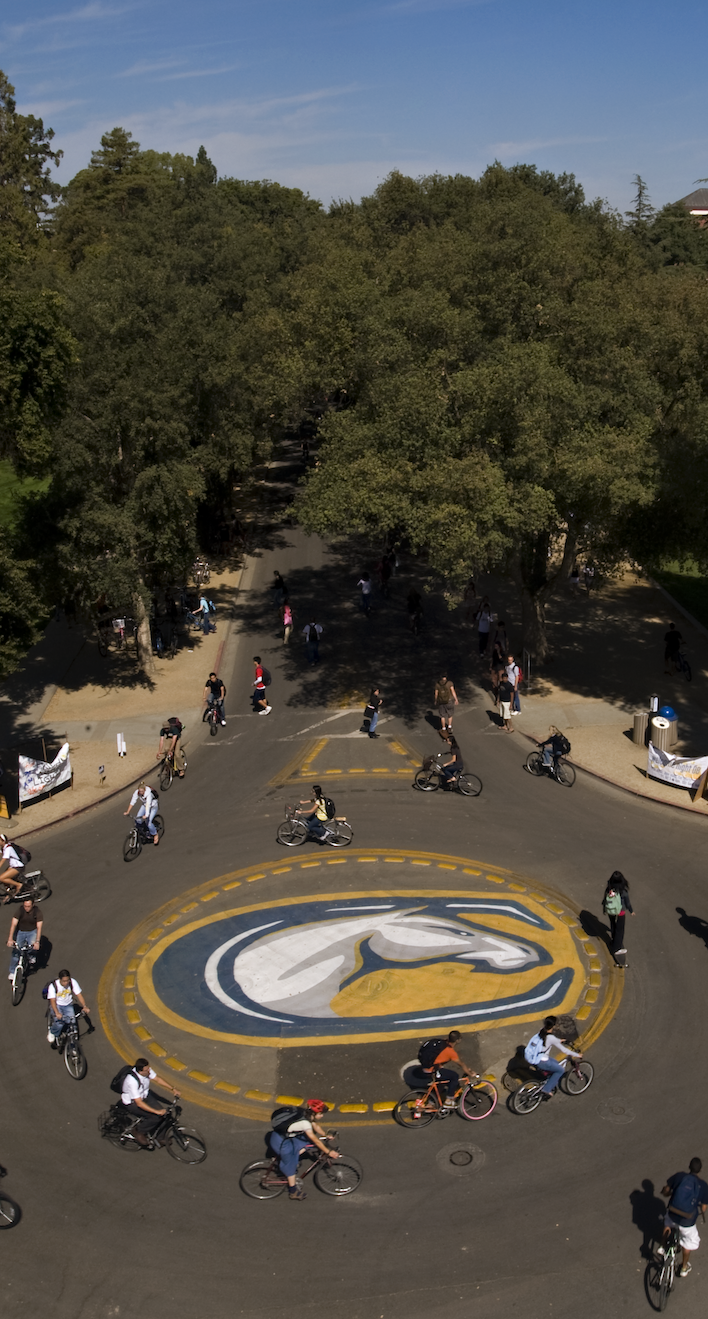 The pages in this section contain the university's Diversity and Inclusion Strategic Vision, some measures of accountability for achieving this vision, and data. We invite you to read through it.
You can download a PDF version of the plan here.
Find a one-page summary of the recommended Goals and Objectives here.
Read the Executive Summary
Read the complete Goals and Objectives
We also offer a number of links to web sites that provide accountability resources and data on the current state of diversity and inclusion efforts at the university.
Coming soon we will provide a "Tool Kit" to help units begin implementation of the Strategic Vision.