Raquel Aldana
Associate Vice Chancellor for Academic Diversity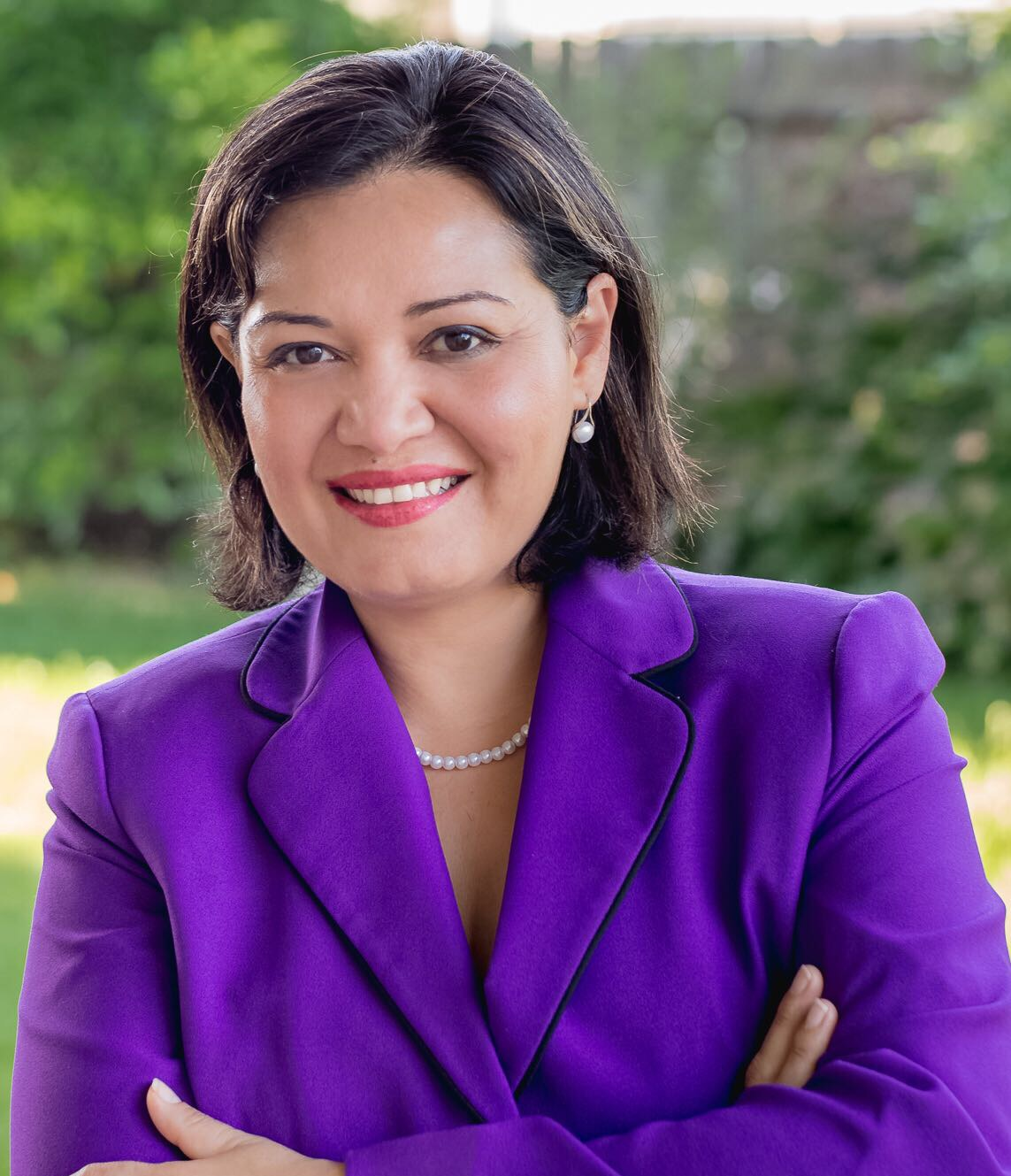 Professor of Law
E-mail | Twitter | LinkedIn | Faculty Page
Rosa Deniz - Executive Assistant
rdeniz@ucdavis.edu | (530) 754-0647
Read: "Political unrest, violence have forced millions to migrate and seek protection of the rule of law," in the ABA Journal, November 1, 2019.
Raquel Aldana joined UC Davis in July 2017 with a law school professor appointment to serve as the inaugural Associate Vice Chancellor (AVC) for Academic Diversity. She has led important initiatives such as the institutionalization of ADVANCE, serving as Co-Chair of the Hispanic Serving Institution Taskforce, and developing a new faculty initiative to promote multicultural perspectives in the arts, humanities, and social sciences. She also collaborates with other administrative units, deans and faculty to promote the hiring and integration of faculty who bring multicultural perspectives and contributions to their research, teaching and service and to bring an equity lens to several important initiatives on campus (e.g., graduate admission, Global Education for All, Public Scholarship). As well, AVC Aldana collaborates on several Office of the President (UCOP) led initiatives (leadership pipeline, HSI) and serves in the inaugural Latino and Chicano/Latino President's Advisory Council to the President.  
AVC Aldana joins UC Davis after 17 years as a law professor first at the University of Nevada, Las Vegas and most recently the University of the Pacific, McGeorge School of Law. Professor Aldana innovated to provide students with opportunities for transformative growth as culturally sensitive lawyers and advocates. Her scholarship has focused on transitional justice and criminal justice reforms in Latin America as well as immigrant rights in the United States. In 2019, she co-edited From Extraction to Emancipation: Development Reimagined, published by Carolina Academic Press and the American Bar Association. Aldana also recently finished the third edition of Understanding Immigration Law with Dean Kevin Johnson and Professors Bill Ong Hing, Enid Trucio-Haynes and Leticia Saucedo.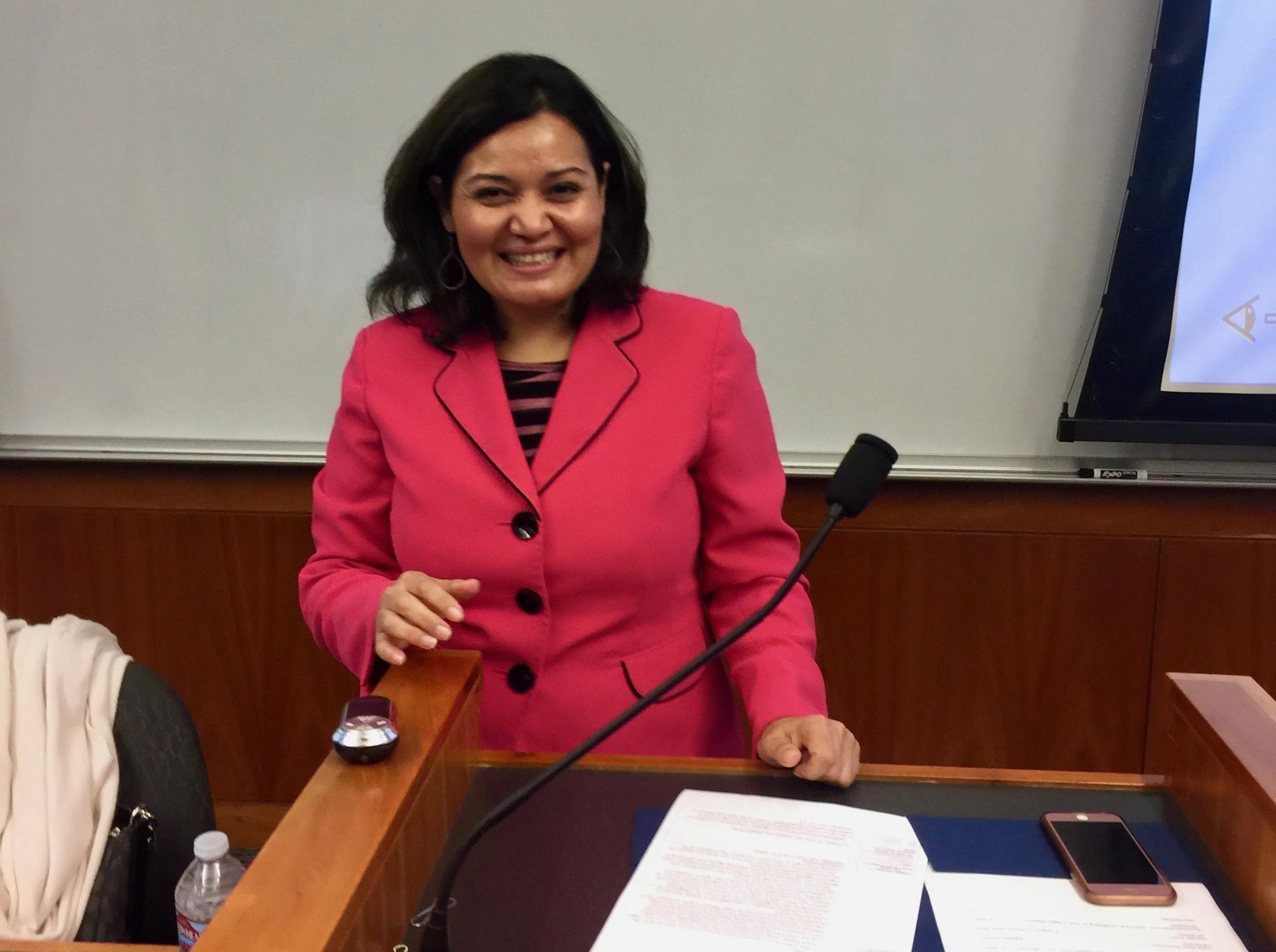 Aldana has served in several leadership roles and engaged in community service. At the University of the Pacific, she was the law school's associate dean for faculty scholarship and was the director of the Inter-American Program. She has worked with the City of Sacramento and with state legislators to advance initiatives or laws to improve the rights of immigrants in the state. She currently serves in the Council for Racial and Ethnic Diversity in the Educational Pipeline of the American Bar Association and remains an advisory member of the Council for Latin America as part of the Rule of Law Initiative (ROLI). She has served as the Co-President of the Society of American Law Teachers (SALT), one of the largest membership organizations of law professors promoting access and diversity in law schools and the profession. 
AVC Aldana is a graduate of the Harvard Law School and of Arizona State University (ASU). She is a proud graduate of ASU's Upward Bound program, having received the TRIO National Achiever's Award in 2012. Since starting at UC Davis, Aldana has received numerous awards including the American Bar Association Margaret Brent Women Lawyers of Achievement Award, the UC Davis Chancellor's Achievement Award for Diversity and Community and the UC Davis Office of Research and Policy for Equity Ubuntu Award for Inspiring Social Change. Aldana also was selected as an inaugural fellow of the Hispanic Association Colleges and Universities' Academia de Liderazgo.
Last updated November 1, 2019