The UC Davis Regional Community Engagement program is dedicated to the fostering of partnerships with our diverse community. Our program is the campus' primary conduit between the University and Northern California small businesses, and civic and community organizations. 
Upcoming Events: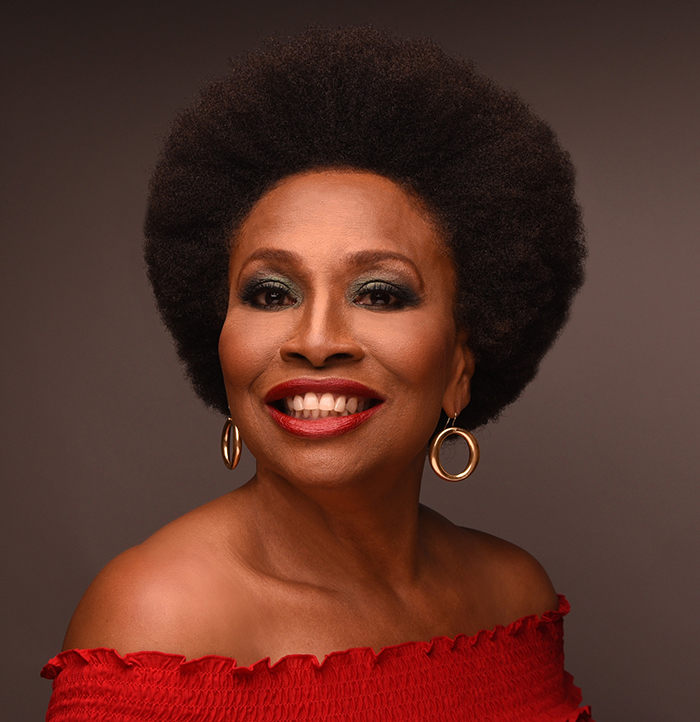 The 11th Annual Exceptional Women of Color (EWOC) Expo & Awards presented by the Sac Cultural Hub Media Foundation will take place on Saturday, October 19, 2019 from 4 pm to 9:30 pm at the Mondavi Center at UC Davis. The EWOC Program includes a host of activities:
Keynote Speaker Presentation
Entertainment & Networking
Exhibitor Fair
EWOC Excellence Awards Presentation
Young Women's Summit
The special event will feature Leshelle May in lively discussion and Q/A conversation with Jenifer Lewis on stage following her keynote presentation.
---
Urban Advocates & Achievers
National Society of Black Engineers (NSBE)
Open House & Workshop
Date: Friday, September 6, 2019 & Time: 6:30 p.m. to 8:00 p.m.
Location: The School of Engineering and Sciences – G Wing
Address: 7345 Gloria Drive Sacramento CA 95831
Register by Telephone at: (916) 644-2994, Online, or E-mail