UC Davis ADVANCE Scholar Award Program and Lecture Series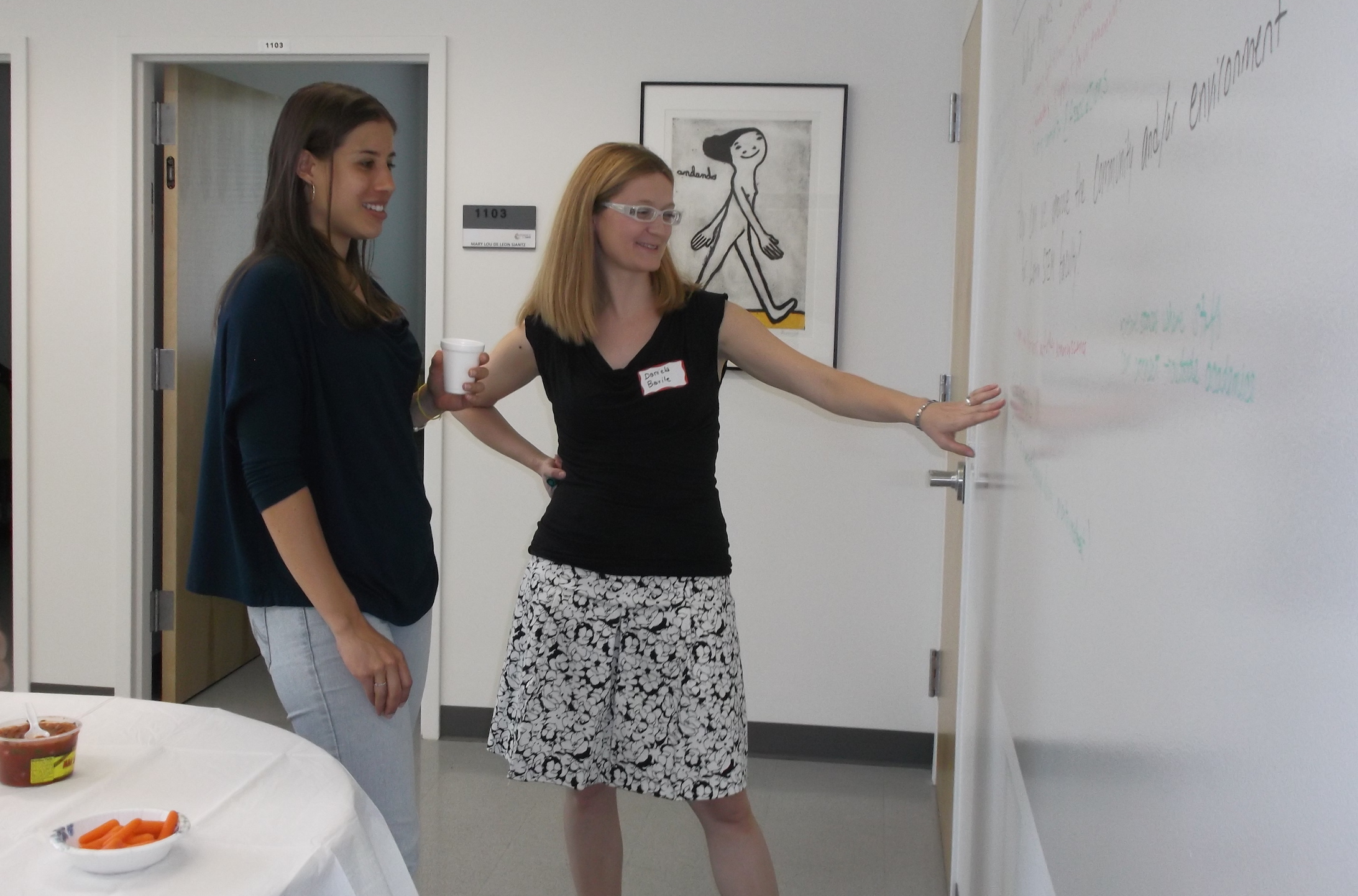 The ADVANCE Scholar Awards is a prestigious award program and lecture series available for mid-career STEM women faculty at UC Davis. Created and named after the 2002 Institutional Transformation National Science Foundation Grant, the goal of the ADVANCE Scholar Award program is to encourage research leadership and outreach to underserved communities and/or mentorship of underrepresented students, and to highlight and celebrate the contributions that women STEM faculty at UC Davis have made to their respective fields.
Two ADVANCE Scholars are awarded each year, receiving a $1000 cash award and delivering a distinguished campus lecture on their research and mentorship activities.
The first ADVANCE Scholar award program and lecture series was awarded to three exceptional scholars in 2016-2017. Due to the conclusion of the NSF ADVANCE award in 2018, the Center for the Advancement of Multicultural Perspectives on Science will now administer the award in 2018-2019.  
2018-2019 nominations are due February 15. Please consider nominating a UC Davis colleague as an ADVANCE Scholar by providing the following:
Nomination letter indicating the contributions of the nominee to outstanding scholarship and mentorship

An expanded cv of the nominee 
You can nominate a scholar here. You must be logged into your UC Davis (kerberos) account to access the nomination form.
Two ADVANCE Scholars will be selected for 2018-2019; each will receive a small award, and will be asked to deliver a campus presentation in either Winter or Fall quarter on their research and mentorship activities. Each seminar will be widely advertised, with the intent of bringing together a multi-disciplinary audience of faculty, students and post-doctoral scholars, and will be followed by a reception.
Please feel free to update a nomination if you have previously submitted a nomination package.