UC Davis offers a number of resources and trainings to foster the skills necessary for teaching and in a multicultural community and to contribute to a respectful and inclusive work environment.

UC Davis Health Faculty Development and Diversity
A coordinated and centralized effort administered through the Office of Academic Personnel. Programs serve the professional and career development needs of faculty at all levels (new recruit, early career, mid-career, senior and emeritus).

ADVANCE New Faculty Development Program
This day-long session provides an overview and orientation to topics and resources related to building a successful academic career.

School of Education Professional Development for Teachers
Hosts ongoing opportunities for teachers.

Center for Educational Effectiveness
Implement evidence-based instructional practices and develop and explore innovative solutions that enhance learner-centered instruction.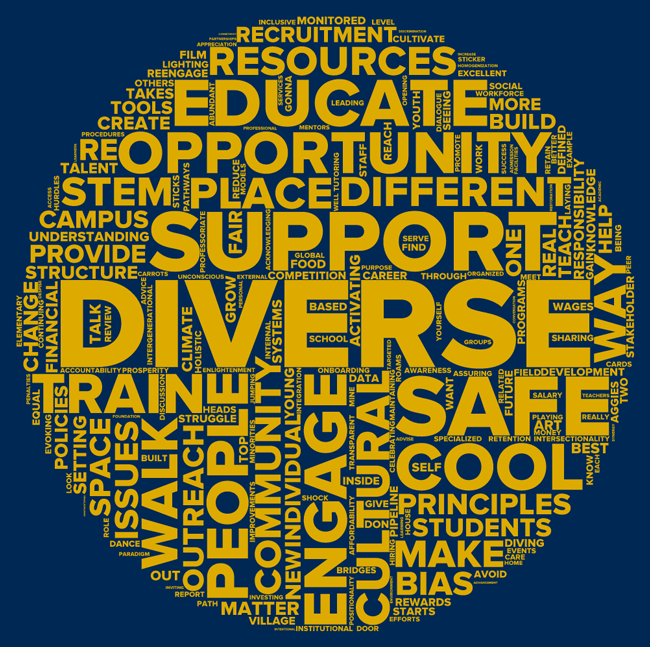 UC Managing Implicit Bias (online courses)
A six-course online training series designed to increase awareness of implicit bias and reduce its impact at the University.
Something missing? If you think we overlooked an instructor training that should be included on this page, please e-mail the relevant details and contact information to diversityinclusion@ucdavis.edu.