In collaboration with our office and partners in the Office for Health Equity, Diversity and Inclusion, the DEI-Executive Leadership Team, campus constituent groups, and other campus and community partners, we are compiling and providing resources that respond to the moment.
Guide to Diversity and Inclusion Terms
Top Reasons UC Davis is the Best for Diversity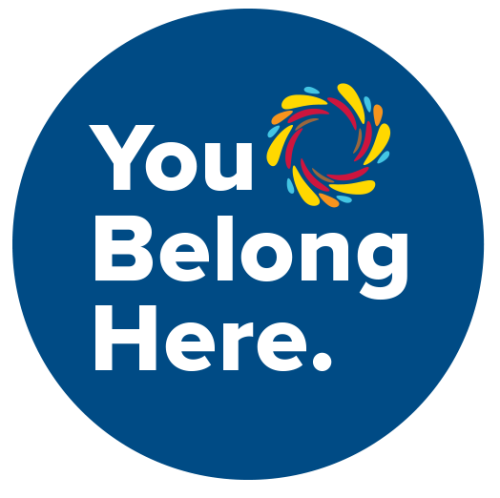 For Students and Employees
You Belong Here!
Whether you are looking to learn about DEI issues, engage in dialogue, meet new people, or get support for your workplace environment, here are some ideas for you.



Resources and Guidance on Specific Issues
The following pages are intended to support our campus community as they address the complex challenges. They often accompany statements from our leadership in response to controversy, incidents, or issues in the news. These resources can also help each and every one of us as to uphold our Principles of Community.
Places and Spaces
These centers that foster diversity, inclusion and community across UC Davis and UC Davis Health.