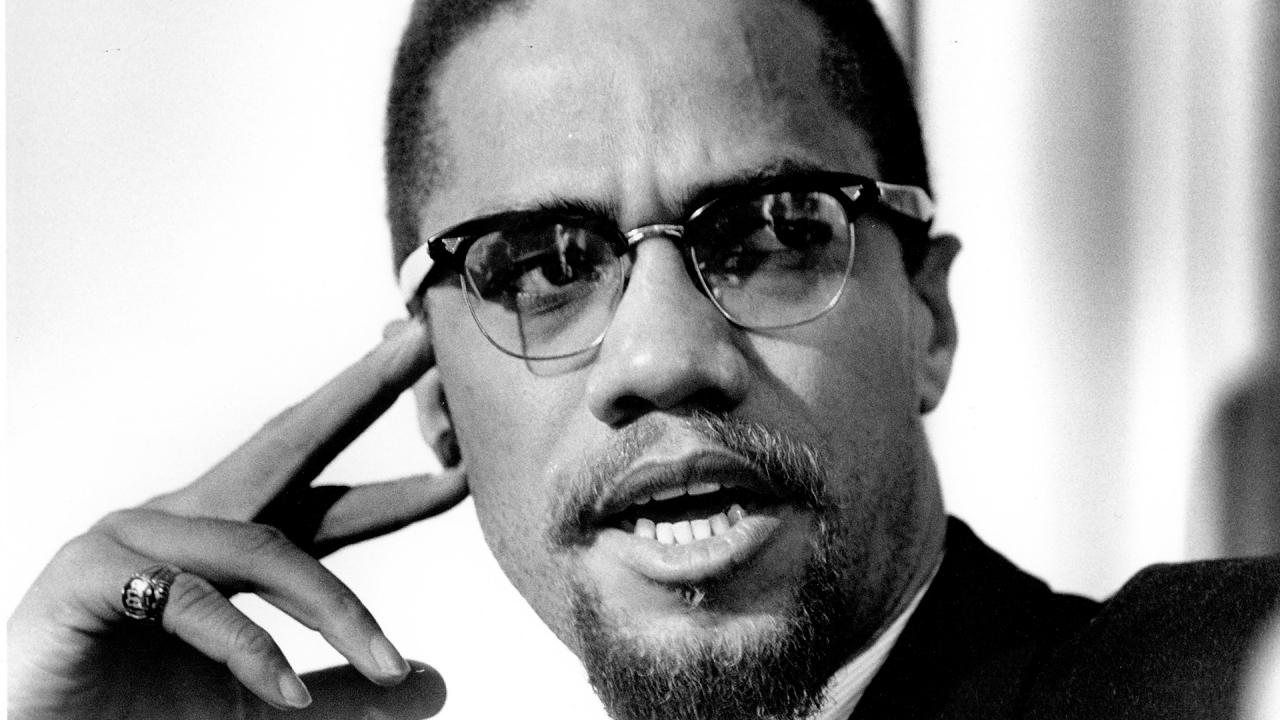 A Theology of Malcolm X: Protest, Prayer, and the Stranger
How could a theological figuration of Malcolm X be developed for modern Muslim theology? How might a Muslim minority community turn to Malcolm X in order to respond faithfully to the pervasive failure of the rule of law and a perpetual state of exception? In the present project I examine what the work and memory of Malcolm X might offer contemporary Muslims invested in the work of social justice. By identifying Malcolm X's own lived theology, I argue that both an ethically oriented theology of resistance and a contextually-sensitive theology of the stranger can be fruitfully developed for our times. Living in an age of exclusion, I address how the religious imagination can be used to invert the prevailing narratives of violence and otherness presently being imposed upon Muslim faith communities today and to raise the contemporary theological significance of an icon of American protest.
This event is sponsored by Department of Religious Studies, Program in Middle East/South Asia Studies, and the Graduate Group in the Study of Religion.