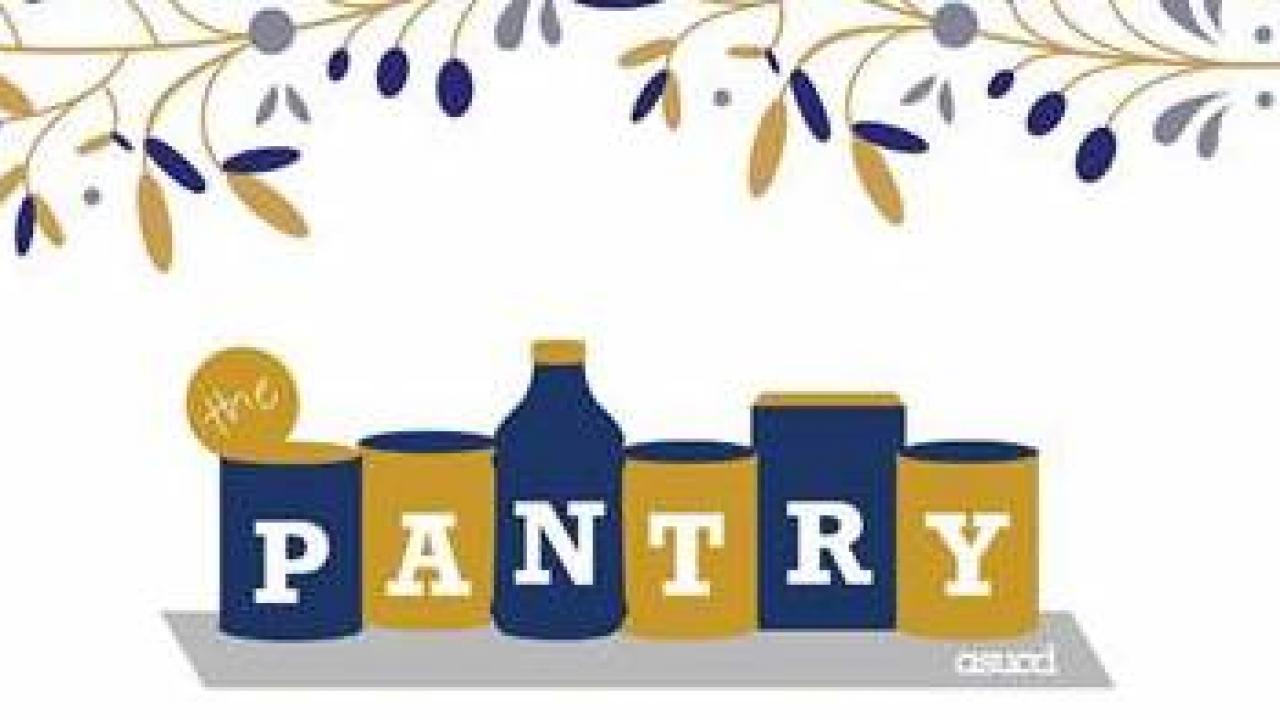 The ASUCD Pantry is a nonprofit student run food closet here on campus. They are an emergency food resource tackling the issue of student food insecurity. With rising fees, textbook costs, and living expenses, it is becoming increasingly difficult for students to juggle the cost of living with the cost of obtaining a university degree. Many students find themselves choosing between essentials, such as food and basic toiletries, and the costs of college.
They served over 9,000 students last quarter! They have fresh produce from the student farms every day from 11AM until it all runs out. Stop by and they will give you a quick break down of how the Pantry works. They are here for students, and they hope that you don't have to choose between basic essentials ever again.
Check us out on Facebook: The ASUCD Pantry  for updates about the Pantry. 
Visit our website: thepantry.ucdavis.edu to learn more about who we are and our mission.