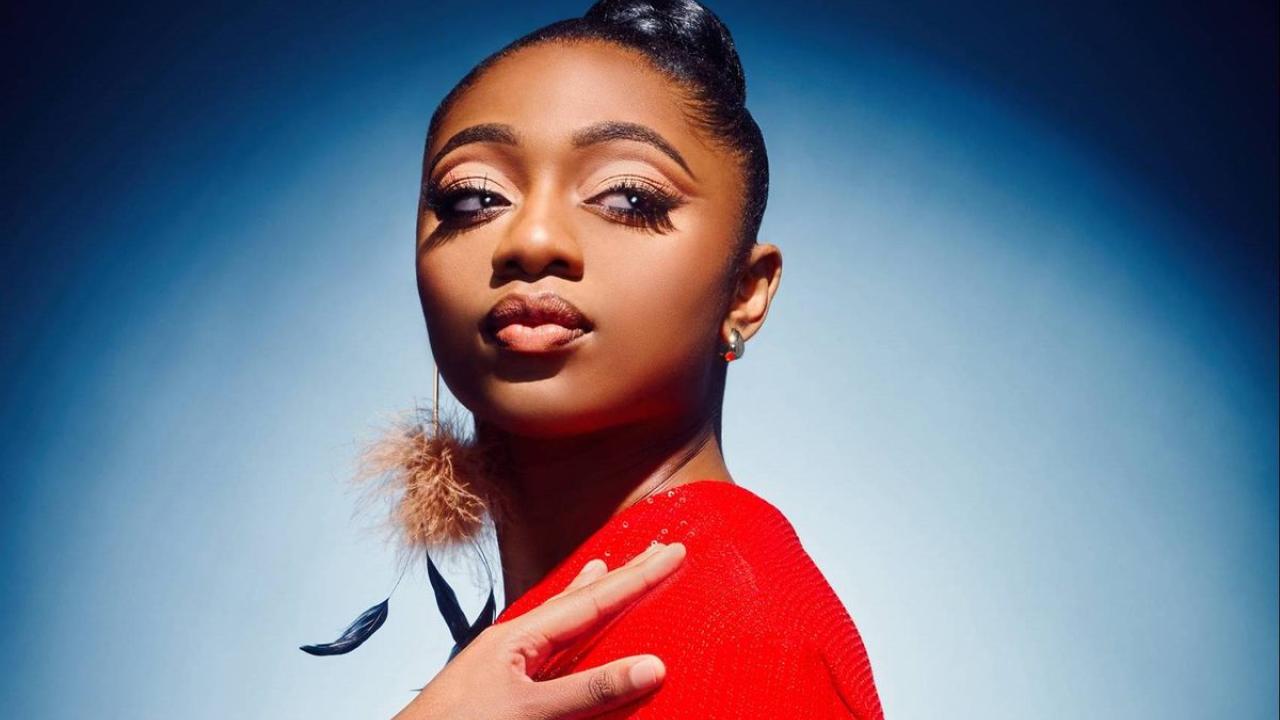 Location
Vanderhoef Studio Theater, Mondavi Center
🖼  Presented by the Mondavi Center for the Performing Arts
⭐️ Co-sponsored by Diversity, Equity and Inclusion and UC Davis Global Affairs
You're invited to our next community-building event at the Mondavi Center for the Performing Arts! Join us for a free pre-performance reception on Wednesday, October 4, 2023 at Vanderhoef Studio Theater. 
Doors open at 6:00 p.m. Remarks are at 6:40 p.m. Guests can enter through the Vanderhoef Lobby entrance. 
The performance is at 7:30 p.m. Tickets are required to attend. 
Learn more and purchase tickets: https://www.mondaviarts.org/whats-on/samara-joy/
Event Category
Tags