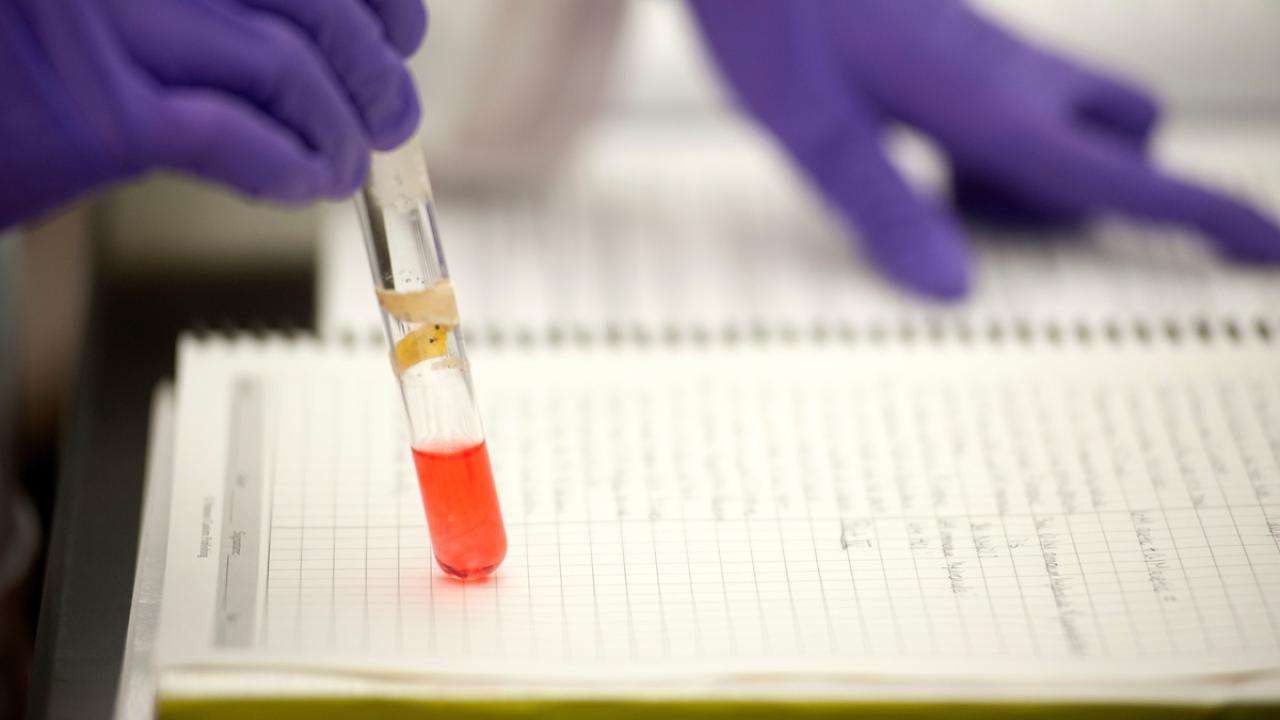 CAMPOS Faculty Director Position Announcement
The University of California Davis seeks a visionary academic leader for the position of Faculty Director of the Center for the Advancement of Multicultural Perspectives on Science (CAMPOS). The Faculty Director position is a 50% appointment that entails a commitment of one year (with the possibility of renewal).
CAMPOS aims to create a community of scholars at UC Davis committed to the advancement of multicultural perspective on science. CAMPOS supports the progression of CAMPOS scholars and honors and celebrates their contributions while also creating supportive learning communities and spaces where collaboration and innovation can thrive.  
The Faculty Director will report to the Associate Vice Chancellor for Academic Diversity (AVC-AD) and will provide leadership for promoting and sustaining excellence, equity and inclusion in the UC Davis STEM fields. Applicants must be tenured, ladder-rank at the Associate Professor level or above, at UC Davis with an established academic focus in STEM.
Click here for a complete position description information.
To Apply: Send a letter of interest and CV by June 21, 2019 to Cheryl Herrera, Analyst for the Office of Diversity, Equity and Inclusion, Mrak 129.
Category
Tags