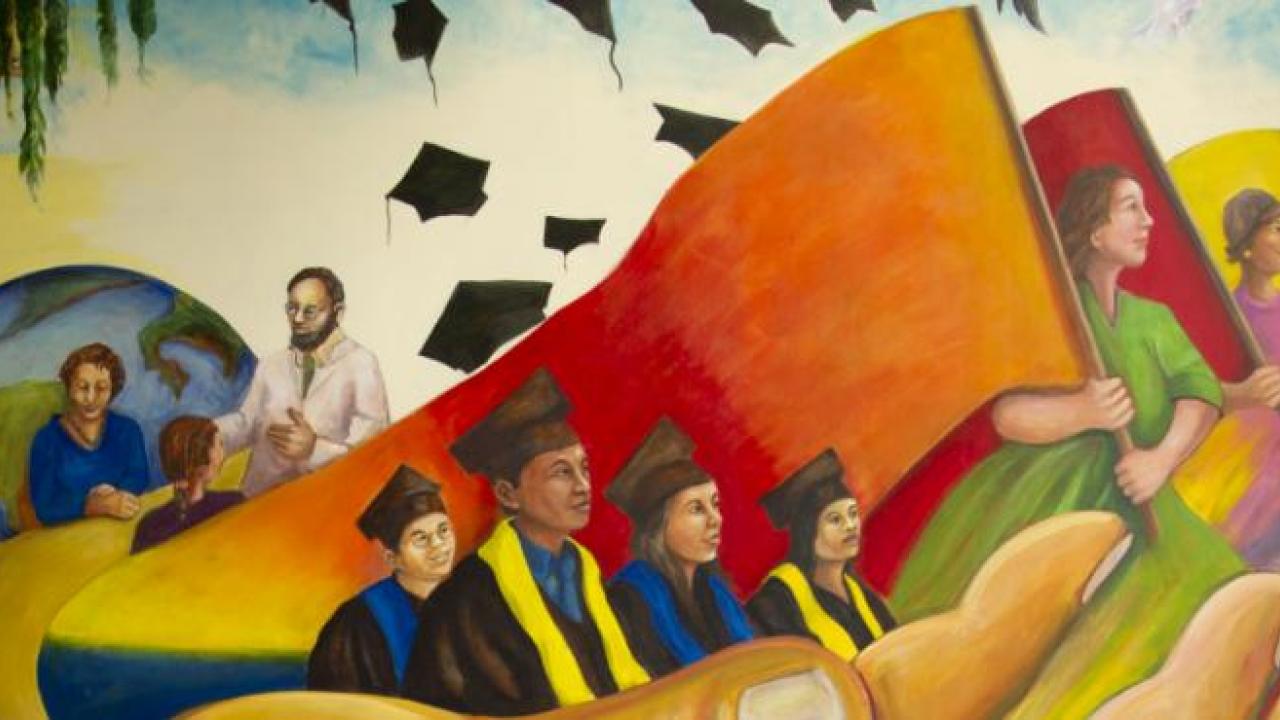 Charge
In late June, 2018 Chancellor May invited twenty-nine distinguished scholars, administrators, community members, and students to serve on a task force to help UC Davis define what success should mean for a research intensive, public land-grant, Hispanic Serving Institution (HSI) in California.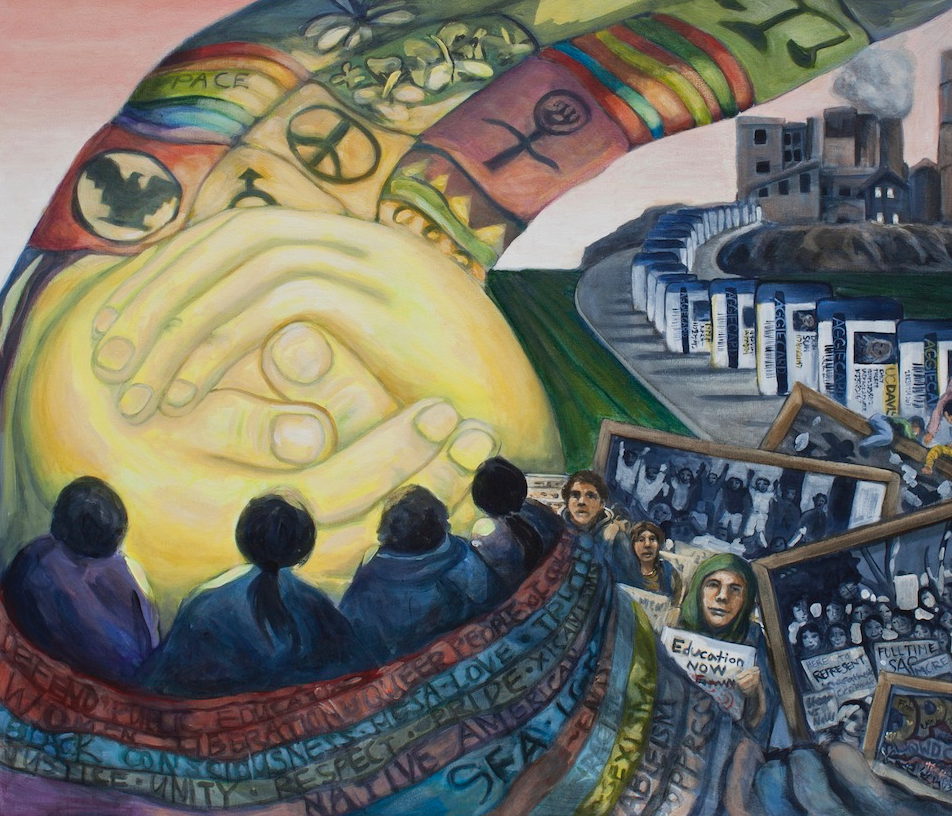 The task force is charged with examining and making recommendations to continue to improve the success and well-being of all our students, including our Latinx and Chicanx students, and to identify the resources and reforms necessary to achieve these goals.
The Task Forcewill discuss and assess what we are doing well and what can be improved in the ways we educate and facilitate the success of our students. In turn, this process should also help us define the metrics by which we can measure our success as one of only ten research intensive, public land-grant HSIs in the United States; and to identify what innovations and other best practices we ought to consider in order to improve the success of our HSI students.
The Task Force will convene and facilitate discussions with students to solicit their thoughts and perspectives about what is currently working well, and what areas are in need of further improvement.
Chancellor May has asked for recommendations by February 1, 2019. 
Following the recommendations, it will then be the responsibility of staff to use them in developing grant proposals to secure federal and philanthropic funding to begin to achieve the identified vision and goals.
You can read the original charge letter here and Chancellor May's subsequent letter appointing Associate Vice Chancellor Aldana as co-chair here.
Members
Neptaly Aguilera, CAAA and CLAA Board Member
Raquel Aldana, Associate Vice Chancellor for Academic Diversity, Professor of Law (Co-Chair)
Sheri Atkinson, Associate Vice Chancellor, Student Life, Campus Community & Retention Services
Caroline Cabias, Chicano Latino Alumni Association
Griselda Castro, Emerita Associate Vice Chancellor, Student Affairs
Laura Cerruti, Analyst, Student Affairs
Cirilo Cortez, Director, Center for Chicanx and Latinx Academic Student Success
Marcela Cuellar, Assistant Professor, School of Education
Natalia Deeb Sossa, Associate Professor, Chicana/o Studies Department
Efren Diaz, Student, Chicana/o Studies, Gender and Sexuality and Women's Studies
Leticia Garay, Chair, Latino Staff and Faculty Association
Alicia Garcia, Graduate Student, Education
Jorge A. Garcia, Health Sciences Associate Clinical Professor
Andrea Gaytan, Director, AB540 and Undocumented Student Center
Blas Guerrero, Director, Strategic Diversity Recruitment Initiatives and Transfer Programs
Kevin Johnson, Dean, School of Law
Kristin Lagattuta, Vice Chair, Academic Senate
Alma Martinez, Student Affairs Officer, Chicano and Latino Studies Department
Lina Mendez, Vice-Chair for the Staff Diversity Administrative Advisory Committee
Josephine Moreno, Graduate Diversity Officer, HASS
Daniel Potter, Chair, Undergraduate Council of the Academic Senate
Emily Prieto-Tseregounis, Assistant Vice Chancellor, Student Affairs and Campus Diversity
Rahim Reed, Associate Executive Vice Chancellor and Interim Lead of the Office of Diversity, Equity and Inclusion (Co-Chair)
Elizabeth Rice, Chair, Educational Affairs Committee of the Academic Federation
Timo Rico, Executive Director, Center for Student Affairs Assessment
Cathy Rodriguez Aguirre, President and CEO, Sacramento Hispanic Chamber of Commerce
Carolyn Thomas, Vice Provost and Dean for Undergraduate Education
Hendry Ton, Interim Associate Vice Chancellor of Diversity and Inclusion, UC Davis Health
Dana Topousis, Chief Marketing and Communications Officer
Brian Wadell, Chair-Elect, Staff Assembly
Category
Tags