School of Education Prof. and CAMPOS Scholar Alexis Patterson Williams Receives Best Article Award for 2019!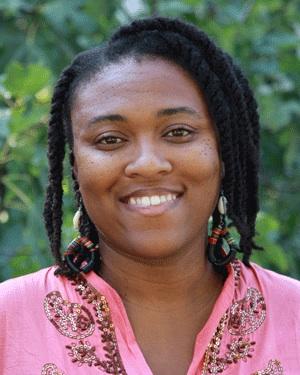 Congratulations to School of Education Professor and CAMPOS Faculty Scholar Alexis Patterson Williams on receiving the Theory Into Practice Best Article Award for 2019! 
In fall 2017, the School of Education's Transformative Justice in Education Center (TJE) hosted a research convening to envision a transformative justice teacher education. The event brought together education researchers from across the nation and resulted in a special issue of the journal Theory Into Practice (TIP). TIP editors have named Patterson Williams's co-authored article from the issue, "Teaching to Transform: (W)holistic Science Pedagogy," as the best article published in the journal last year. We are excited to see this great work recognized! 
Send a comment on the School of Education's Facebook page here.
Tags