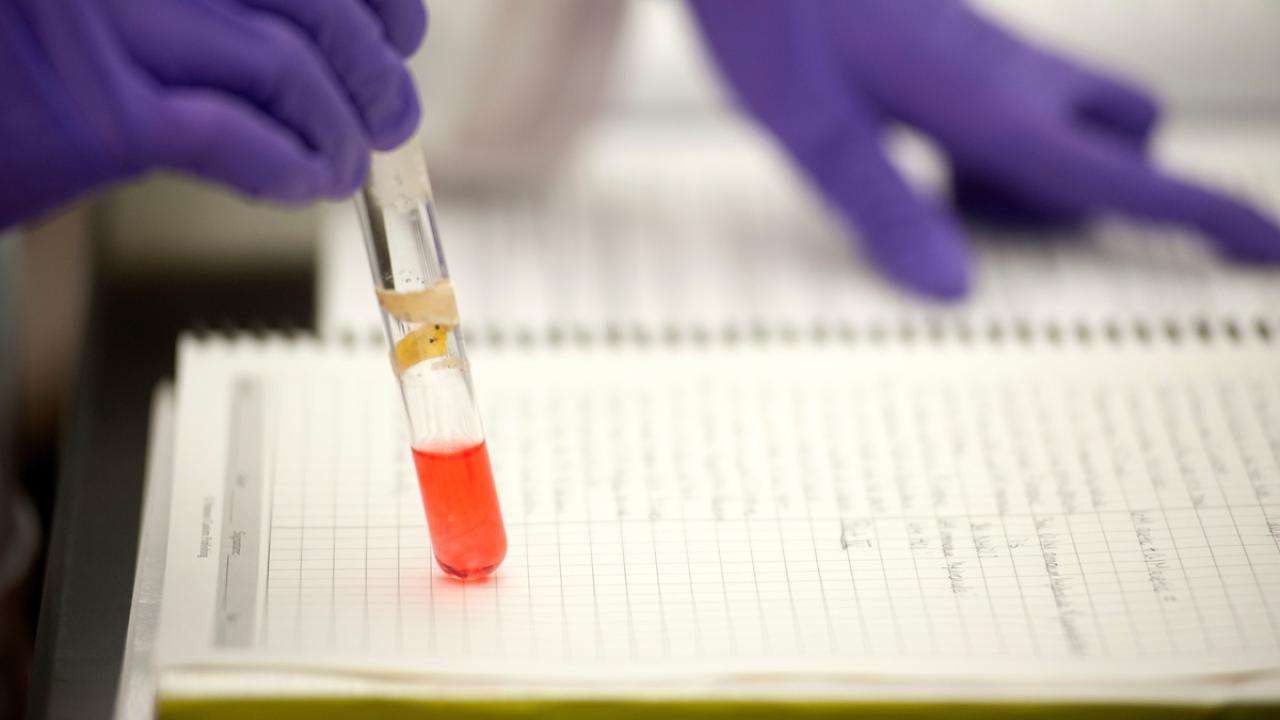 The Office of Diversity, Equity and Inclusion is delighted to announce Dr. Mariel Vazquez as the new Faculty Director of the Center for the Advancement of Multicultural Perspectives on Science (CAMPOS). Dr. Vazquez is a member of the founding cohort of CAMPOS Scholars, having been inducted in 2014.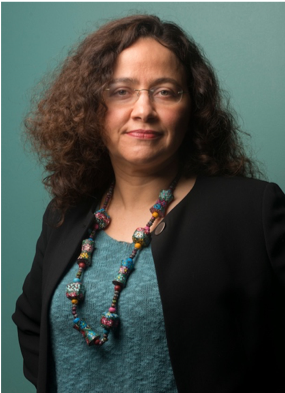 Professor Vazquez holds a joint appointment in the Department of Mathematics (College of Letters and Sciences) and the Department of Microbiology and Molecular Genetics (College of Biological Sciences). Her research lies at the interface of mathematics, polymer physics, and molecular biology and she specializes in the application of topological tools to study DNA architecture.
With funding from the National Science Foundation (NSF) in 2012, a team of committed faculty at UC Davis embarked on a mission to expand the presence of women and underrepresented faculty in STEM at UC Davis. This vision of institutional transformation led to the creation of CAMPOS.
As Dr. Vazquez notes, "The goals of the UC Davis HSI Taskforce Report issued in March 2019 include recruiting and attracting a broad profile of rising scholars and helping them strive and succeed. While these goals focus on our student body, they align closely with the goals of CAMPOS. Our CAMPOS scholars exemplify the role models and faculty mentors that these students need to succeed."
Vazquez's appointment begins October 1 and she is ready to carry the CAMPOS mission forward. In addition to continuing with some of the current initiatives, including the research colloquia as well as leadership and professional training opportunities for the scholars, she has plans for ambitious new programs to help advance the careers of CAMPOS Scholars. She will also explore opportunities to collaborate with the Kimberly Nettles-Barcelón, the Faculty Director for the Center for the Advancement of Multicultural Perspectives on Social Science, Arts, and Humanities (CAMPSSAH). 
Both CAMPOS and CAMPSSAH are supported by the Office of Diversity, Equity and Inclusion under the leadership of Associate Vice Chancellor Raquel Aldana who has led the institutionalization of ADVANCE and establishing CAMPSSAH.
Dr. Vazquez takes over from Founding Director, Dr. Mary Lou de Leon Siantz, professor emeritus at the Betty Irene More School of Nursing at UC Davis Health. Professor de Leon Siantz is equally excited with the appointment of Vazquez: "She is without a doubt one of the most distinguished CAMPOS faculty scholars that we have had the honor of bringing to UC Davis. Recognized by President Obama and the scientific community for her contributions to the mathematical sciences nationally and internationally. Dr. Vazquez reflects the best qualities of CAMPOS faculty through her commitment to not only maintain the highest standards in research, teaching, diversity and community engagement, but also lead a new vision that will integrate STEM science with the humanities at UC Davis for the next generation."
Tags