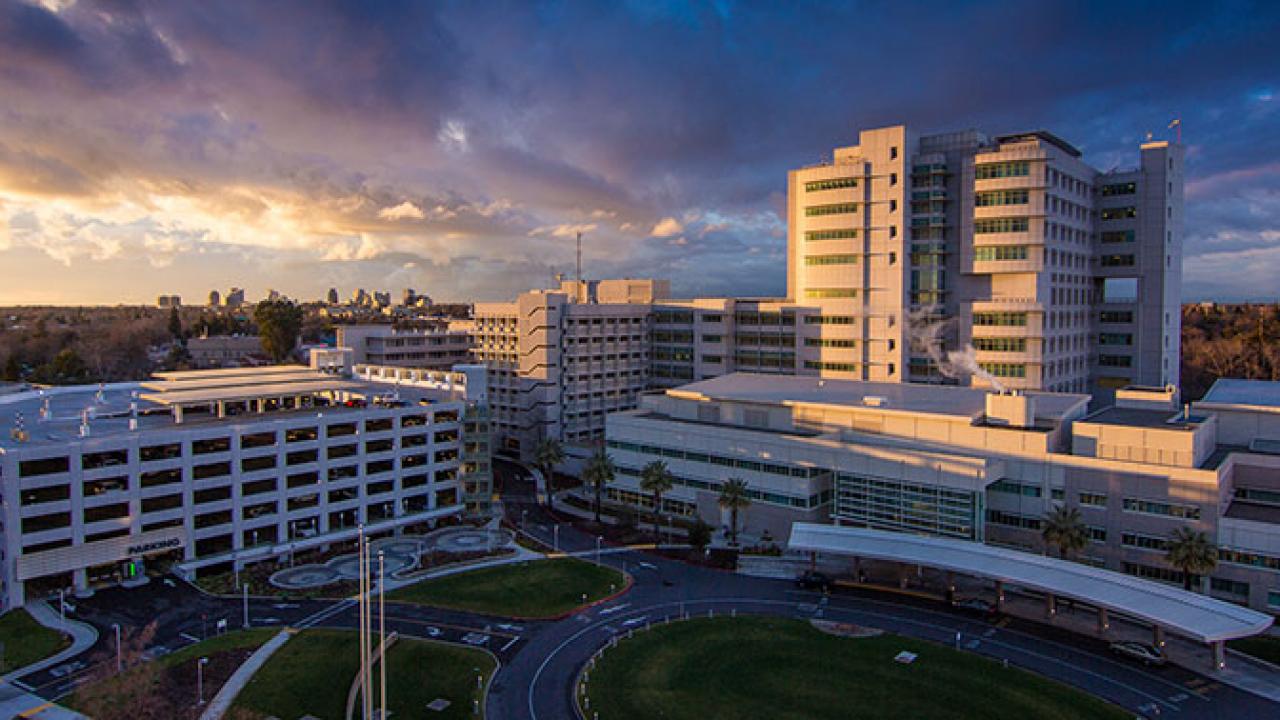 Location
UC Davis School of Medicine, Education Building
The Office for Equity, Diversity and Inclusion cordially invite you to attend  the Annual Black Physicians Forum (BPF) on Friday, March 23, 2018 at the UC Davis School of Medicine Education building 1222 starting with a reception at 5:30pm. 
This year's theme for the BPF is: Modern Day Drug Addiction In Relation To Health and Poverty in the African American Community.  Sac Cultural Hub Media Company has secured Carl Hart, PhD as the 2018 keynote speaker. Dr. Hart is the Chair of the Department of Psychology at Columbia University. He is also the Dirk Ziff Professor of Psychology in the Departments of Psychology and Psychiatry. See his website for more information: http://drcarlhart.com/
Please share this invitation with others, see link for additional information and registration.
https://www.eventbrite.com/e/8th-annual-black-physicians-forum-tickets-43355783315