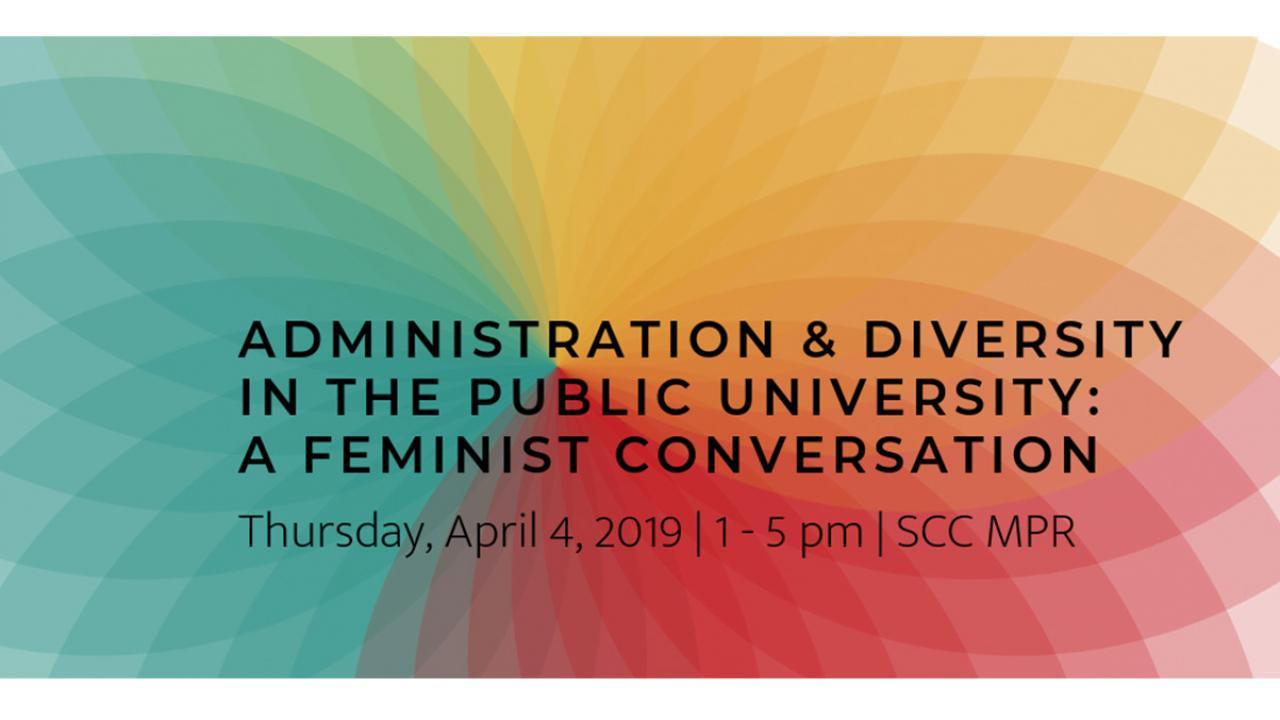 Location
Student Community Center, Multipurpose Room
Please visit the Feminist Research Institute webpage for more information.
Schedule
1:00-1:45: What do the histories of establishing social-justice motivated departments and programs have to teach us now looking forward?
Erica Kohl-Arenas (UCD), Nick Mitchell (UCSC), Mishuana Goeman (UCLA), Clarissa Rojas (UCD)
1:45-2:30: What are the consequences and possibilities of institutionalizing social justice within the university?  
Neda Atanasoski & Felicity Schaffer(UCSC), Rana Jaleel (UCD), Fatima El-Tayeb (UCSD), Raquel Aldana (UCD),
2:30-2:45 Break
2:45-3:30: As researchers and teachers in units with social justice histories, to whom are we accountable? 
Tiffany Willoughby-Herard (UCSB), Sunaina Maira (UCD), Chris Hanssmann (SF State), Kasturi Ray (SF State)
3:30-4:45 Workshops on 3 questions in break out groups. RSVP to sign up.
4:45-5:15 Reception (Wine and Appetizers will be served.)