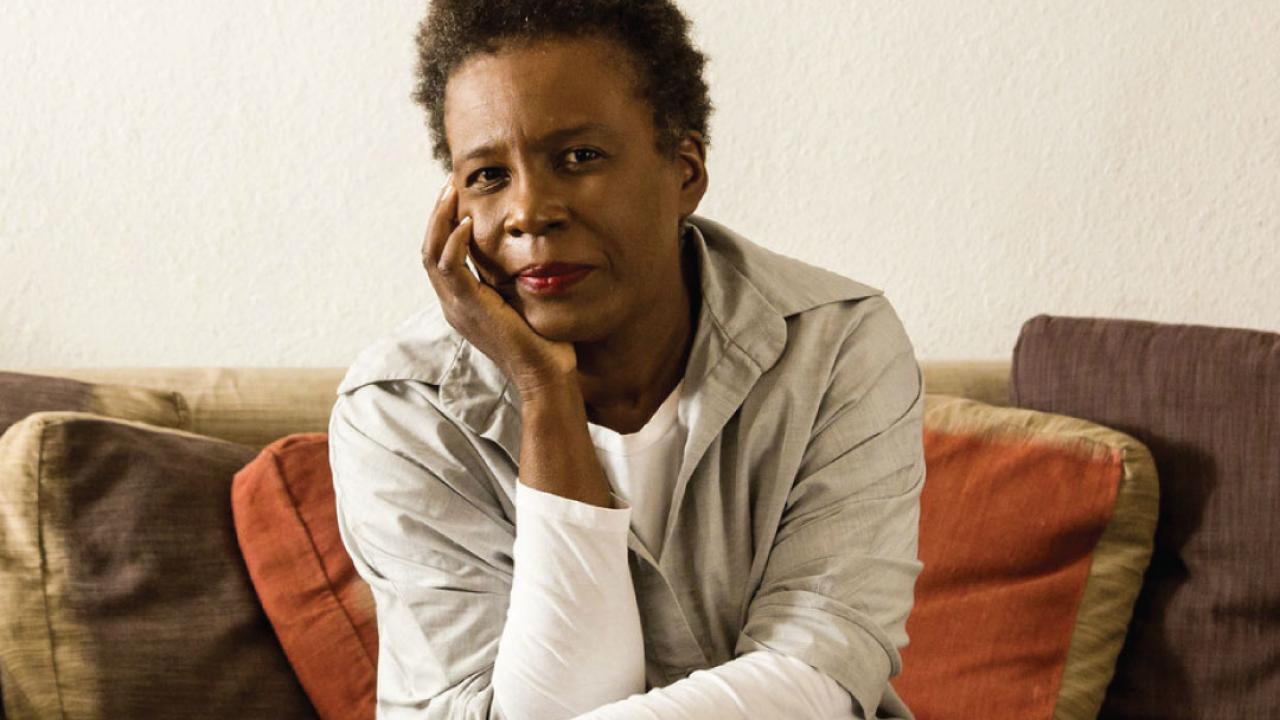 Claudia Rankine Just Us: An American Conversation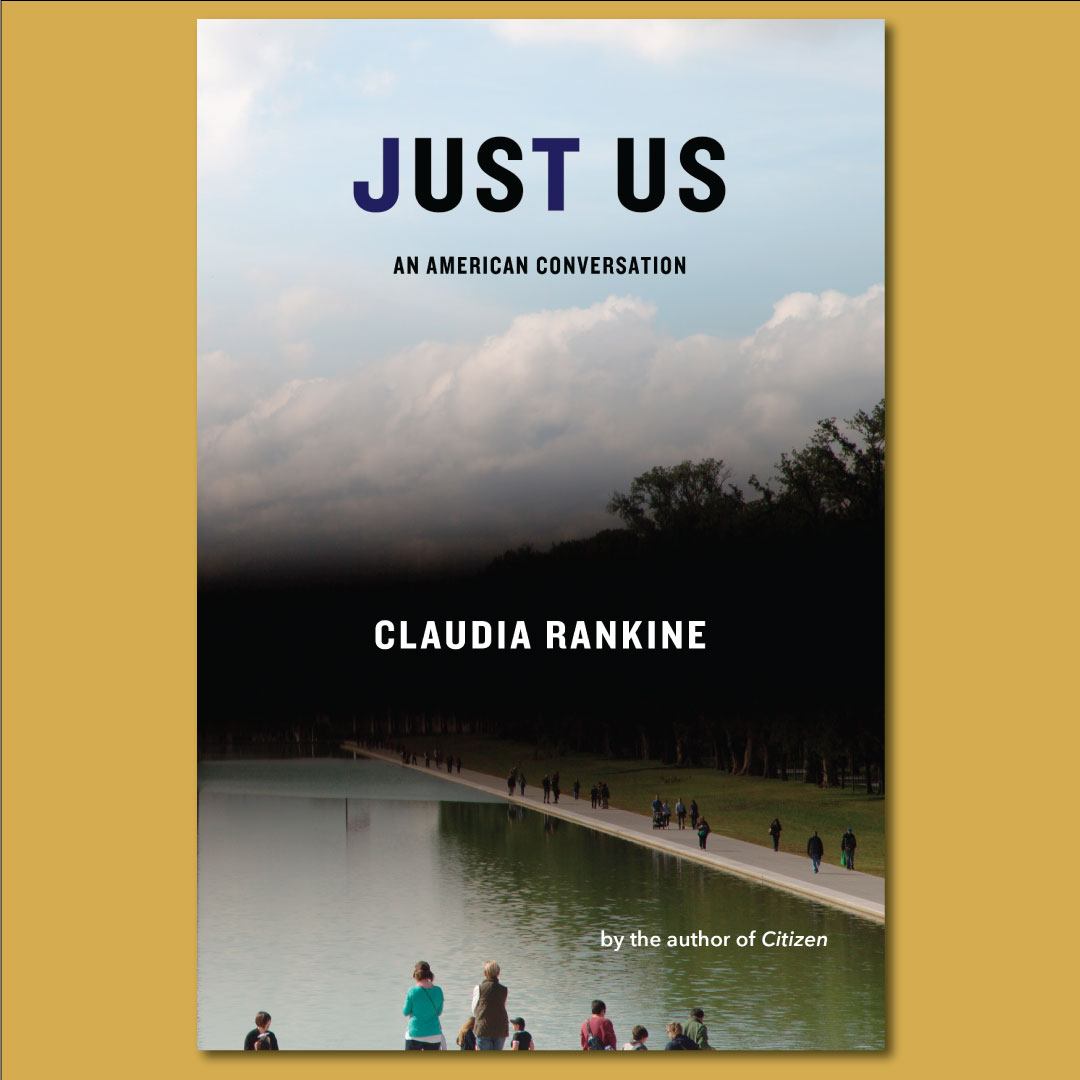 Join acclaimed author, playwright, poet and multimedia artist Claudia Rankine on Nov. 4 for a reading and lecture based on her new book, Just Us: An American Conversation (Graywolf Press, 2020). In a series of revelatory, funny and ingeniously written essays that mix text and visuals, Rankine questions what it means to interrogate white privilege, liberal politics, white male aggression and much more.
Coming the day after the U.S. presidential election, this virtual event, like Rankine's intimate book, promises to bring us into a necessary conversation about what we don't know. As Rankine says, "It's all right to not know; it's what you do with your not-knowing."
A New York Times bestselling poet, Rankine has received numerous awards, including the Poets & Writers' Jackson Poetry Prize, and fellowships from the Guggenheim Foundation, the Lannan Foundation, the MacArthur Foundation, United States Artists, and the National Endowment of the Arts. She teaches at Yale University as the Frederick Iseman Professor of Poetry.
Tags