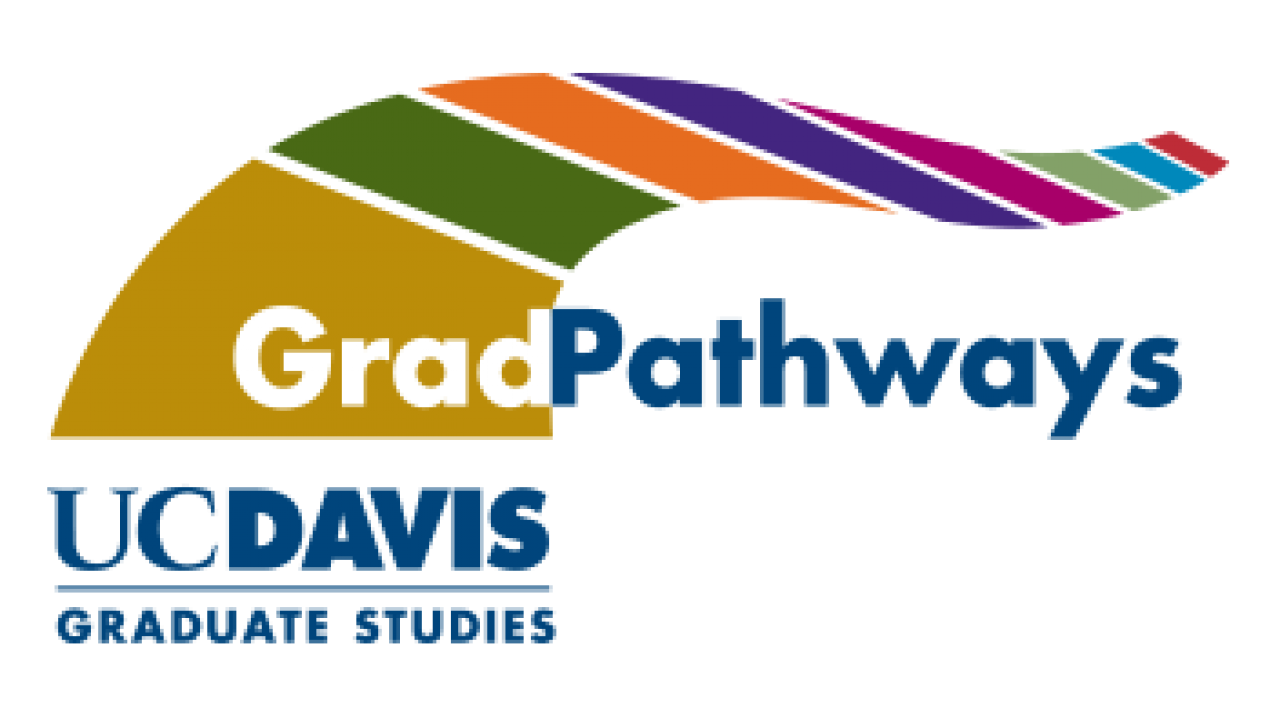 Location
Student Community Center, Meeting Room E
A common challenge many graduate students and postdocs face is how to best overcome feeling like an imposter. Lacking the appropriate skills to address feelings of inferiority places a strain on creativity, authenticity, and resilience – critical factors that help fuel a productive and enjoyable career. Women and underrepresented minorities are particularly vulnerable to the effects of feeling like a fraud for reasons described by research on the Imposter Syndrome and institutional forces that affect campus climate. This workshop aims to give you a deeper understanding of these issues along with practical tools that will help guide you in your personal journey to address the causes and challenges of feeling like an imposter. Through this training, you will be empowered to shape how you experience your specific professional environment, which will enhance your overall graduate/postdoc experience and elevate your career.
FAQs
How can I contact the organizer with any questions?
For any questions regarding this event contact the event organizers: Vladimir Diaz-Ochoa (vdiazochoa@ucdavis.edu) or Coy McNew (cpmcnew@ucdavis.edu).